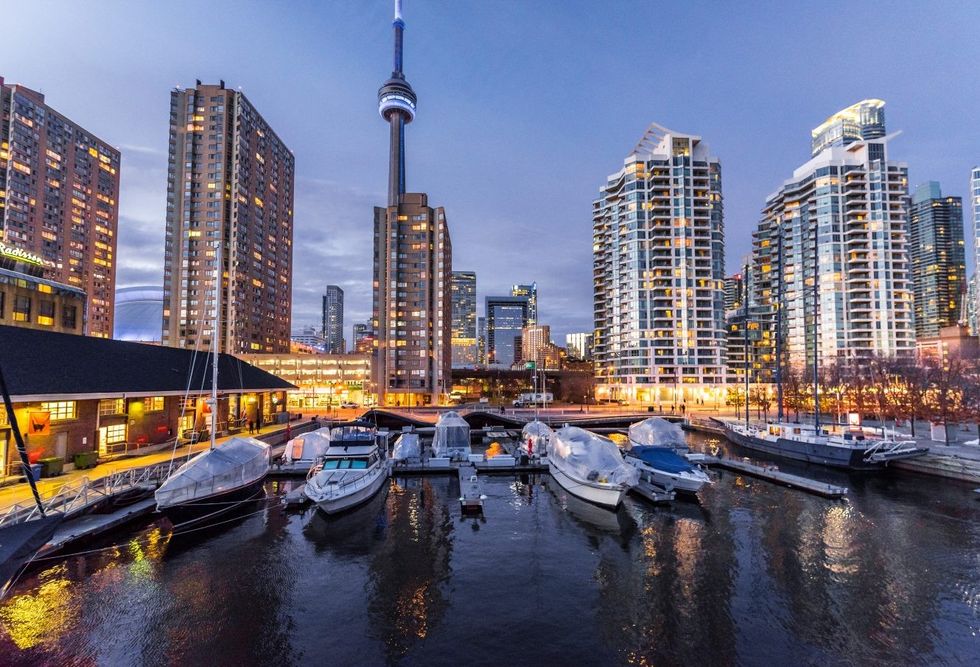 Photo by Eugene Aikimov on Unsplash.
Here's everything you need to know, to keep you in the know …
---
Toronto:
With home prices bordering on absurd in Toronto, it's no surprise home sales are down.
As Presto continues its domination of transit in and around the city, the payment service has finally rolled out an app.
It's tough to find a house in Toronto for less than $1 million these days. But that doesn't mean they're impossible to find.
Architects and building designers beware, renowned architecture critic and veteran journalist Christopher Hume is reviving his condo critiques, exclusively for storeys.com.

As the City of Toronto looks to balance its $14 billion budget, property tax hikes could be in the cards.

Every year, Toronto Police Services issues 2.8 million parking tickets in Toronto. These are the 10 most ticketed parking spots in the city.

One of the biggest selling features for homes in Toronto's downtown core is their close proximity to public transit.

When it comes to new listings, this Toronto home is a modern minimalist gem, but with touches of charm and character, it stays welcoming and warm.
With two different subway disruptions this weekend, we have a blessedly quiet weekend of Toronto road closures on the book
After a few blissful weeks of no TTC subway closures (although some pretty serious delays and congestion) we're back on track to getting annoyed with track maintenance.
Canada:
When it comes to real estate transactions, more transparency is both needed and wanted.
Take one look around the city and you're sure to find dozens of construction sites.
The mortgage stress test has done its job of slowly cooling Canada's hot markets.
Ever since Doug Fords plans to renovate Ontario place went public, Torontonians have been up in arms about what the site should and shouldn't be used for.
Finance Minister Bill Morneau says the federal government has no plans to impose Canada's mortgage stress test on private lenders.
Odds are, you're going to need a mortgage to help you finance a home purchase.
Is it better to rent or buy? This is by far the most popular question when it comes to real estate.
International:
Just a month after GO Transit added daily train service between Toronto and Niagara Falls, there's suddenly chatter about extending service to the U.S.
Long seen as a beacon for Hollywood's A-list, Palm Springs, in California, remains renowned for one other thing: mid-century modern design.
Whenever cancelled condo projects make the news, utter panic spreads out amongst those who've already invested.
Living in the Great White North means sometimes you have to deal with the Winter blues.
When it comes to the Toronto real estate market, everyone has questions.
Real Estate News