British Columbia / Alberta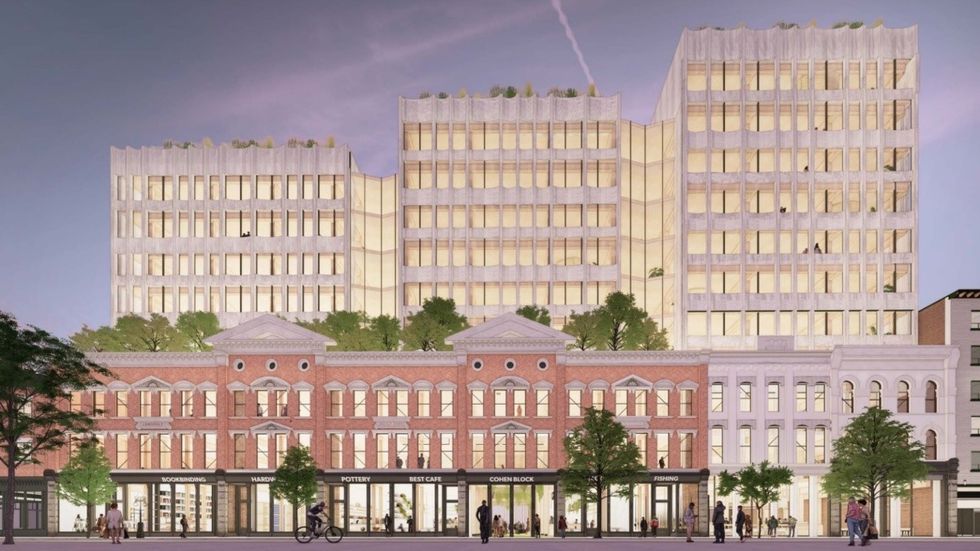 Future Developments
​The Cohen Block project would see the shuttered Army & Navy store in the Downtown Eastside redeveloped.
Real Estate News
​Via seeds planted in years past, Kelowna now has a set of market fundamentals that have helped its real estate take off.
Real Estate News
​Abbotsford does not currently have a formal community amenity contributions program like other municipalities.
Real Estate News
Although talks of recession are certainly loaded with doom and gloom, downcast conditions could tempt the BoC to hold rates at 5% until mid-2024.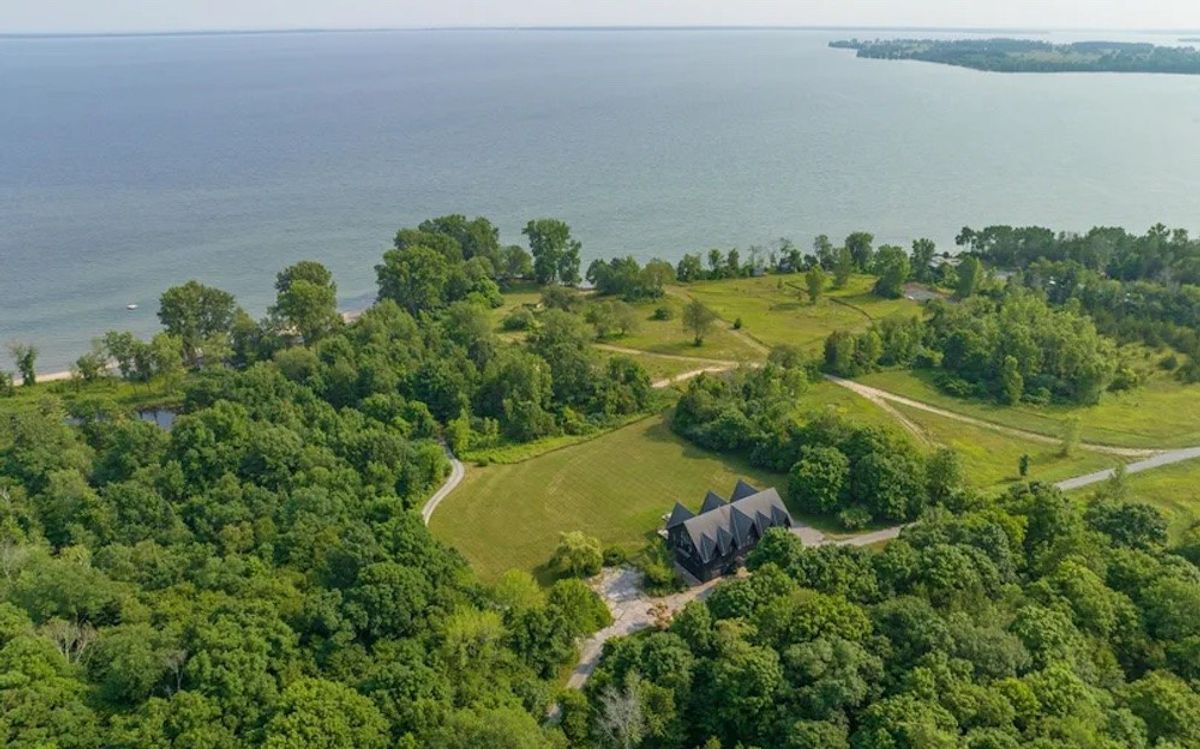 Even if you're not ready to move to cottage country full-time, this just-listed property is the perfect opportunity to tap into Prince Edward County's robust rental market.
Affordable Housing
Rising construction costs in Calgary led to a monthly increase in new home prices across Canada in August.
Future Developments
​Concert Properties and Peterson Group have submitted their rezoning application for the Langara Gardens redevelopment, after initially declaring their intent back in 2013.
Future Developments
​Wesgroup Properties originally submitted their rezoning application for the Oakridge site in 2020, but has since made significant changes to the proposal.
Real Estate News
The degree of any price declines "should remain limited thanks to the support of historical demographic growth and the persistent lack of housing supply."
Commercial
​GEC Living will partner with other local developers to lease space, providing security to those developers and quickly adding student housing to the market.
Economy
While some experts think the Bank of Canada will keep rates on hold until next year, others believe the "possibility of multiple further hikes" can't be dismissed.
Real Estate News
The share of Canadians who think they will never break into the housing market has edged up 15% over the past six months, according to a new report.
Real Estate News
"We all know that it's hard to keep this market down, but the headwinds are stiffer than they were the last time the Bank of Canada stepped aside," says BMO Senior Economist Robert Kavcic.
Real Estate News
Inventory has slumped as Canada's population has soared, but there are other factors contributing to the decline.
Load more
2023 © STOREYS Publishing Inc. | All Rights Reserved