British Columbia / Alberta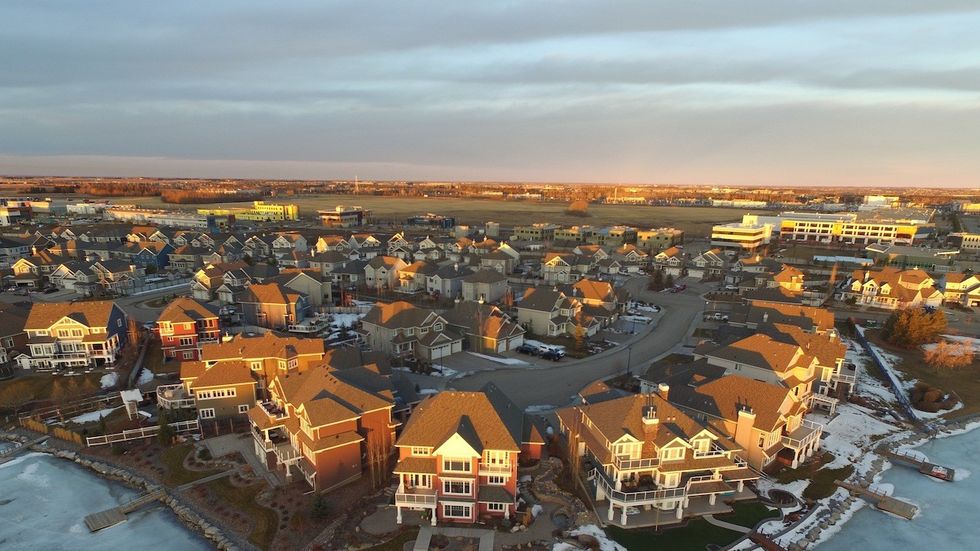 Mortgages
While some borrowers will look to extend the amortizations of their mortgages, others will opt to make lump-sum payments — however, both options "come with their own costs," an expert says.
Retail
​The retail complex at 798 Granville Street is well-known to any Vancouverite due its prime location at the intersection of Granville Street and Robson Street.
Condos
Bosa's Rental Revenue Program guarantees a set amount of rental income depending on unit sizes, with Bosa paying the difference if the rental income they receive is lower than what's guaranteed.
Office
​Slate Asset Management acquired Stephen Avenue Place, formerly called the Scotia Centre, in 2018.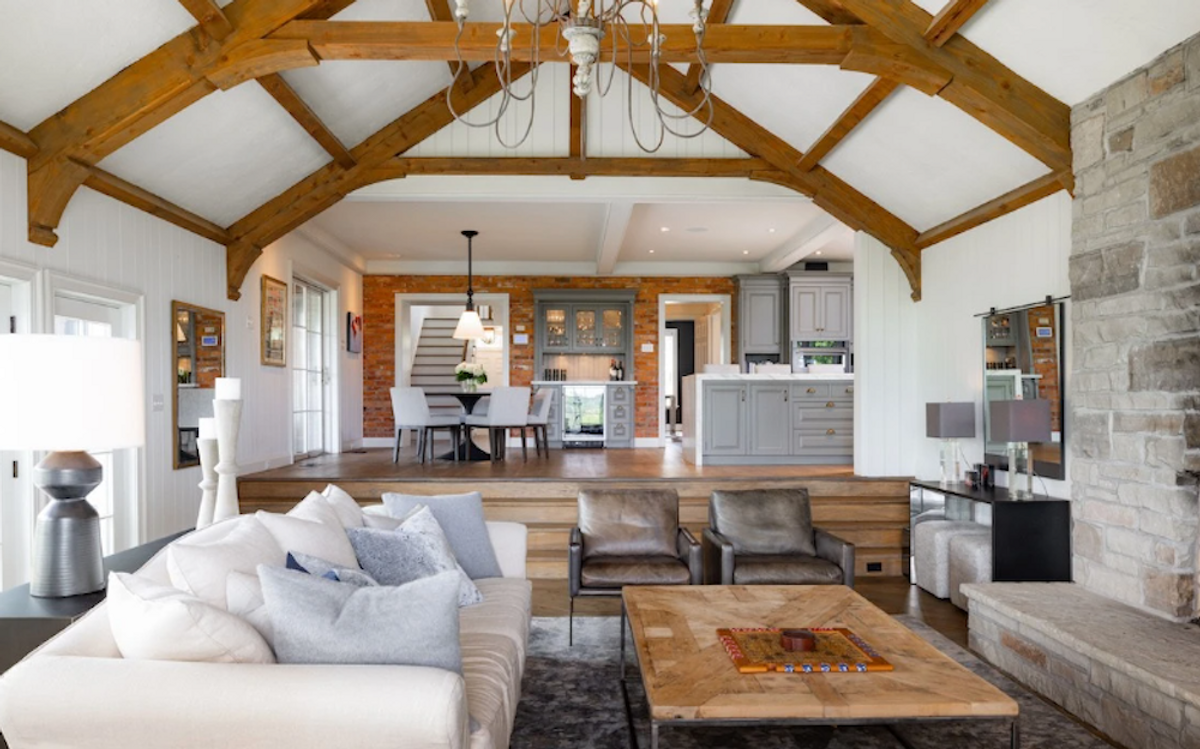 Beyond a sprawling, private lot, the property touts a stunning modern farmhouse with all the trappings of luxury.
Renting
Because the Okanagan is a vacation destination, it drew a lot of investors who could more than cover their mortgage and tax costs by booking short-term rental guests. Now, many are having to sell.
Future Developments
​Peterson Group was originally co-developing the project with Coromandel Properties, but is now proceeding without them.
Commercial
"As interest rates and inflation rates gradually decline, there is an anticipation of pent-up investment demand within the property sector," says Morguard's Senior Director of Research Keith Reading.
Homes
Across Canada, the majority of winter recreational regions recorded double-digit declines in the number of homes sold during the first 10 months of 2023, according to a new report from Royal LePage.
Industry Profiles
Myers, the current CEO at the Ottawa Real Estate Board, brings with her more than 20 years of real estate leadership experience. She will replace interim CEO Debra Cowan.
Real Estate News
A new report looks ahead at Canadian housing in 2024, and forecasts softer sales and prices across all major markets, as well as a drop-off in homebuilding activity.
Real Estate News
But a flurry of springtime activity is not off the table, RE/MAX President Christopher Alexander told STOREYS.
Industry Profiles
The planning theory of Agricultural Urbanism emerged nearly 30 years ago, with a focus on organically containing urban sprawl.
Future Developments
​The project was originally proposed in July 2020 as part of a proposal forwarded by the Moody Centre TOD Master Planning Group, a group of several developers and owners.
Load more
2023 © STOREYS Publishing Inc. | All Rights Reserved