Economy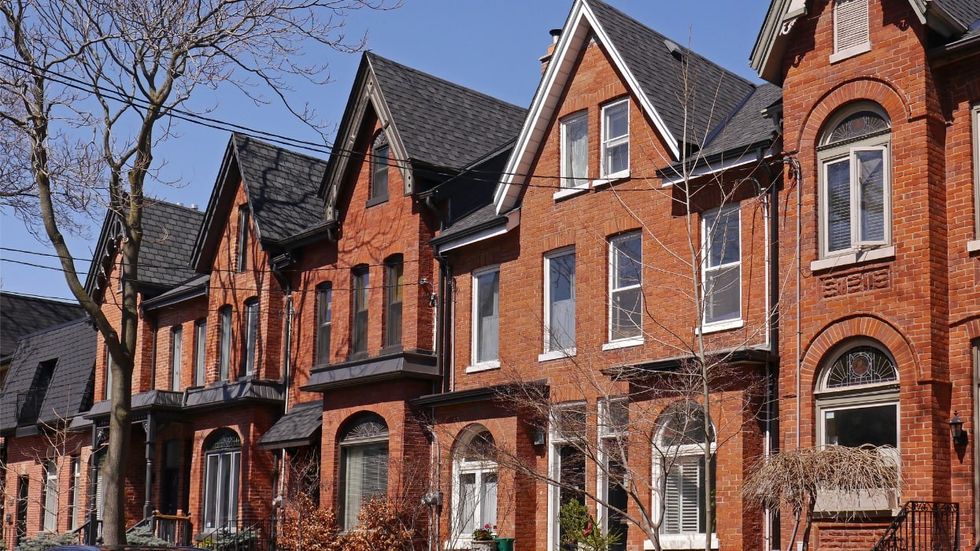 Economy
The Bank of Canada's decision to hold interest rates at 5% for a third consecutive announcement has reinforced economists' view that rate cuts will begin in the first half of 2024.
Economy
This is the third pause in interest rate hikes the bank has chosen to exercise as more Canadians grapple with decreased affordability and fears of mortgages renewing at much higher rates.
Economy
"Developments this week support our forecast that the BoC is done with rate hikes. However, it is too early for the BoC to lean too dovish at next week's meeting and say anything about rate cuts or their timing."
Economy
Tiff Macklem said that the BoC may be able to cut interest rates before inflation falls to 2%, but simultaneously warned that if high inflation persists, the bank is prepared to raise its policy rate even further.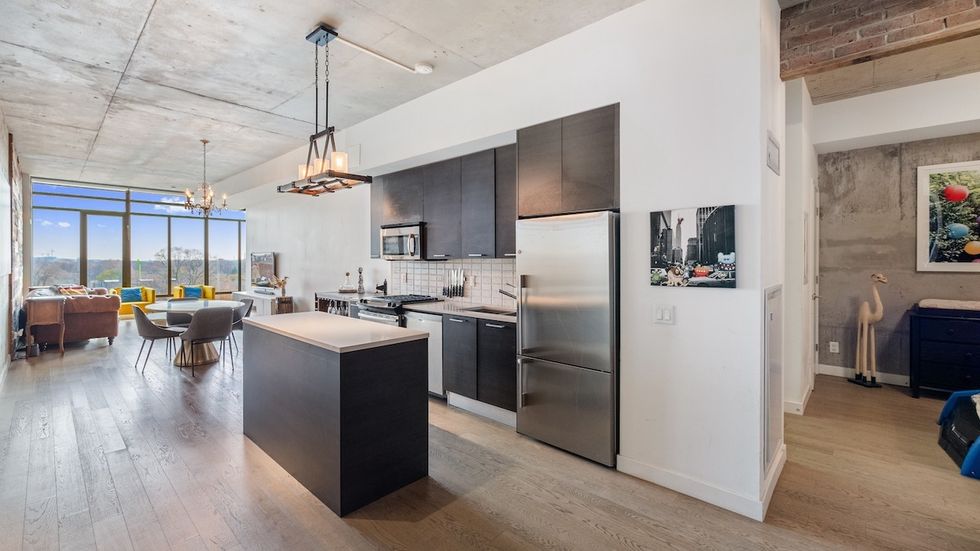 The unit itself is bright, big, and beautiful, but the location is what makes this property really shine.
Economy
Canada's Consumer Price Index rose 3.1% year over year in October, a slowdown largely driven by falling gas prices.
Economy
Despite the fact that the economy showed clear signs of slowing as of last month, the Bank says that any "progress" was complicated by several factors, housing included.
Economy
Addressing the media following yesterday's rate announcement, BoC Governor Tiff Macklem and Senior Deputy Governor Carolyn Rogers expressed that home prices have not responded to rate hikes in the anticipated or desired way.
Economy
This marks the second consecutive rate pause from the BoC, one that comes amid increasing affordability struggles and underwhelming economic performance.
Economy
A look back on the interest rate decisions that have brought Canadian housing to such an unprecedented point in time.
Economy
Canada's annual rate of inflation eased in September, surprising economists and leading to expectations that the Bank of Canada will not raise interest rates on October 25.
Real Estate News
Despite lofty home prices and challenging borrowing conditions, young Canadians are "keen" to break into the housing market, one expert says — and they're exploring more creative ways to do so.
Economy
While some experts think the Bank of Canada will keep rates on hold until next year, others believe the "possibility of multiple further hikes" can't be dismissed.
Real Estate News
"We all know that it's hard to keep this market down, but the headwinds are stiffer than they were the last time the Bank of Canada stepped aside," says BMO Senior Economist Robert Kavcic.
Load more
2023 © STOREYS Publishing Inc. | All Rights Reserved