Multifamily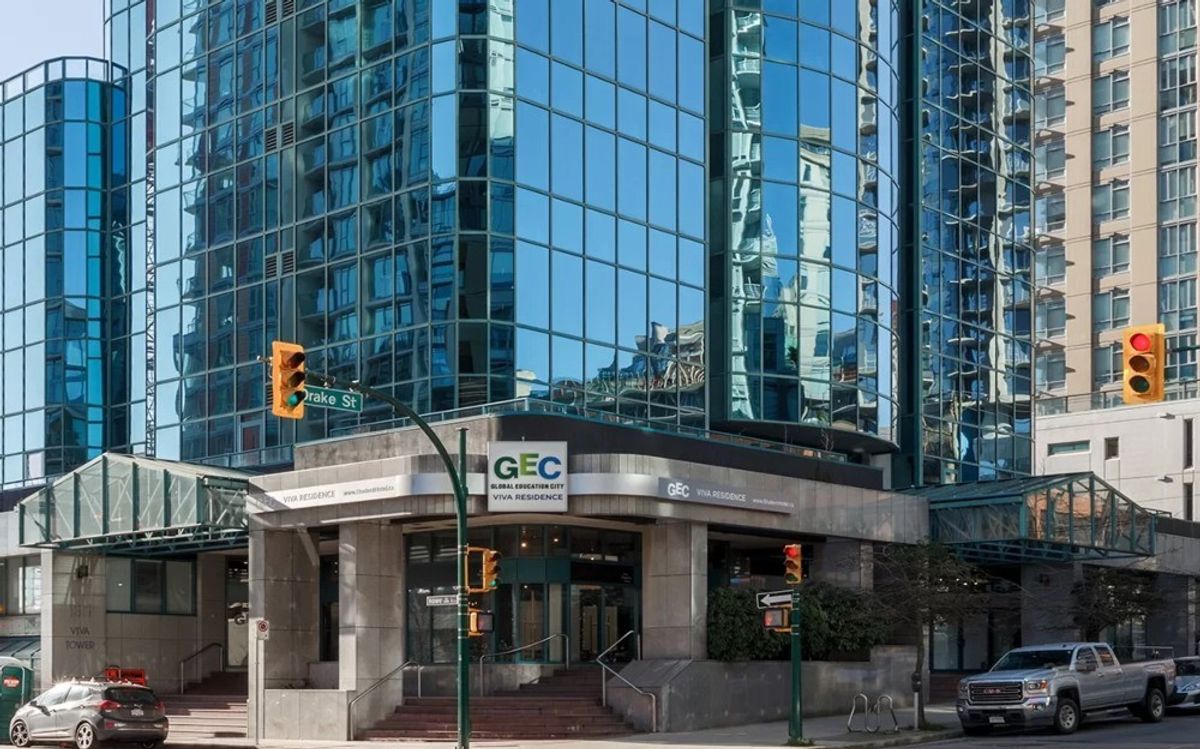 Commercial
​GEC Living will partner with other local developers to lease space, providing security to those developers and quickly adding student housing to the market.
Commercial
Councillor Kirby-Yung notes that Vancouver is in need of 10,000 new hotel rooms as it prepares to host several large-scale events in the coming years.
Commercial
Coromandel Properties had plans to redevelop the Southview Gardens property into four six-storey buildings with over 1,100 rental units. However, the property was placed under receivership earlier this year after Coromandel defaulted on loan payments.
Real Estate News
Though builder confidence rallied slightly in Q2, the industry "remains downbeat" amid interest rate headwinds, with 22% of Canadian home builders reporting cancelling projects entirely.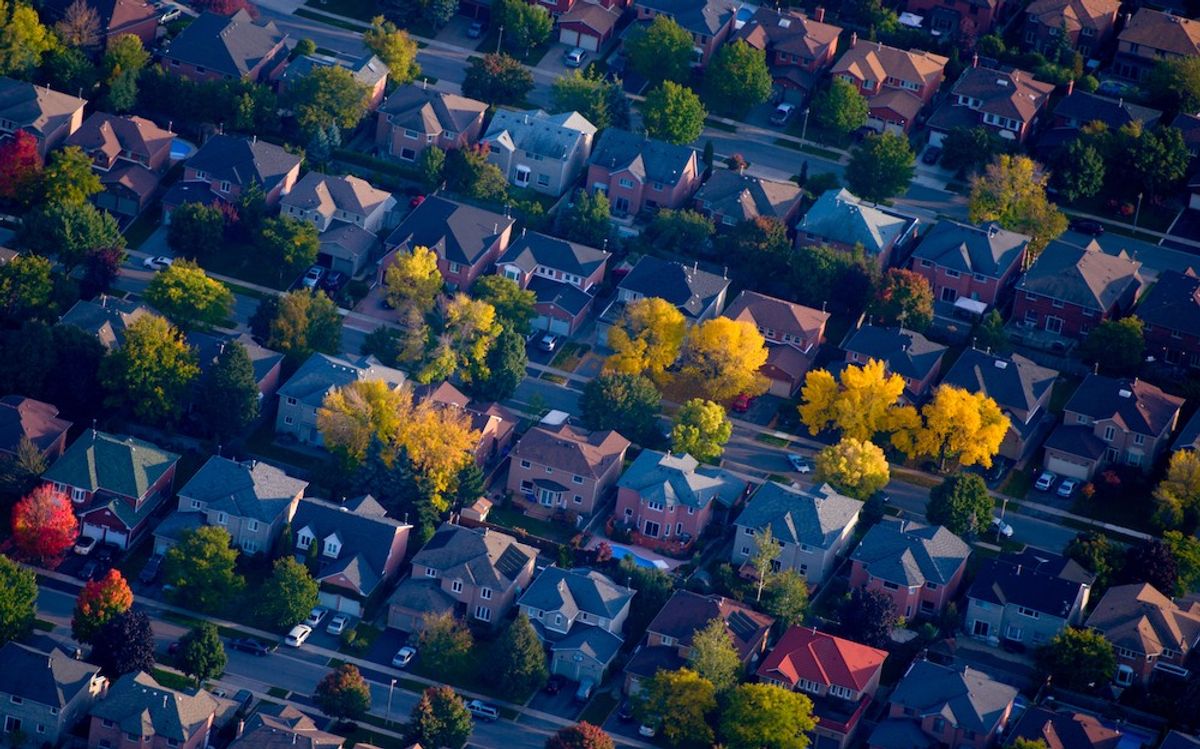 "We aren't quite out of the woods when it comes to further rate hikes, as frustrating as that may be."
Commercial
Both multi-family transactions and residential land transactions have seen a significant drop-off this year, but CAPREIT's $54M purchase of Parque on Park provided a noticeable boost.
Commercial
​The deal for the Salvation Army Harbour Light property at 119 E Cordova was brokered by Colliers and closed in May, but the buyer was not made public previously.
Commercial
The property is owned by Amica but being redeveloped by Intracorp Homes, with rezoning for the project approved earlier this year.
Retail
Square One in Mississauga. Oakridge Park in Vancouver. Mall redevelopments big and small and currently happening across Canada.
Real Estate News
The 24-storey Contour Metrotown project was planned for 6677 Silver Avenue (formerly 4330 Maywood) and has yet to commence construction.
Real Estate News
Bosa Properties has their eye on the US market, and will now operate under a new subsidiary called IPB Properties, based in Seattle.
Multifamily
The owners of the Atmosphere project on Alderbridge Way in Richmond was placed under CCAA creditor protection in April 2022.
Real Estate News
The receiver will now work with selected real estate brokerages to market and sell the assets owned by Stateview Homes.
Office
Peoplefirst Developments is taking advantage of Calgary's Downtown Development Incentive Program to convert the Petro Fina Building.
Calgary
Load more
2023 © STOREYS Publishing Inc. | All Rights Reserved