Commercial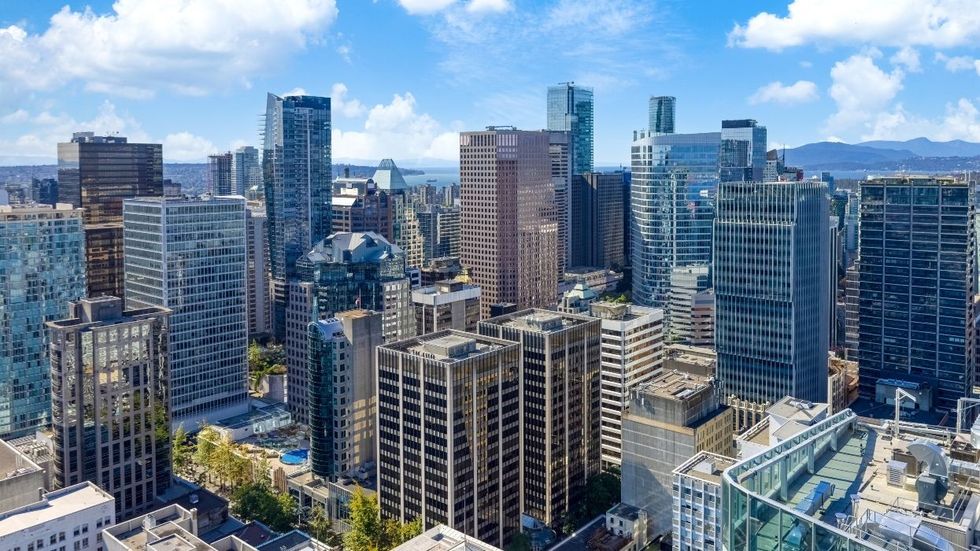 Office
While office conversions have become en vogue in many major cities in North America, Vancouver remains an outlier.
Commercial
With today's climate of sky-high interest rates, pricey lease costs and lingering pandemic recovery, being a Toronto bar or restaurant owner isn't for the financially faint of heart.
Office
The Stack, a new 37-storey tower in downtown Vancouver, is North America's first zero-carbon office building.
Featured
​Royal LePage Commercial is aiming to have 1,000 agents on its commercial team across Canada within the next three to five years.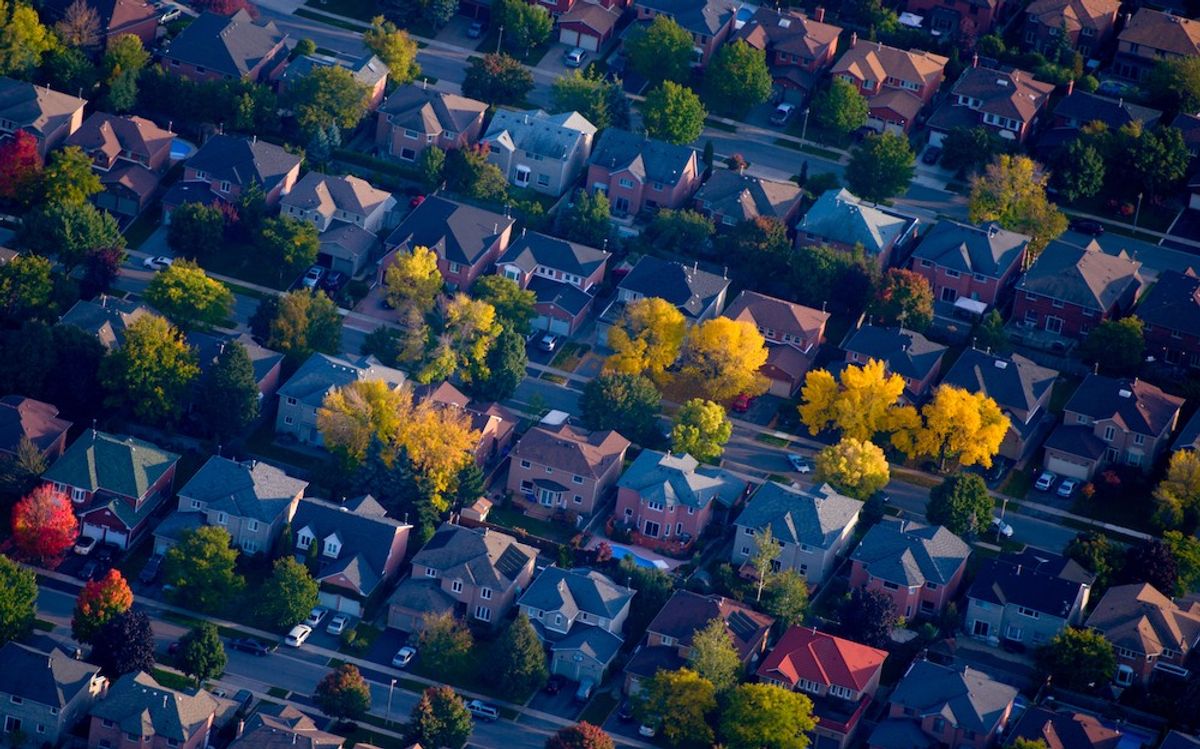 "We aren't quite out of the woods when it comes to further rate hikes, as frustrating as that may be."
Commercial
​GEC Living will partner with other local developers to lease space, providing security to those developers and quickly adding student housing to the market.
Commercial
Councillor Kirby-Yung notes that Vancouver is in need of 10,000 new hotel rooms as it prepares to host several large-scale events in the coming years.
Commercial
After Councillor Andrew Knack introduced a motion earlier this year, the outline of Edmonton's office conversion incentive program is expected to be unveiled in the coming weeks.
Real Estate News
Artscape, a not-for-profit affordable artist studio provider, announced on Monday that, after 30 years of operation, they've been left no choice but to enter into receivership.
Commercial
Coromandel Properties had plans to redevelop the Southview Gardens property into four six-storey buildings with over 1,100 rental units. However, the property was placed under receivership earlier this year after Coromandel defaulted on loan payments.
Commercial
​Amazon AMXL centres specialize in heavy and bulky products and this particular project, the first of its kind in Canada, cost an estimated $131M.
Commercial
Yorkdale is already one of Toronto's largest and most impressive malls, and Oxford's investment is in line with positive trends observed in the larger retail landscape.
Commercial
Amid high interest rates and rising construction costs, real estate investors shied away from the Greater Toronto Area in the first half of 2023.
Commercial
The idea of commercial real estate can spur thoughts of a stuffy old boys' network. Royal LePage Commercial wants to change that.
Load more
2023 © STOREYS Publishing Inc. | All Rights Reserved