Office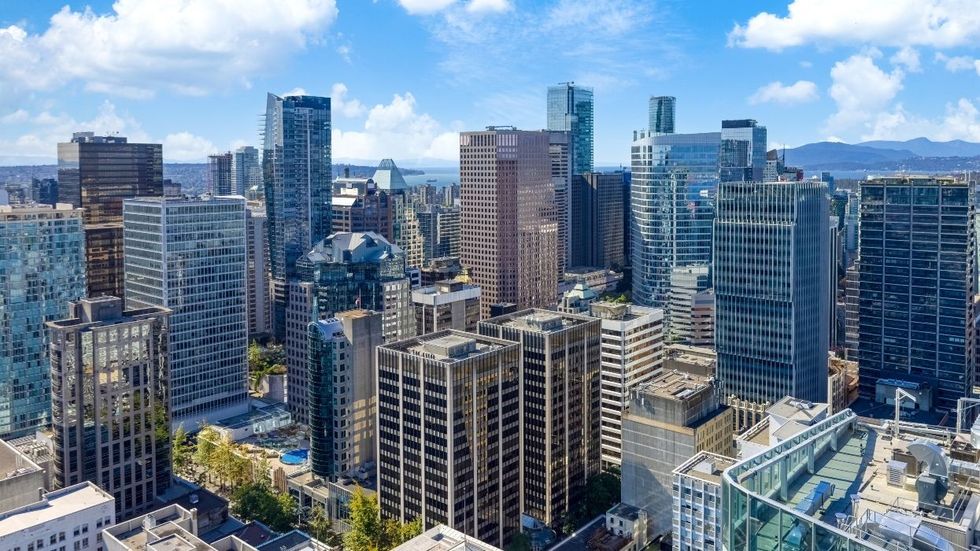 Office
While office conversions have become en vogue in many major cities in North America, Vancouver remains an outlier.
Office
The Stack, a new 37-storey tower in downtown Vancouver, is North America's first zero-carbon office building.
Commercial
After Councillor Andrew Knack introduced a motion earlier this year, the outline of Edmonton's office conversion incentive program is expected to be unveiled in the coming weeks.
Commercial
​WeWork says it may look to adjust lease terms to reduce its costs and limit capital expenditures in order to improve the company's liquidity.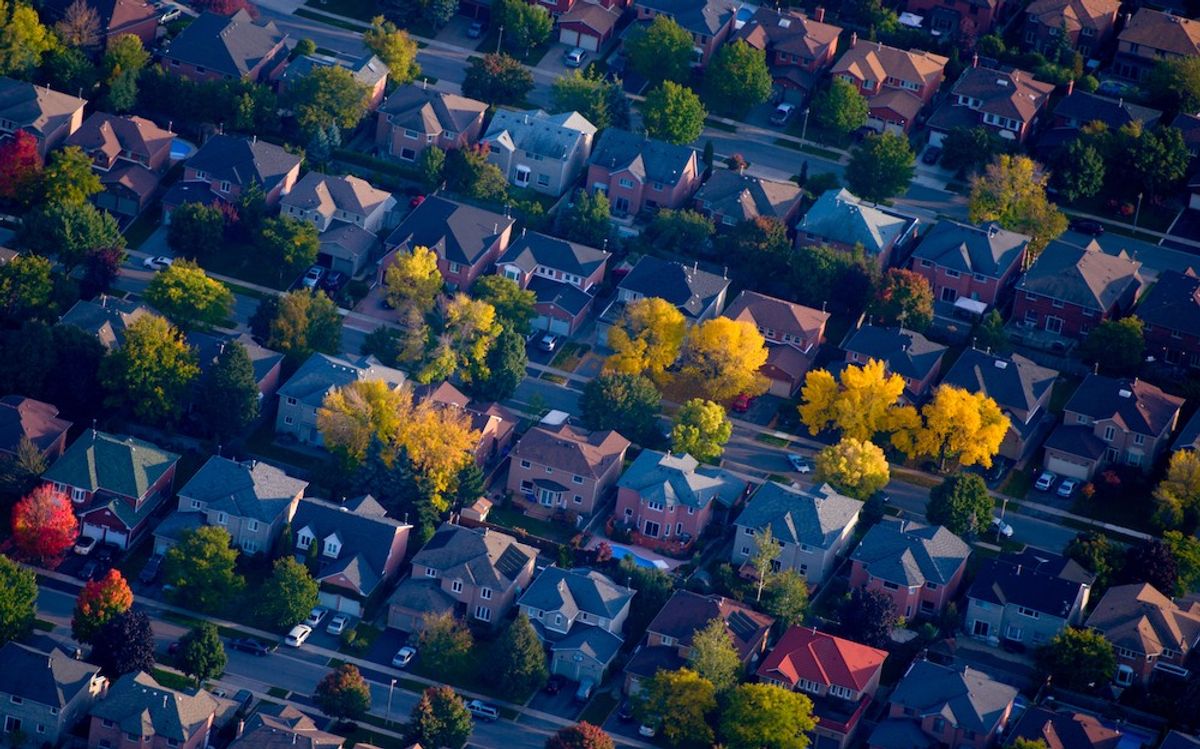 "We aren't quite out of the woods when it comes to further rate hikes, as frustrating as that may be."
Office
As demand for office space declines, developers are repurposing planned construction projects and to cater to the life sciences sector.
Office
Office vacancy rates in the country's two largest markets inched up once again during the second quarter of the year.
Office
In the second quarter of 2023, Canadian office vacancy continued to be throttled by the work-from-home stronghold.
Office
Oxford Properties is selling two Vancouver office buildings, located at 402 Dunsmuir and 401 W Georgia, one of which is occupied by Amazon.
Office
As workers return to the office, Amazon is expanding and renovating its downtown Toronto office space to meet their needs.
Office
Despite ongoing office struggles, strong industrial and retail markets are driving growth in Canada's commercial real estate sector.
Office
Graeme Scott, VP of Development for QuadReal and lead on The Post, walks us through how his team "breathed new life" into the Vancouver icon.
Vancouver
Office
According to a new report, the GTA could see office space vacancy rates ranging between 16.5% and 45.7% by 2041 as demand dwindles.
GTA
Office
The Post on 349 W Georgia in Downtown Vancouver is set to be the largest office building in Vancouver once Amazon takes over the building.
Vancouver
Load more
2023 © STOREYS Publishing Inc. | All Rights Reserved