Future Developments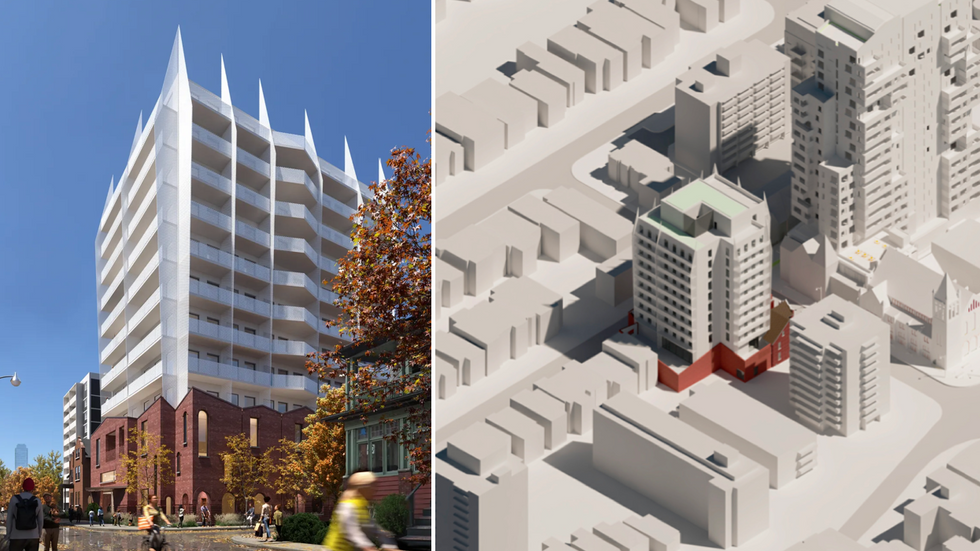 Future Developments
Architect Gabriel Fain tells STOREYS that the proposed development "preserves a historic building on the site and projects a new vision of dense housing in the city."
Future Developments
REACH Developments, founded earlier this year, has submitted plans to the City of Toronto to build a 46-storey condo tower on Sheppard Avenue East, just a stone's throw away from the newly improved Agincourt GO station.
Future Developments
​Peterson Group was originally co-developing the project with Coromandel Properties, but is now proceeding without them.
Future Developments
​The project was originally proposed in July 2020 as part of a proposal forwarded by the Moody Centre TOD Master Planning Group, a group of several developers and owners.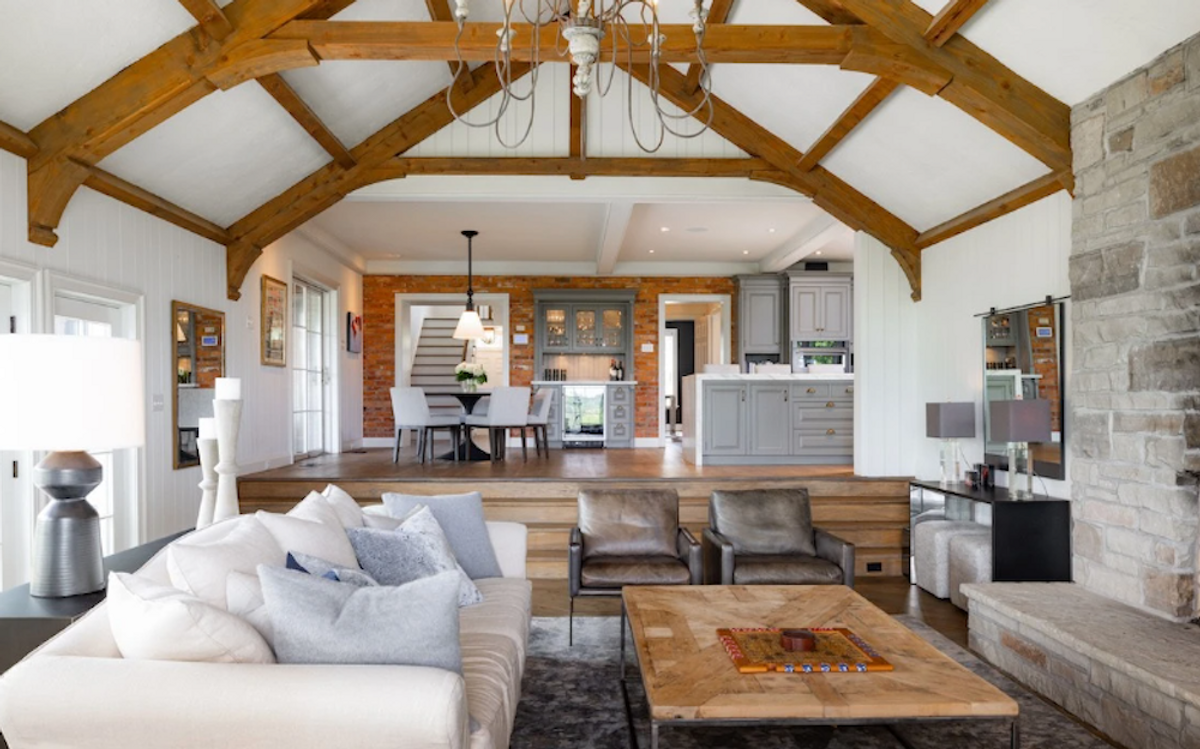 Beyond a sprawling, private lot, the property touts a stunning modern farmhouse with all the trappings of luxury.
Future Developments
This marks the 14th time Marlin Spring and Greybook have teamed up for a residential development project.
Future Developments
​Shape Properties and Arcadis IBI Group also submitted an alternate proposal for a 61-storey tower with a six-storey office podium.
Future Developments
​Etoile Gold is planned for for Springer Avenue and Douglas Road in Burnaby, next to Millennium Development's two existing Etoile towers.
Future Developments
​Looking for great value right along high-order transit in the GTA? Meet Stationside. Set for occupancy in 2027, this is one of Milton's most anticipated new developments – and it's now selling.
Future Developments
After a months-long push from Toronto Mayor Olivia Chow for a City-led development model, the first public building site has officially been announced and has backing from the Feds.
Future Developments
The site of the proposed condo, municipally known as 1117 Queen Street West, has been occupied by Postal Station C for over a century.
Future Developments
The sound of construction was replaced by that of celebration at 55 Charles Street on October 10, at the topping-off ceremony for one of the city's most anticipated condo developments.
Future Developments
Renderings of the 63-storey tower offer up a sleek, shimmering tower rising above Toronto's entertainment district.
Future Developments
Amacon is proposing a high-rise tower on Rosser Avenue, near their existing Alaska and Juneau projects and The Amazing Brentwood.
Load more
2023 © STOREYS Publishing Inc. | All Rights Reserved