Kawarthas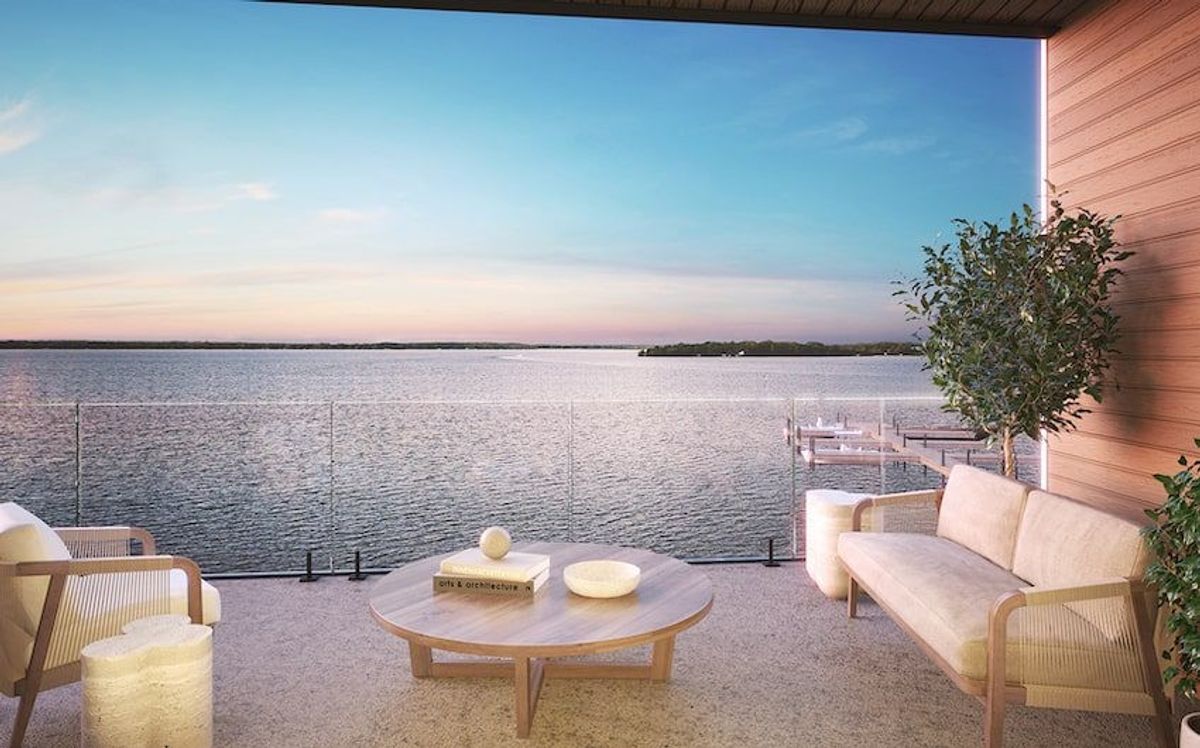 Future Developments
At Fenelon Lakes Club, the concept of "carefree living" is taken to cottage country, with a chic and sleek twist.
Muskoka
Many hopeful buyers spend the cold winter months searching online, with goals of purchasing their dream cottage in time for summer.
Muskoka
Listed Country
A half-hour drive from Kawartha Highlands Provincial Park, 28 Rose Island Road in Apsley, Ontario is a rare type of listing.
Apsley
Future Developments
Presented by MDM Developments, Club Towns in Kawartha Lakes are perfect for anyone keen on finding contemporary design in cottage country.
Kawarthas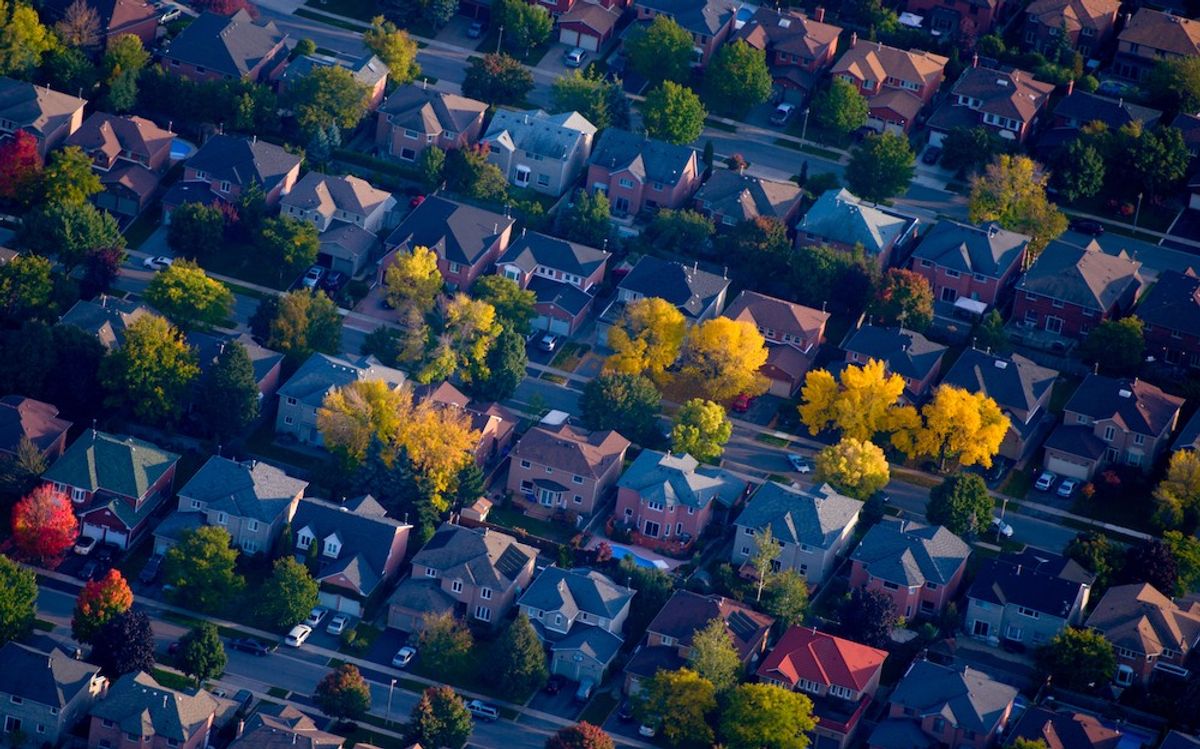 "We aren't quite out of the woods when it comes to further rate hikes, as frustrating as that may be."
Listed Country
Spanning 4,000 sq. ft, this post and beam four-season waterfront home on beautiful Stoney Lake is looking for new owners.
The Kawarthas
Kawarthas
Real estate activity in Kawartha Lakes held steady through the month of June, with homes sold increasing year-over-year by 0.6%.
Kawartha Lakes
Kawarthas
"Active listings haven't been this low in the month of May in more than three decades," CREA reports of realty action in the Kawartha Lakes.
Kawartha Lakes
Kawarthas
Kawartha Lakes' April home sales set a new record, marking the largest total dollar value for any month in the region's recorded history.
Kawartha Lakes
Kawarthas
If Muskoka won't quit, Kawartha Lakes region is bringing its fiercest competition out to the realm of cottage country real estate activity.
Kawarthas
Muskoka
While property hunters are seeking out estates in the north, one thing purchasers should keep top of mind is cottage insurance.
Cottage Country
Kawarthas
According to CREA the number of homes sold through in Kawartha Lakes region totaled 74 units in January 2021, the most since 2007.
Kawarthas
Kawarthas
Throughout 2020 Kawartha Lakes real estate set records both high and low. Read on to learn more about Kawartha's prices, listings and more.
Kawarthas
The most recent Kawartha Lakes stats from the CREA reveals that Kawartha Lakes has set even more Real Estate records this October.
Load more
2023 © STOREYS Publishing Inc. | All Rights Reserved