Sold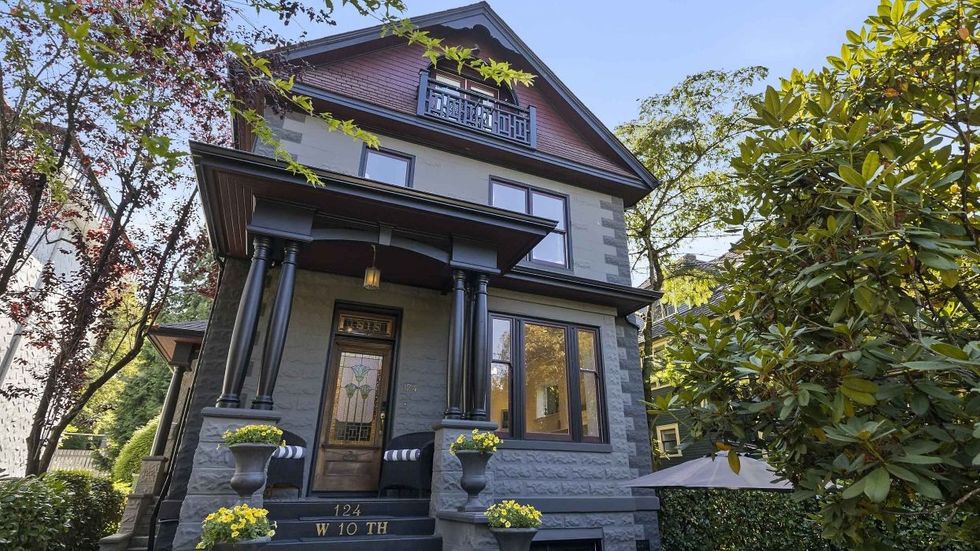 Sold
​The home is located on 124 W 10th Avenue in the Mount Pleasant neighbourhood of Vancouver, just a block away from W Broadway, and is recognized as a heritage home by the City.
Sold
With its spacious living quarters, bounty of modern amenities, and unparalleled access to nature, this property serves the simple joys of rural living.
Sold
The spring market is in full swing across the GTA, but the numbered address of 18 Bruce Thomson Drive played a part in its lucrative sale.
Sold
Nestled in at 12 Bright Street -- one of Toronto's most iconic streets -- this 1873-built Corktown townhome just sold over list.
Toronto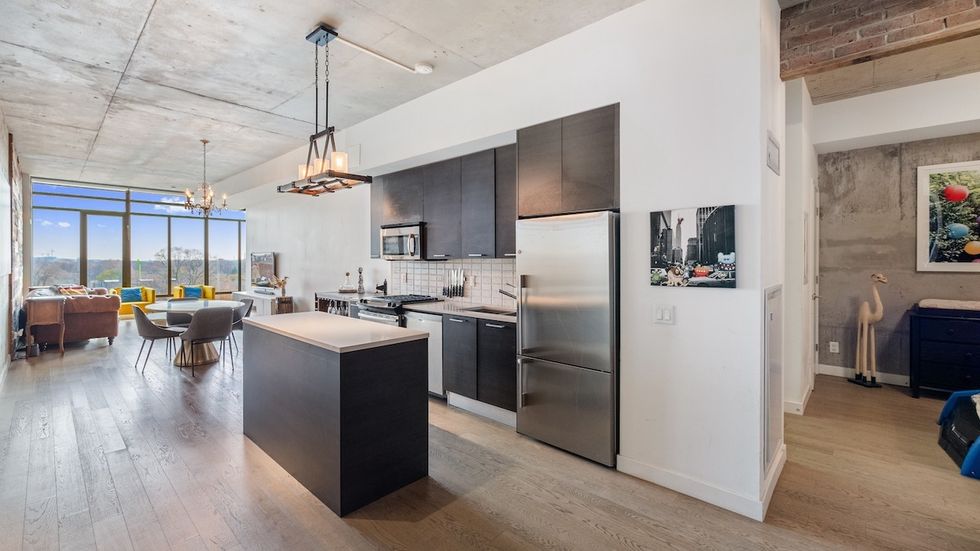 The unit itself is bright, big, and beautiful, but the location is what makes this property really shine.
Sold
Originally listed for $4,988,000, 54 Spruce Street was on the market for eight months before a sizeable price drop resulted in a sale.
Sold
After four months on the market, 118 Sorauren Avenue sold for $2,375,000. In November 2021, it fetched $2.8M
Sold
The motto of North Saanich is "the land where it is good to be" and it's an apt slogan, particularly when describing this recently-sold home.
North Saanich
Sold
From the Humber River to Forest Hill, here are the most expensive homes in the GTA, according to real estate company Zoocasa.
Sold
Recently, Quebec announced its highest-priced residential property sale on record with the recent purchase of a Montreal mansion.
Sold
Doug Ford officially sold his Toronto house after it spent weeks on the market, letting it go for much less than the original asking price.
Sold
168 Ellis Park Road -- designed by a Toronto architect -- was listed for $5,000,000 in July and sold for $4,786,000 less than a month later.
Toronto
Sold
A nearly 12,000 sq.-ft Victoria mansion just smashed the MLS price record for the most expensive home sold on Vancouver Island.
Sold
Refreshingly, the new homeowners plan to preserve the storied West Vancouver Starship House and restore it to its former glory.
Load more
2023 © STOREYS Publishing Inc. | All Rights Reserved