Mortgages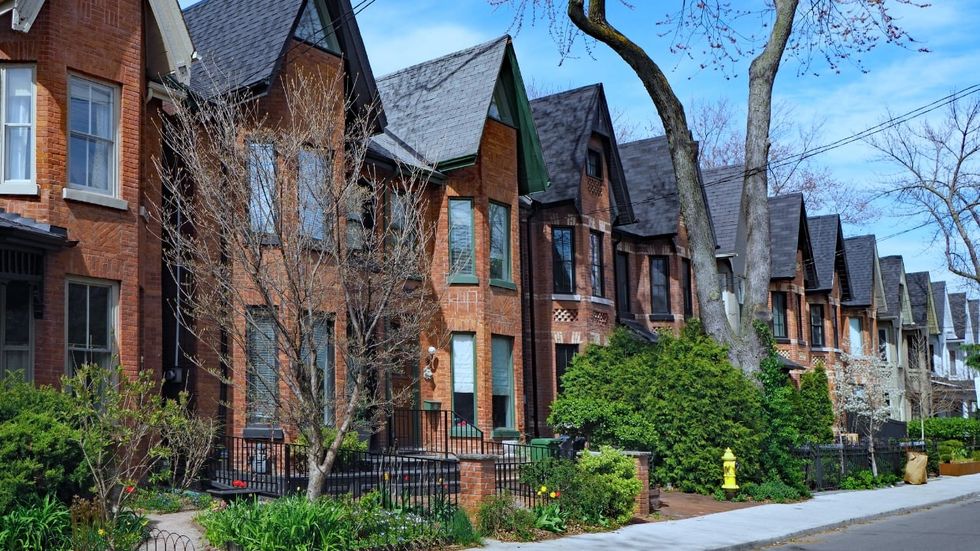 Mortgages
Interest rates have risen from 0.25% to 5% in 18 months, inducing anxiety in homeowners with looming mortgage renewals.
Real Estate News
The share of Canadians who think they will never break into the housing market has edged up 15% over the past six months, according to a new report.
Real Estate News
"We all know that it's hard to keep this market down, but the headwinds are stiffer than they were the last time the Bank of Canada stepped aside," says BMO Senior Economist Robert Kavcic.
Mortgages
One mortgage comparison platform says variable-rate mortgage holders have had to shell out 63% more in total interest than their fixed-rate counterpart.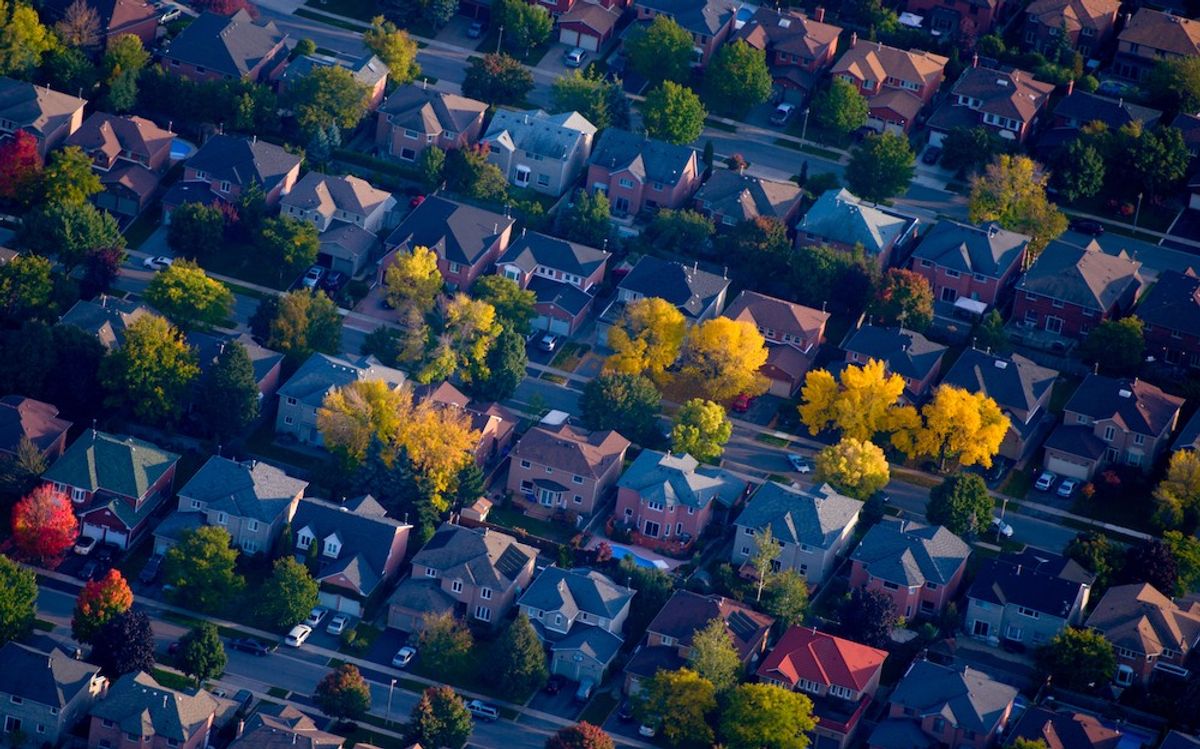 "We aren't quite out of the woods when it comes to further rate hikes, as frustrating as that may be."
Mortgages
Most Canadian mortgage holders don't know their monthly payment 'without looking it up' — but experts point out that today's borrowers are facing an unprecedented level of nuance.
Real Estate News
High mortgage rates and rapidly rising rents have caused more than half of Canadians to worry about their ability to afford monthly payments on their homes.
Money
The Real Estate and Mortgage Institute of Canada reports that "mortgage malaise" is setting in amongst Canadian borrowers, with 45% anticipating they will be paying off their mortgages until the age of 60.
Money
The BC Securities Commission launched an investigation into Greg Martel's mortgage company in late June.
Personal Finance
Although household mortgage debt rose in May and surpassed $2.1T, the increase marked the slowest pace of growth since December 2011.
Mortgages
A new poll from the Angus Reid Institute sheds light on how July's interest rate hike is weighing on Canadian mortgage holders and renters.
Mortgages
Wednesday's interest rate hike doubles down on the affordability woes being experienced by many Canadian mortgage holders.
Personal Finance
There's no shortage of speculation surrounding the next BoC interest rate decision, slated for Wednesday, July 12.
Mortgages
Canada's financial watchdog is ensuring that banks are providing the necessary supports to mortgage holders at risk of default.
Load more
2023 © STOREYS Publishing Inc. | All Rights Reserved