Renting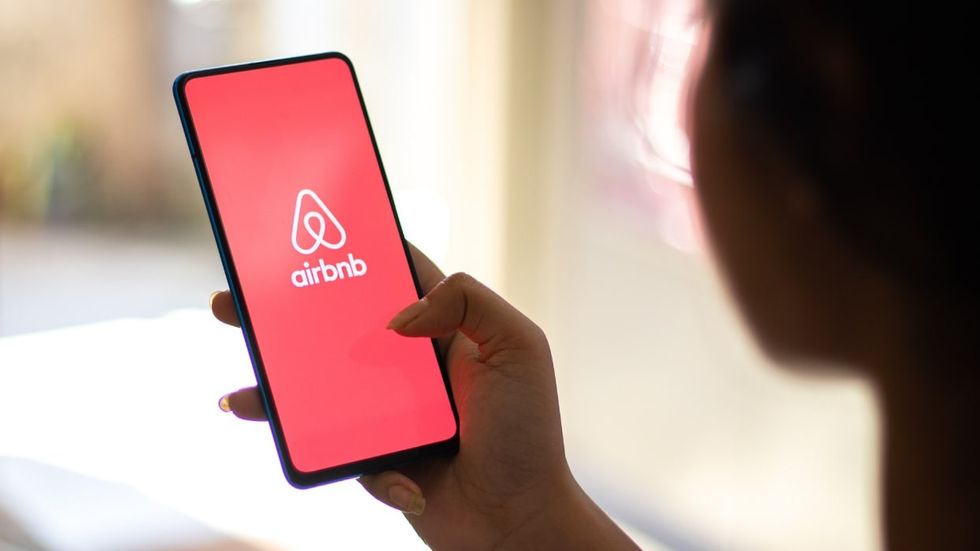 Renting
Placing restrictions on short-term rental platforms, like Airbnb and Vrbo, could ease housing supply constraints across Canada and reduce upward pressure on rents.
Insiders
The merger will see Building Stack integrated into Rentsync's portfolio, and "marks a significant step towards offering an all-encompassing list-to-lease solution for rental housing industry professionals."
Condos
Bosa's Rental Revenue Program guarantees a set amount of rental income depending on unit sizes, with Bosa paying the difference if the rental income they receive is lower than what's guaranteed.
Renting
Because the Okanagan is a vacation destination, it drew a lot of investors who could more than cover their mortgage and tax costs by booking short-term rental guests. Now, many are having to sell.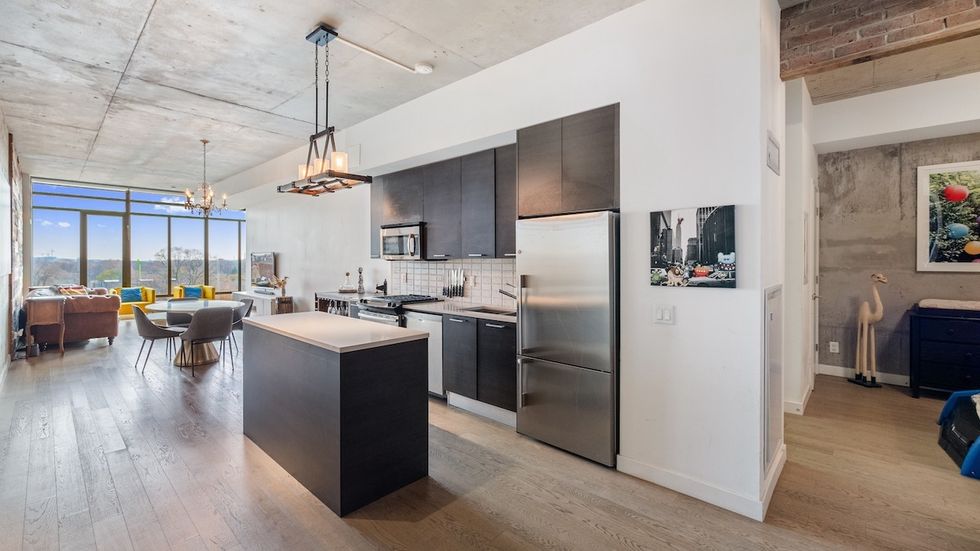 The unit itself is bright, big, and beautiful, but the location is what makes this property really shine.
Renting
​Evictions — particularly no-fault evictions — are a danger for all renters regardless of income level, a recent First United study found.
Renting
Agents say they're seeing couples shacking up with other couples and seniors renting out bedrooms in their homes amid affordability challenges.
Renting
Local agents say that inventory is flooding the market, properties are taking longer to lease out, and conditions are tilting in favour of renters for the first time in years.
Renting
In Toronto, however, the market continues to soften, with rents seeing a year-over-year dip for the first time since August 2021.
Renting
Rather than something to be stigmatized, renting now makes a lot of sense for some, even — and in some cases, especially — the luxury-leaning set of stylish city dwellers.
Real Estate News
To make sure their offerings get seen by a shrinking pool of potential buyers, residential builders have started to put more effort into advertising and promotions.
Real Estate News
The province is removing its 8% portion in an effort to get more housing built.
Renting
Data from the LTB suggests close to an 80% spike in N12 notices for Toronto addresses in the first nine months of this year compared to the same period in 2022.
Renting
​The Rental Protection Fund launched this summer and has now identified 25 rental buildings across BC for acquisition.
Load more
2023 © STOREYS Publishing Inc. | All Rights Reserved