Listed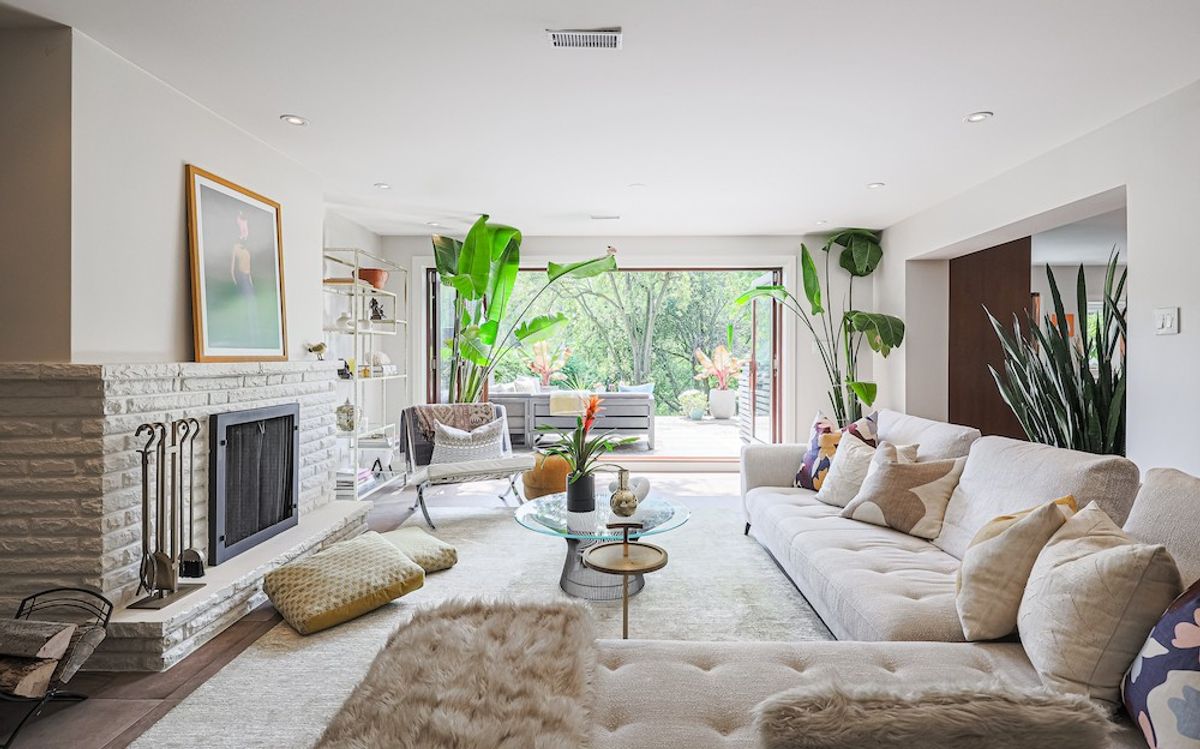 Listed
If modern design paired with the best of both natural and urban delights is a combination that speaks to you, don't miss the opportunity to embrace the 31 Stonegate lifestyle.
Listed
A castle-inspired home listed for sale in Pugwash, Nova Scotia has a style that certainly won't be to everyone's taste, but that is sure to draw plenty of eyes.
Listed
The home that sits on 6446 Marine Drive in West Vancouver was originally built in 1966, but has undergone nearly $500K-worth of renovations.
Toronto
A Corktown/South Cabbagetown home has just been listed, and, at a mere eight feet wide, it may just be Toronto's skinniest house.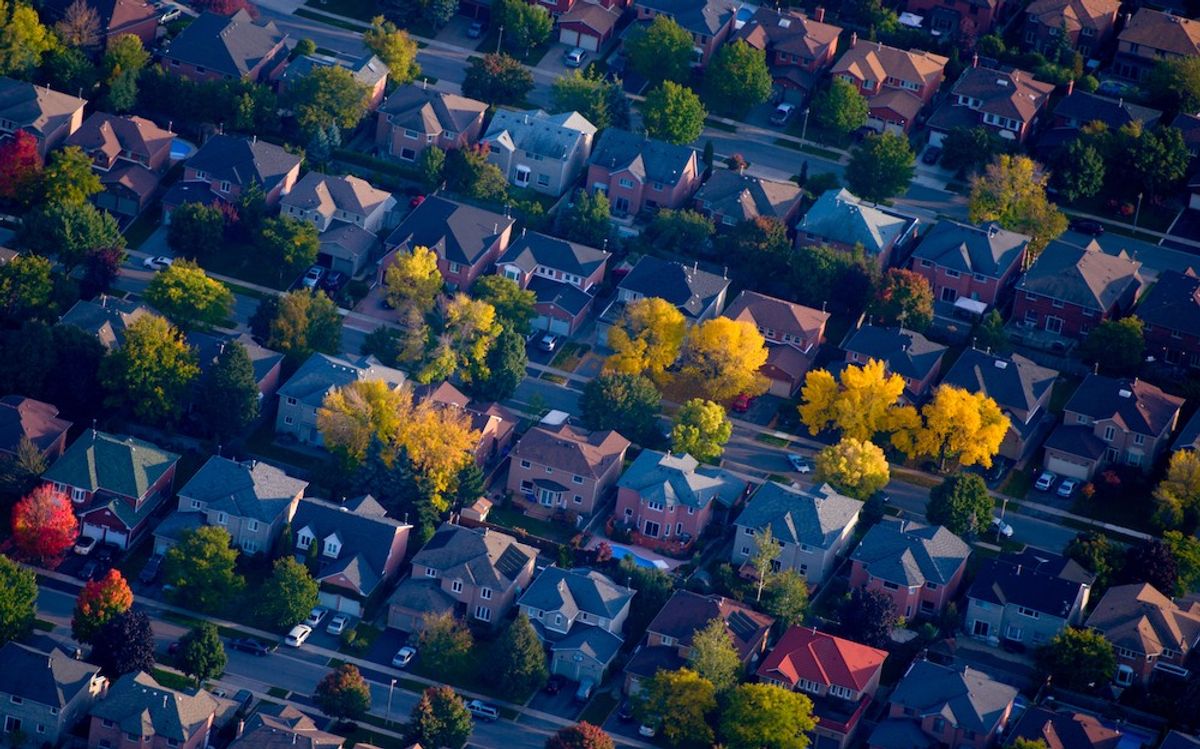 "We aren't quite out of the woods when it comes to further rate hikes, as frustrating as that may be."
Listed
If you're in the market for a unique Toronto loft -- one in a prime Toronto location -- you may just be in luck.
Listed
The home is located on 190 Mountain Drive, in the small residential community of Lions Bay, just north of West Vancouver in British Columbia.
Listed
A property on 10170 Reeves Road, also known as Summerplace, in Chilliwack, British Columbia is a nod to Georgian Style architecture.
Listed
Nestled in the heart of Upper Forest Hill Village, 2C Fairleigh Crescent feels like a semi-detached, but boasts townhome convenience.
Listed
A rare find of a Vancouver townhome has hit the market – and it's perfect for those who enjoy view-filled outdoor lounging. 
Listed
435 Richmond Street West is situated in the heart of Toronto's vibrant downtown core, and it serves unmatched views.
Toronto
Located at 561 Arlington Avenue, the home was originally listed for $3.6M in March 2022, but is now asking $2,499,000.
Listed
1952 Runnymede Avenue, also known as "Wynyates," is a heritage home originally built over 100 years ago, and it's for sale in Victoria.
Listed
British Columbia's Sunshine Coast is home to numerous picturesque communities, but Sechelt is, perhaps, the most well-known.
Sechelt
Load more
2023 © STOREYS Publishing Inc. | All Rights Reserved