Sponsored Content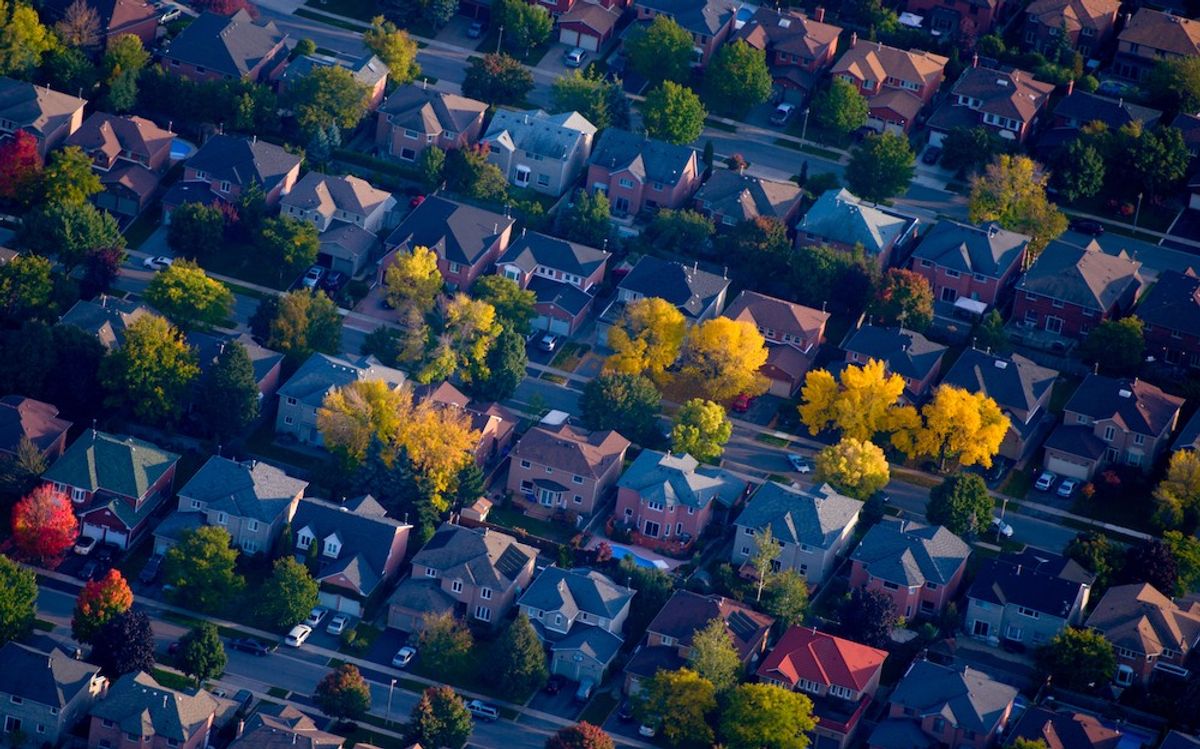 Insiders
"We aren't quite out of the woods when it comes to further rate hikes, as frustrating as that may be."
Listed Luxe
This Forest Hill residence stands as an impeccable testament to timeless design and exceptional craftsmanship.
Listed Luxe
​Presenting an unparalleled lifestyle experience just north of the Bridle Path, 10 Berkindale Drive has it all.
Listed Country
Even if you're not ready to move to cottage country full-time, this just-listed property is the perfect opportunity to tap into Prince Edward County's robust rental market.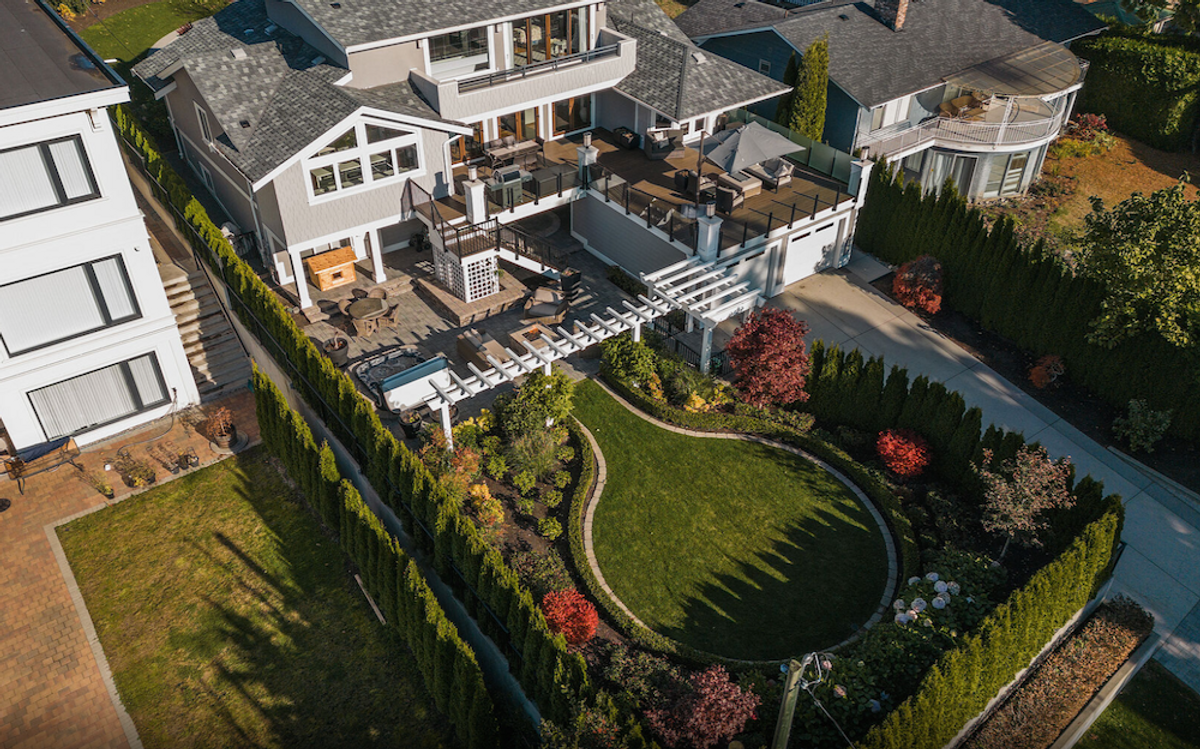 This place is a dream for those who enjoy the outdoor living White Rock offers as much as they do comfortable indoor living.
Listed Country
This Pender Island home, complete with a 260-ft pier, was designed by Bo Helliwell and Kim Smith of Blue Sky Architecture.
Listed Country
Finding the right family cottage can be a daunting task. But something tells us you and yours won't want to let go of this one for a very long time.
Listed Luxe
Meticulously renovated in 2016, this home effortlessly captures the grace of its historical roots while seamlessly integrating modern comforts and amenities.
Listed Luxe
Nestled into the heart of South Rosedale, a newly listed (and recently renovated) family home is waiting to welcome you into an elevated way of living.
Listed Country
From artistic concept to incredible bones, through to the finest details, this estate truly is magnificent.
Listed
If modern design paired with the best of both natural and urban delights is a combination that speaks to you, don't miss the opportunity to embrace the 31 Stonegate lifestyle.
Sold
With its spacious living quarters, bounty of modern amenities, and unparalleled access to nature, this property serves the simple joys of rural living.
Insiders
"We know our central bank wants to bring interest rates down from their currently-elevated level when the time is right, and — finally — a justification to do so is emerging."
Future Developments
Exciting news awaits those seeking the perfect blend of coastal charm and modern elegance in the heart of White Rock, BC.
Load more
2023 © STOREYS Publishing Inc. | All Rights Reserved