Industry Profiles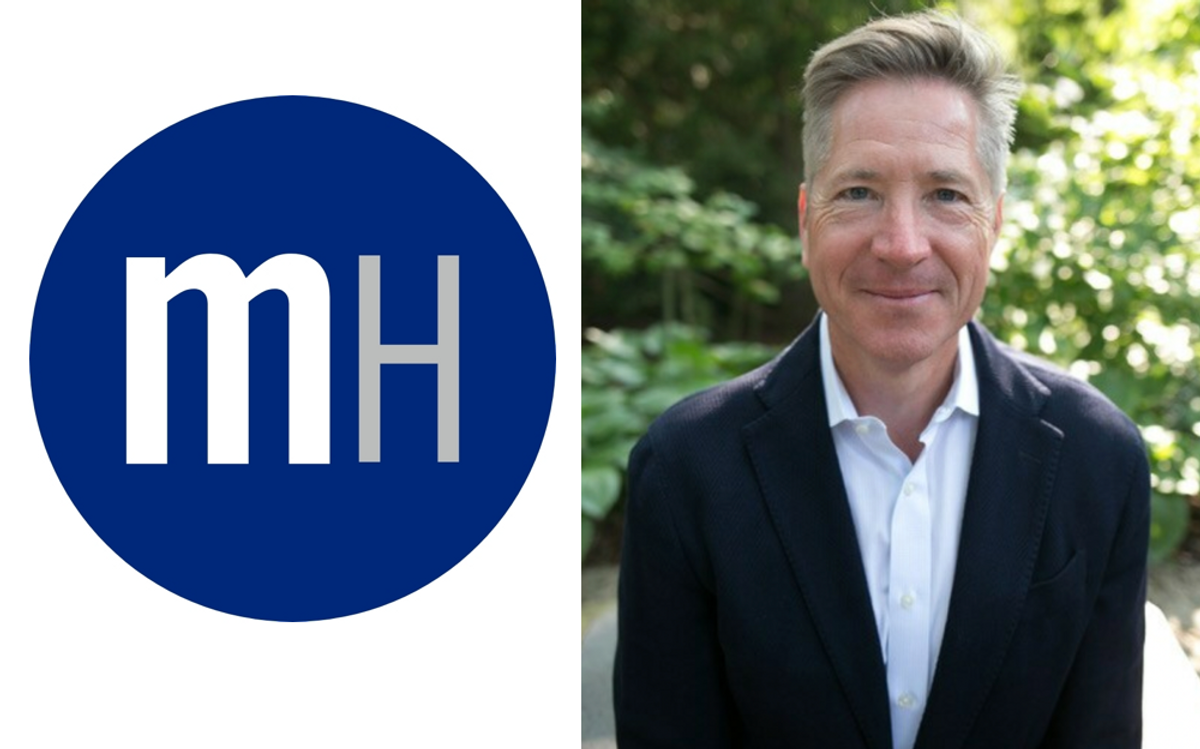 Insiders
Haggart steps into the role with more than three decades of urban real estate development experience, including 25 years spent in executive management for The Daniels Corporation.
Insiders
Canadian real estate corporation Oxford Properties has made a number of staffing changes in an effort to refresh its leadership structure.
Industry Profiles
At a Special Meeting of OREA in June, nominees of Member Boards from across Ontario voted to approve the Ontario REALTOR® Wellness Program. 
Industry Profiles
For those selling real estate development projects, it is more important than ever before to have a simple and well thought out strategy.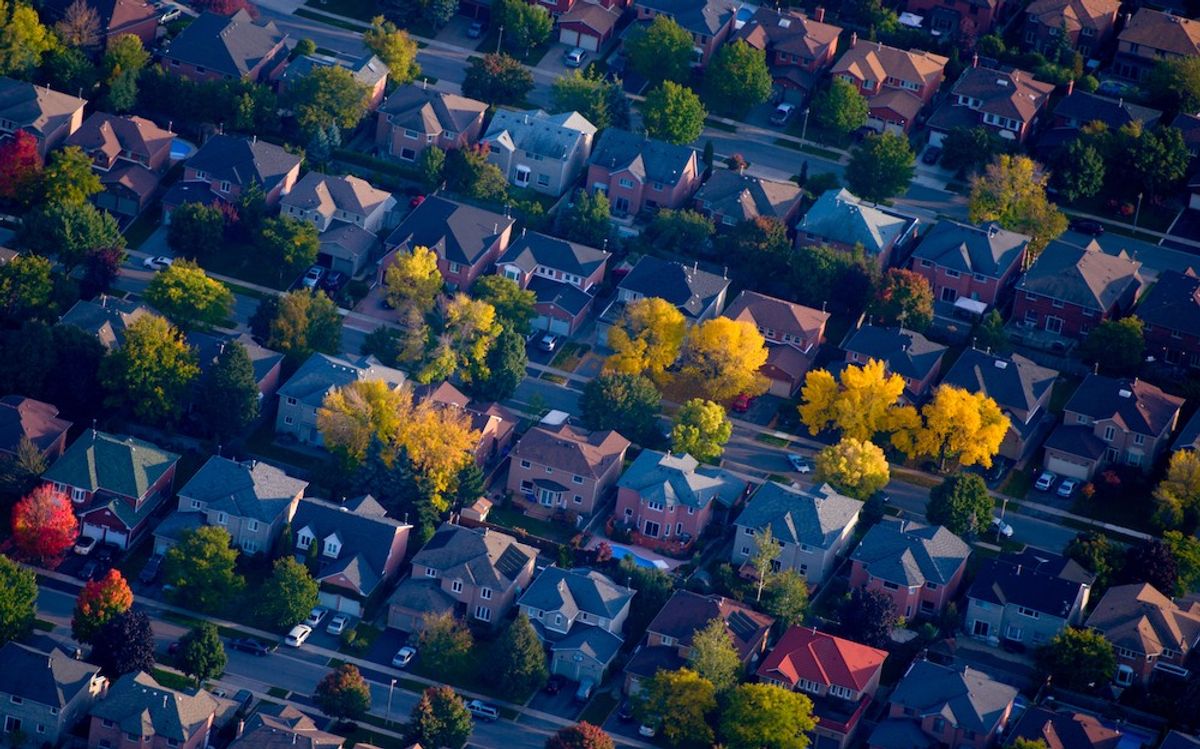 "We aren't quite out of the woods when it comes to further rate hikes, as frustrating as that may be."
Industry Profiles
"Plans and budgets alone will not solve Canada's housing crisis. We need real action and collaboration" to make lasting change.
Industry Profiles
TIA's Closeout Software streamlines the project closeout process, making it more productive, efficient, and hassle-free.
Industry Profiles
Plenty of work remains to be done to make meaningful inroads into the housing supply crisis, but allowing more multiplexes will help.
Industry Profiles
A home renovation contract helps to clarify roles, responsibilities and expectations and protects both you and the renovator.
Industry Profiles
Patrick Pichette, VP, Realtor.ca explains the intention and expected value add behind CREA's partnership with Openn Offers.
Industry Profiles
It's imperative that voters pay close attention to candidates' housing platforms in the upcoming Toronto mayoral by-election.
Industry Profiles
Approvals suggest Ontario is well on its way to building 1.5M new homes, but approvals are not the metric that really matters.
Industry Profiles
A Canadian real estate developer is allegedly considering a bid for the NFL's Washington Commanders team, according to new report from ESPN.
Industry Profiles
The government wants to make more housing supply available to Canadians, but the foreign buyer ban will hamper much-needed investment.
Load more
2023 © STOREYS Publishing Inc. | All Rights Reserved