Real Estate News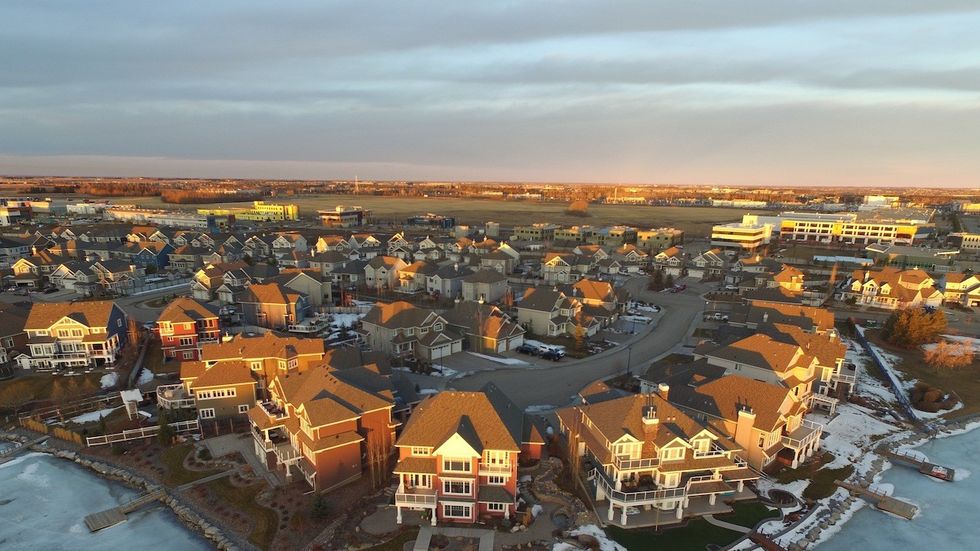 Mortgages
While some borrowers will look to extend the amortizations of their mortgages, others will opt to make lump-sum payments — however, both options "come with their own costs," an expert says.
Future Developments
Architect Gabriel Fain tells STOREYS that the proposed development "preserves a historic building on the site and projects a new vision of dense housing in the city."
Condos
Bosa's Rental Revenue Program guarantees a set amount of rental income depending on unit sizes, with Bosa paying the difference if the rental income they receive is lower than what's guaranteed.
Real Estate News
Millennials and baby boomers are in a particularly "tough position," a new report shows.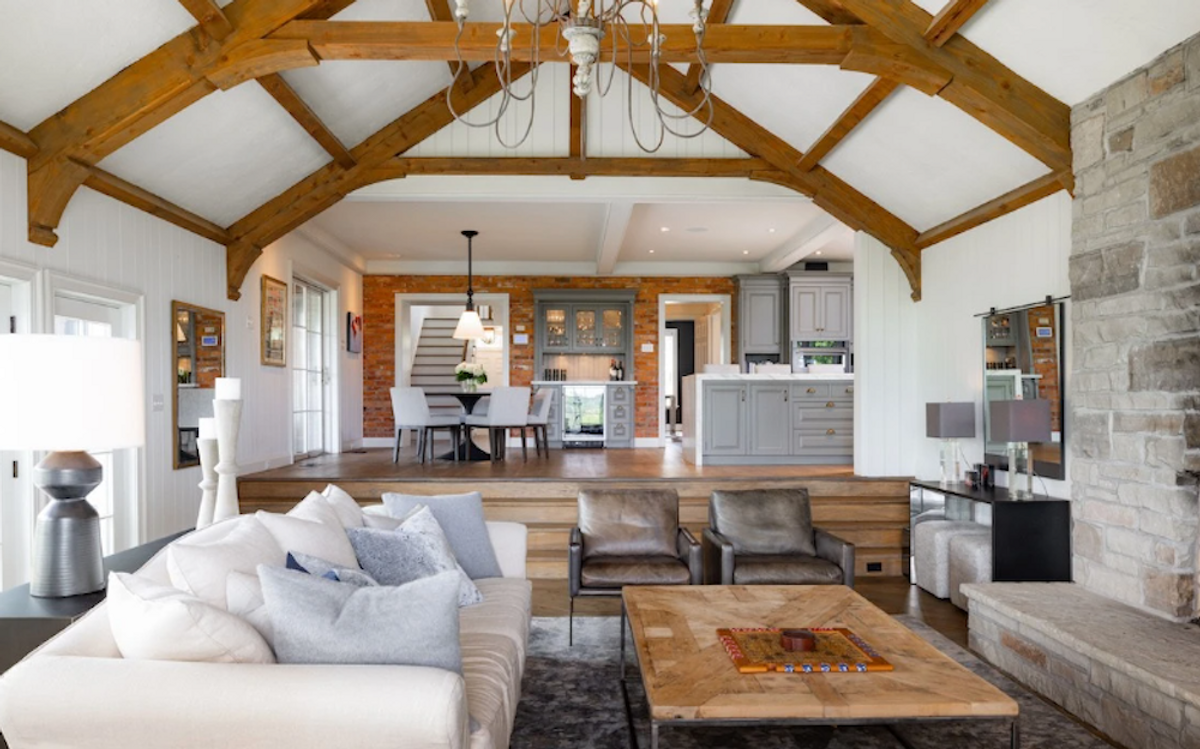 Beyond a sprawling, private lot, the property touts a stunning modern farmhouse with all the trappings of luxury.
Renting
Because the Okanagan is a vacation destination, it drew a lot of investors who could more than cover their mortgage and tax costs by booking short-term rental guests. Now, many are having to sell.
Future Developments
REACH Developments, founded earlier this year, has submitted plans to the City of Toronto to build a 46-storey condo tower on Sheppard Avenue East, just a stone's throw away from the newly improved Agincourt GO station.
Future Developments
​Peterson Group was originally co-developing the project with Coromandel Properties, but is now proceeding without them.
Real Estate News
Keeping the Science Centre where it is would cost $1.3B over the next 50 years, the Province says, whereas moving it to Ontario Place would cost $1.05B over the same time period.
Homes
Across Canada, the majority of winter recreational regions recorded double-digit declines in the number of homes sold during the first 10 months of 2023, according to a new report from Royal LePage.
Industry Profiles
Myers, the current CEO at the Ottawa Real Estate Board, brings with her more than 20 years of real estate leadership experience. She will replace interim CEO Debra Cowan.
Real Estate News
A new report looks ahead at Canadian housing in 2024, and forecasts softer sales and prices across all major markets, as well as a drop-off in homebuilding activity.
Real Estate News
But a flurry of springtime activity is not off the table, RE/MAX President Christopher Alexander told STOREYS.
Future Developments
​The project was originally proposed in July 2020 as part of a proposal forwarded by the Moody Centre TOD Master Planning Group, a group of several developers and owners.
Load more
2023 © STOREYS Publishing Inc. | All Rights Reserved