Real Estate News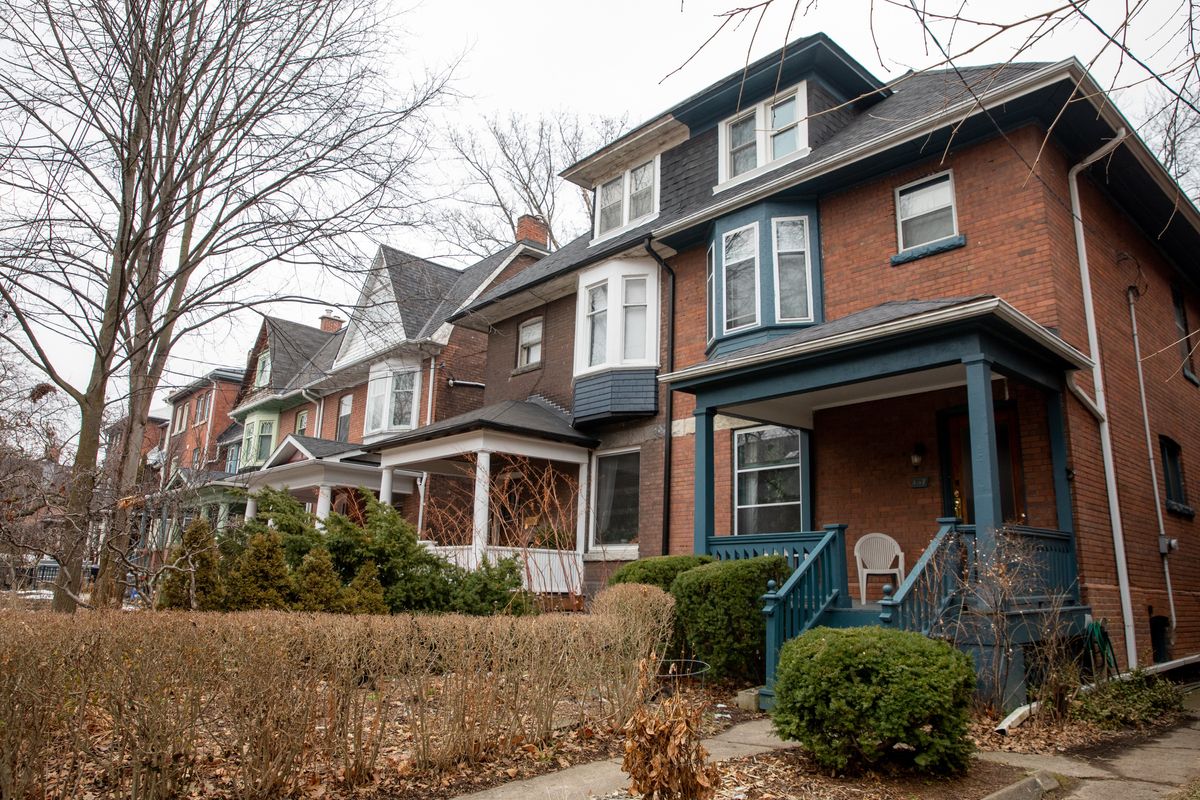 Homes
High borrowing costs, uncertain economic conditions, and a general lack of affordability have strangled home sales this year, pushing many would-be buyers to wait on the sidelines until purchasing makes more financial sense.
Real Estate News
A new phase of the Trust in Real Estate Services Act (TRESA) came into effect on December 1, bringing with it a whole host of changes to the way Ontario's 96,000 real estate professionals will operate.
Homes
Those looking to buy in Metro Vancouver currently have more options than what buyers have been used to over the past few years, says REBGV.
Homes
Both buyers and sellers are continuing to wait on the sidelines, FVREB says, resulting in very low activity in the market.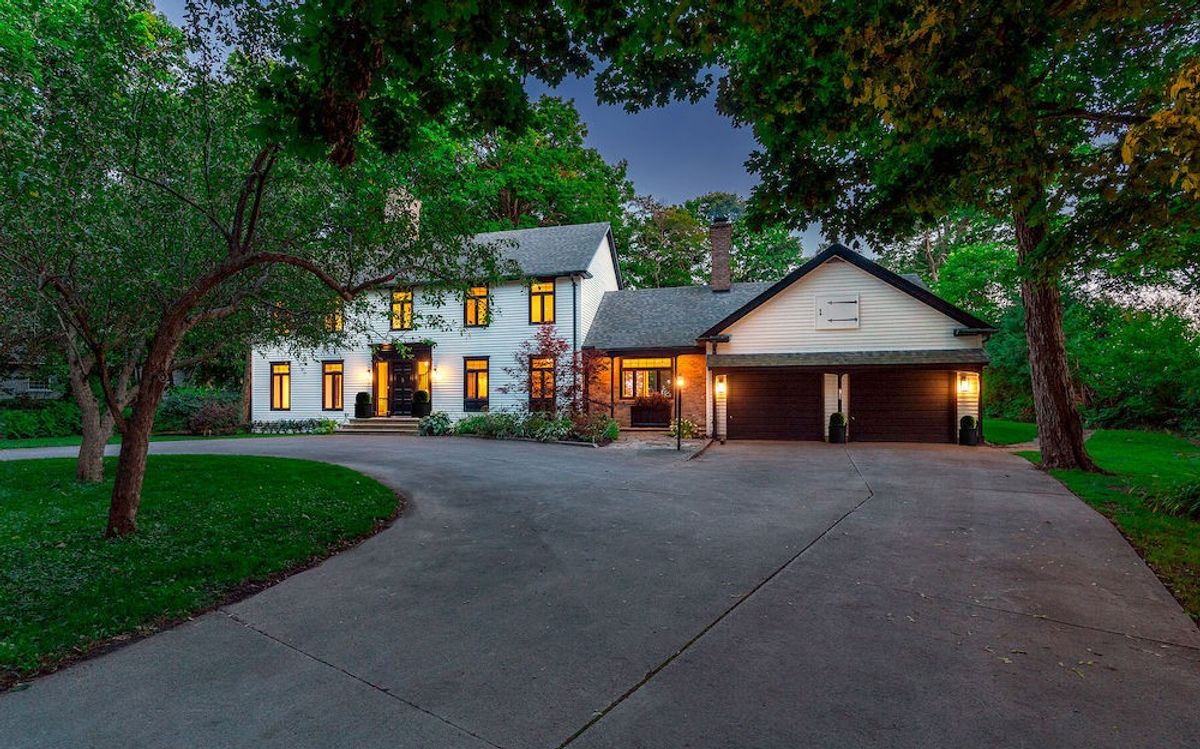 Known as Gibson House, 3 Fitzhugh Lane presents a rare opportunity to own a legacy home on the shores of Lake Ontario.​
Real Estate News
Metro Vancouver Chair George Harvie recently sent a letter to Minister of Finance Chrystia Freeland as part of MVRD's submission for Budget 2024.
Mortgages
While some borrowers will look to extend the amortizations of their mortgages, others will opt to make lump-sum payments — however, both options "come with their own costs," an expert says.
Future Developments
Architect Gabriel Fain tells STOREYS that the proposed development "preserves a historic building on the site and projects a new vision of dense housing in the city."
Condos
Bosa's Rental Revenue Program guarantees a set amount of rental income depending on unit sizes, with Bosa paying the difference if the rental income they receive is lower than what's guaranteed.
Real Estate News
Millennials and baby boomers are in a particularly "tough position," a new report shows.
Renting
Because the Okanagan is a vacation destination, it drew a lot of investors who could more than cover their mortgage and tax costs by booking short-term rental guests. Now, many are having to sell.
Future Developments
REACH Developments, founded earlier this year, has submitted plans to the City of Toronto to build a 46-storey condo tower on Sheppard Avenue East, just a stone's throw away from the newly improved Agincourt GO station.
Future Developments
​Peterson Group was originally co-developing the project with Coromandel Properties, but is now proceeding without them.
Real Estate News
Keeping the Science Centre where it is would cost $1.3B over the next 50 years, the Province says, whereas moving it to Ontario Place would cost $1.05B over the same time period.
Load more
2023 © STOREYS Publishing Inc. | All Rights Reserved