Real Estate News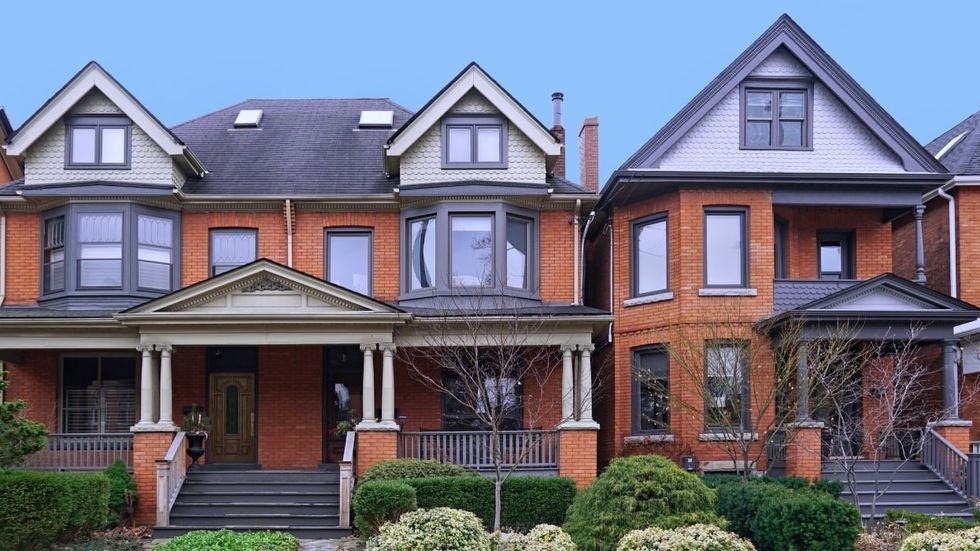 Real Estate News
"Short of a housing crash that would destroy property values or an unexpected about-face in monetary policy, any progress in restoring housing affordability is likely to be slow."
Real Estate News
Toronto Housing Chair Gord Perks says that policy alone won't solve the city's housing challenges, and calls on the federal and provincial governments to "step up" and invest in housing.
Affordable Housing
​The updated definition would take income and local market factors into account, and such homes would be exempt from development-related charges.
Real Estate News
In the 12 years since construction began on the Eglinton Crosstown LRT, a myriad of major developments have begun and completed construction across Toronto.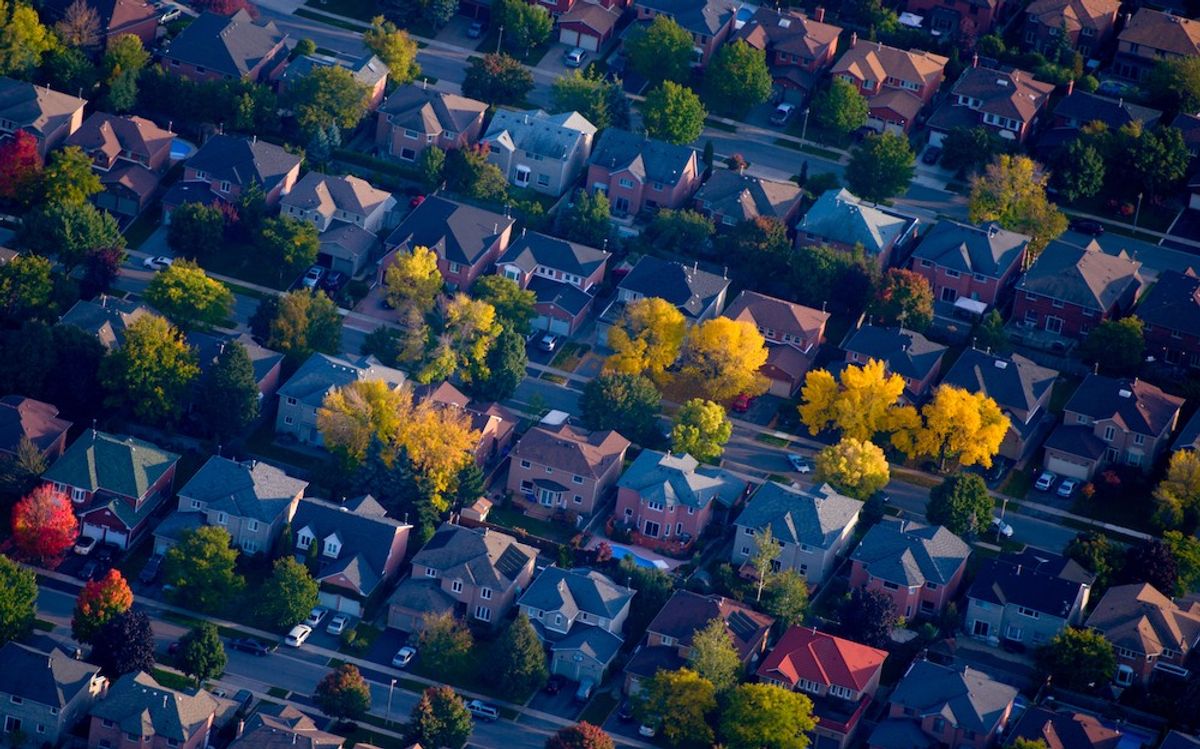 "We aren't quite out of the woods when it comes to further rate hikes, as frustrating as that may be."
Commercial
With today's climate of sky-high interest rates, pricey lease costs and lingering pandemic recovery, being a Toronto bar or restaurant owner isn't for the financially faint of heart.
Real Estate News
"As rates begin to hold — and eventually decline — we expect to see a significant upswing in areas like real estate transactions."
Real Estate News
Menkes Developments' Waterfront Innovation Centre recently earned a LEED Platinum certification — a result of the company's move to building greener.
Real Estate News
​"[The Bitove family has] deep roots in the city of Toronto, and there's no question that we want this city to be the best that it can be."
Real Estate News
"Demand is high, but few buyers can afford Toronto real estate. Those who can buy are buying quickly, and paying above the seller's asking price."
Future Developments
Debut is the first tower of Beedie's 96-acre Fraser Mills master plan community along the Fraser River in Coquitlam.
Real Estate News
The measure will help to build up to 30,000 more rental apartments per year across Canada.
Real Estate News
The proposed class action seeks to represent every person who has sold a residential property through the Toronto MLS system since March 11, 2010.
Real Estate News
The 10 municipalities were announced earlier this year, but the five-year housing targets were not.
Load more
2023 © STOREYS Publishing Inc. | All Rights Reserved