Homes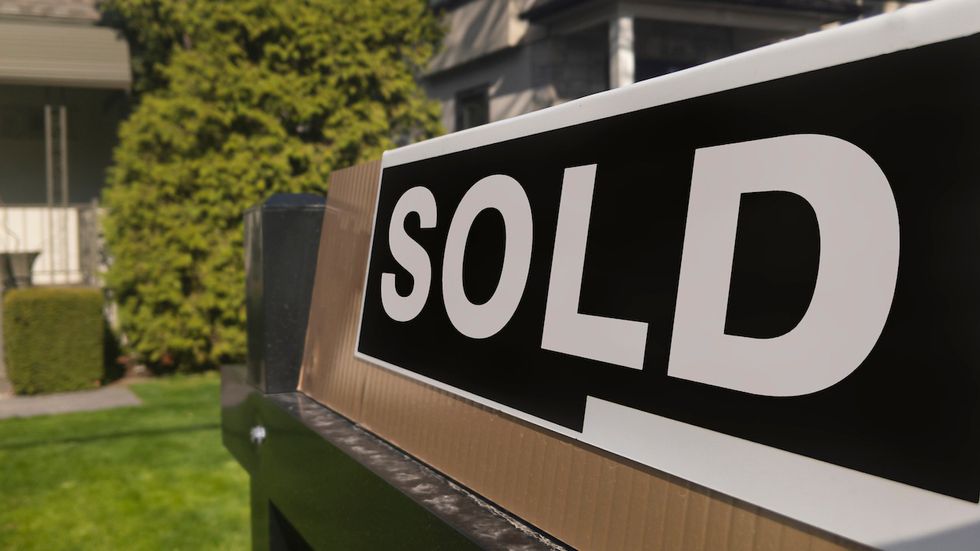 Real Estate News
"As rates begin to hold — and eventually decline — we expect to see a significant upswing in areas like real estate transactions."
Real Estate News
​Home prices in the Greater Vancouver region have outperformed expectations this year, but dipped slightly in August.
Real Estate News
Buyers in the Fraser Valley market are in "watchful waiting" mode, says FVREB Chair Narinder Bains.
British Columbia / Alberta
Home sales in Calgary are still down year-to-date, but the condo market continues to surge and punch above its weight.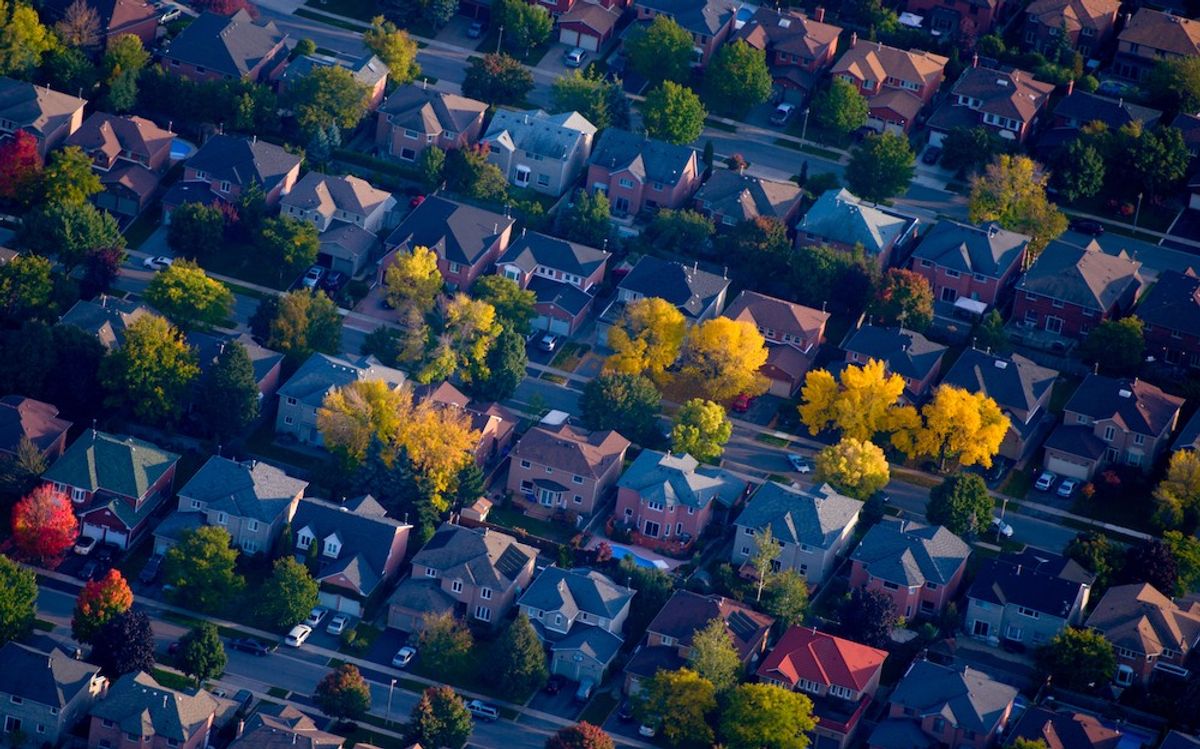 "We aren't quite out of the woods when it comes to further rate hikes, as frustrating as that may be."
Real Estate News
The Hampton Heights project in Barrie was placed under receivership in June at the request of Firm Capital, whom Stateview Homes owed over $6M after defaulting on a loan.
Real Estate News
The median detached home price in Toronto was over $1.3M in July, but there are several neighbourhoods where cheaper abodes can be found.
Real Estate News
British Columbia real estate is already pricey, and Whistler just set a new record for how high its prices can go with the sale of a Stonebridge Drive estate.
Real Estate News
​Home sales in the Greater Vancouver region were down compared to June, up compared to last year, but prices remain steady.
Real Estate News
​Market activity typically dips this time of the year, but consecutive interest rate increases have further affected the Fraser Valley real estate market.
Oshawa
New home sales in the GTA spiked in June compared to the same time last year, and yet, were still significantly below the 10-year average.
Vancouver
Despite more affluent sellers and buyers, the luxury real estate market in Vancouver is still beholden to interest rates.
Homes
Following Hampton Heights, the total amount of Stateview Homes projects under receivership is now up to nine.
Homes
Counter to seasonable trends, home sales in Greater Vancouver actually saw a not-insignificant drop from May to June.
Load more
2023 © STOREYS Publishing Inc. | All Rights Reserved