Toronto Condos & Homes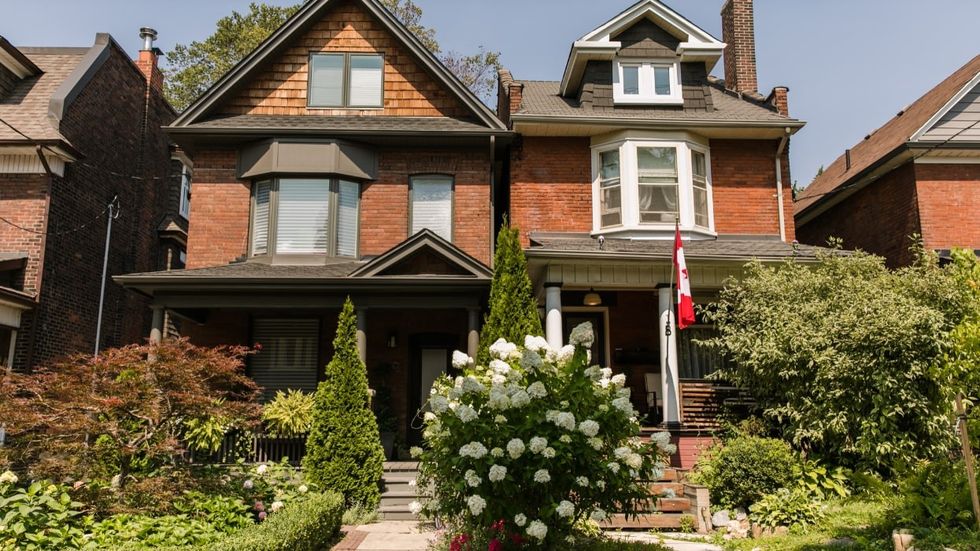 Real Estate News
​"The latest interest rate hikes have pushed many buyers to the sidelines again as affordability continues to deteriorate," says a new report detailing new home sales in the GTA.
Toronto
The Toronto condo market continued to tighten in the second quarter of 2023, new data from the Toronto Regional Real Estate Board reveals.
Toronto Condos & Homes
Toronto condo investors were losing an average of $223 per month in 2022, compared with earnings of $63 per month in 2020.
Toronto
New home sales in the GTA experienced a rebound in April, starting a "return to more traditional levels," says BILD.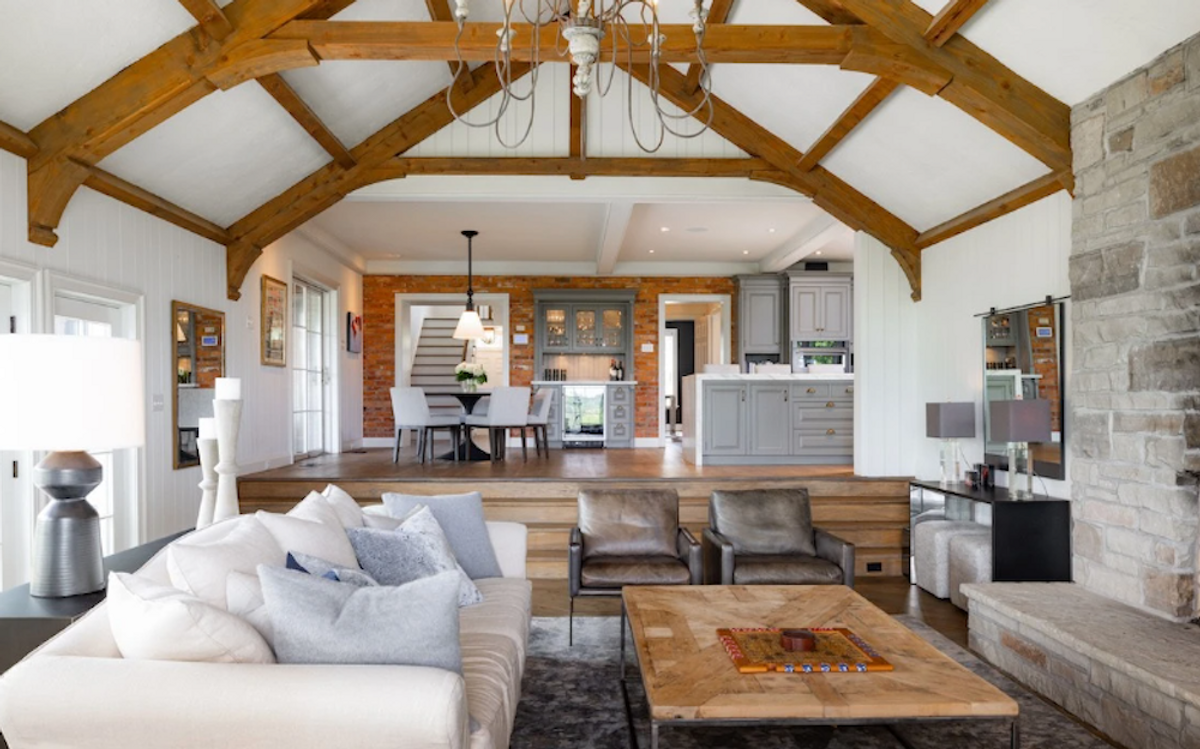 Beyond a sprawling, private lot, the property touts a stunning modern farmhouse with all the trappings of luxury.
Toronto
ICE Condos confirmed on Thursday that Airbnb will be the exclusive short-term rental platform for properties at 12 and 14 York Street.
Toronto
Toronto Condos & Homes
The tumultuous housing market that beset the Greater Toronto Area in 2022 resulted in the lowest level of new home sales since 2018.
Future Developments
The GTA will see record-breaking condo and purpose-built rental completions in 2023 according to data from Urbanation.
GTA
Toronto Condos & Homes
Nobu Residences, anchored by the world-famous Restaurant and Hotel, sold out in six months, but international investors are still trying.
Toronto Condos & Homes
Chestnut Park Real Estate Limited announced the appointment of Nicolle Scavuzzo as its new Chief Operating Officer.
Toronto Condos & Homes
Of all the terms we've heard used most often over the last year, "post-luxury" is the one that brings with it the most hope.
Toronto
Toronto Condos & Homes
A new design-forward, mixed-use building with a flatiron design dubbed Galleria III will become a landmark building for Toronto's West End.
Toronto Condos & Homes
18 Erskine is a new luxury building that brings an elevated rental experience to Toronto's Midtown neighbourhood, with suites now available.
Real Estate
The tenant of an open house in Toronto has tested positive for COVID-19, meaning all potential buyers were exposed to the deadly virus.
Load more
2023 © STOREYS Publishing Inc. | All Rights Reserved