Real Insights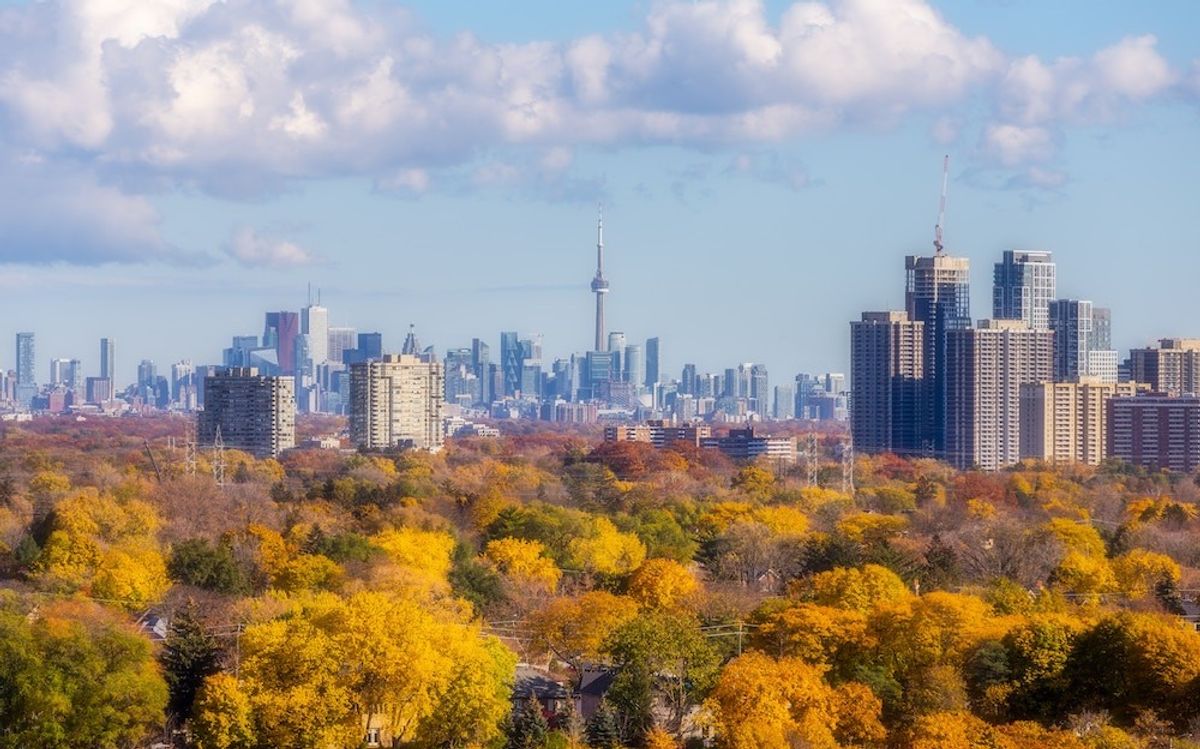 Insiders
​Be realistic about price, know how long it takes to sell, look at current data – and find an agent who isn't afraid to work hard for you.
Insiders
"​Why are people saying we're currently in a buyers' market – when it's still so hard to buy?"
Real Insights
"We aren't quite out of the woods when it comes to further rate hikes, as frustrating as that may be."
Real Insights
​A surprisingly strong housing market and record immigration have delayed the predicted slowdown, but they haven't prevented it. RealServus President John Lusink talks about what the Ontario real estate market holds for buyers, sellers, and agents.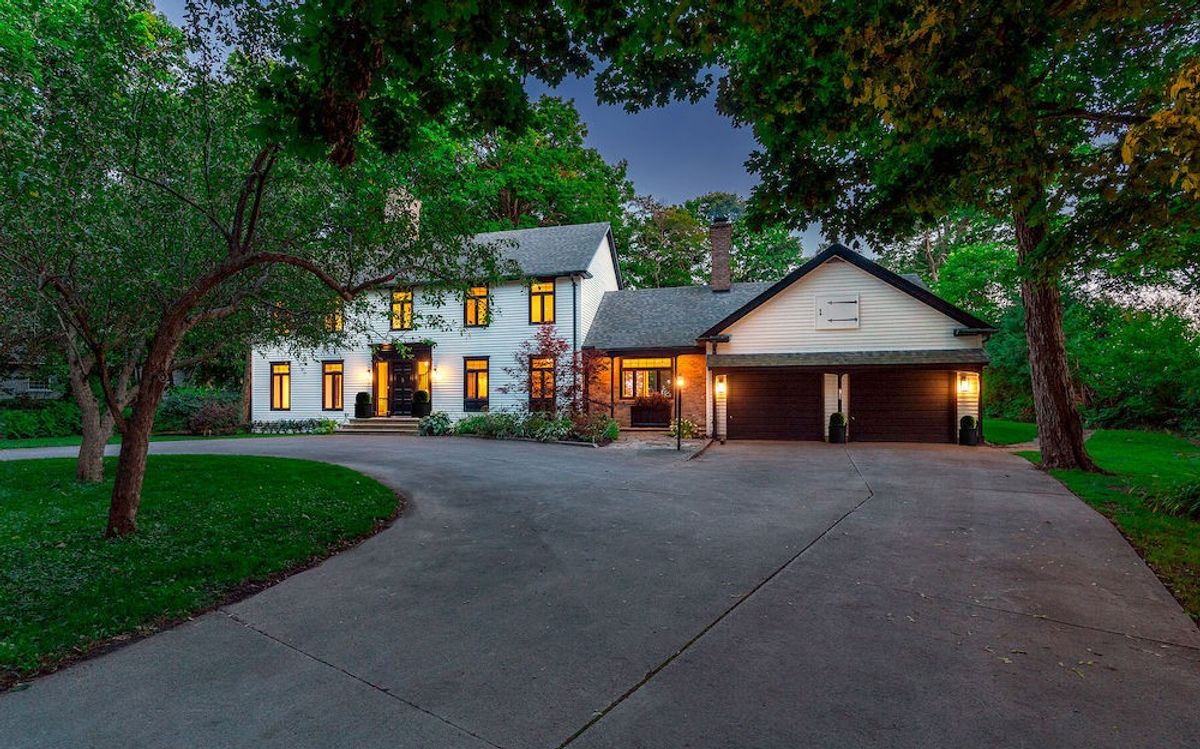 Known as Gibson House, 3 Fitzhugh Lane presents a rare opportunity to own a legacy home on the shores of Lake Ontario.​
Real Insights
In April and May, the Canadian housing market looked like it was poised for a comeback... but since then, things have shifted.
Real Insights
On June 7, the Bank of Canada (BoC) surprised economists and observers by announcing a 25-basis-point increase. Here's what that means.
Real Insights
"Plans and budgets alone will not solve Canada's housing crisis. We need real action and collaboration" to make lasting change.
Real Insights
A career in real estate can be exciting and financially rewarding, but it is also challenging and competitive for agents and brokerages alike.
Real Insights
Experience tells industry insider John Lusink that spring will bring about positive change in the real estate market.
Load more
2023 © STOREYS Publishing Inc. | All Rights Reserved