Edmonton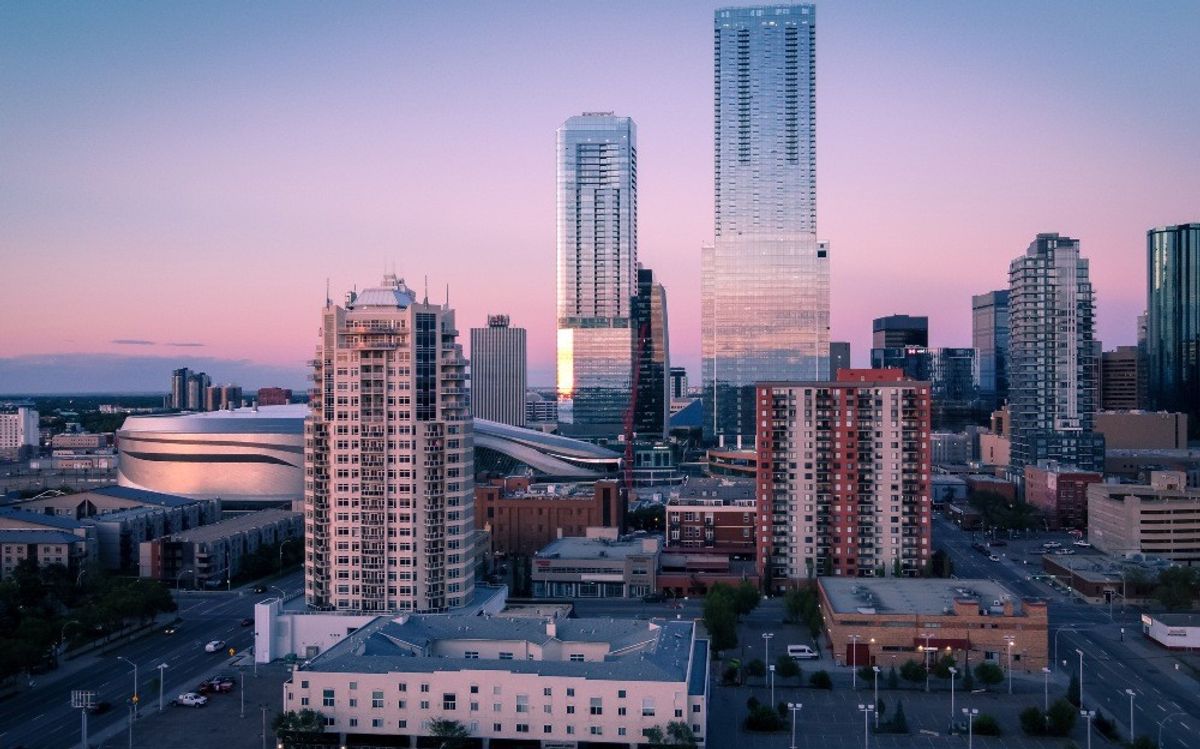 Commercial
After Councillor Andrew Knack introduced a motion earlier this year, the outline of Edmonton's office conversion incentive program is expected to be unveiled in the coming weeks.
Real Estate News
Amid elevated interest rates and property values, those who are still in the position to purchase real estate seem to be shifting their focus west.
Parks
The dome fountain, reflecting pool, and wading pool outside the Alberta Legislature building have been closed since 2020.
Edmonton
Real Estate News
Residential sales in Alberta started off strong in 2022, but gains were offset in the latter half of the year, with variance across regions.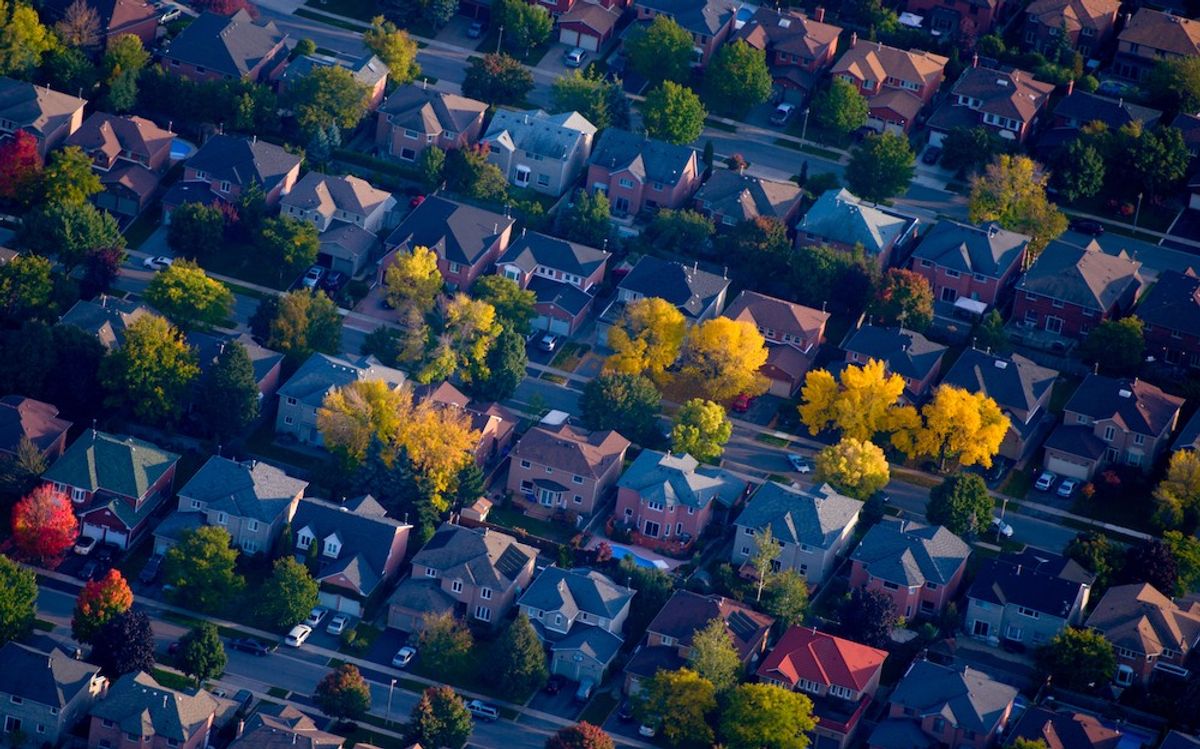 "We aren't quite out of the woods when it comes to further rate hikes, as frustrating as that may be."
Calgary
Calgary was named the world's 65th best city, the 2nd-highest Canadian city after Toronto, while Edmonton didn't even make the cut.
Calgary
Industrial
Vacancy rates in the industrial real estate market in Edmonton are getting tighter, but there is good reason to believe it'll be alleviated soon.
Edmonton
Load more
2023 © STOREYS Publishing Inc. | All Rights Reserved