Oshawa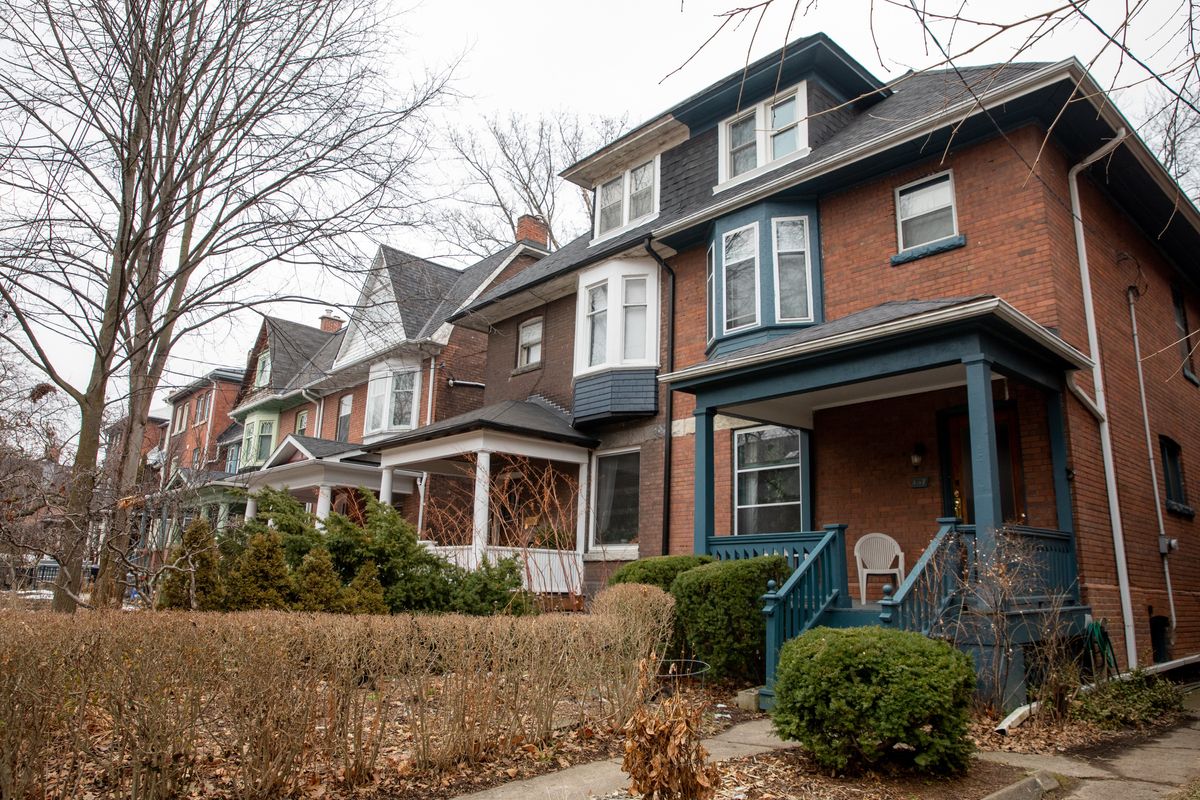 Homes
High borrowing costs, uncertain economic conditions, and a general lack of affordability have strangled home sales this year, pushing many would-be buyers to wait on the sidelines until purchasing makes more financial sense.
Oshawa
New home sales in the GTA spiked in June compared to the same time last year, and yet, were still significantly below the 10-year average.
Richmond Hill
With the spring market in full swing, competition for GTA real estate is heating up as low listings leave would-be buyers with few options.
GTA
Richmond Hill
Home sales in the GTA jump up significantly in March, further tightening a housing market that was already struggling with inventory levels.
GTA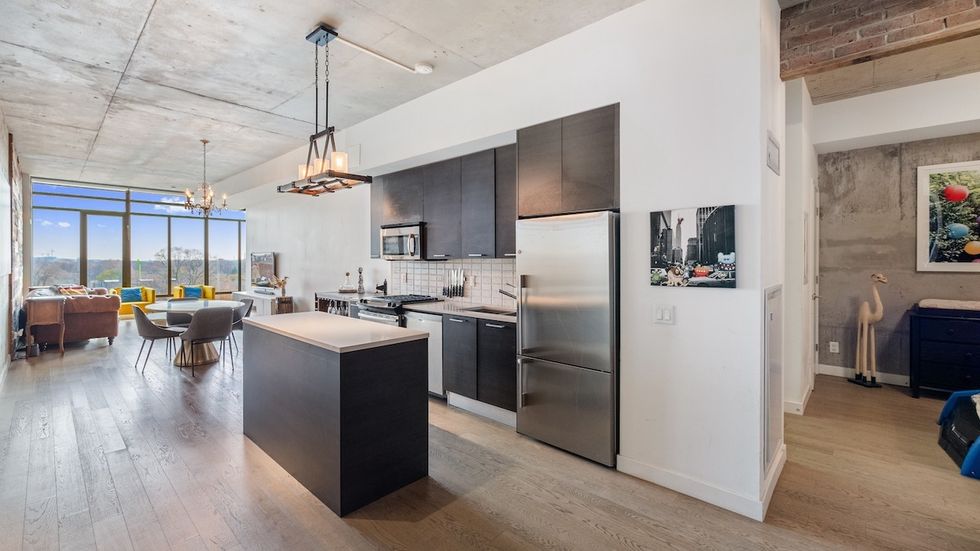 The unit itself is bright, big, and beautiful, but the location is what makes this property really shine.
Richmond Hill
Home prices in the GTA were down 17.9% in February compared to the same month last year — the final month before the rate hike cycle began.
Richmond Hill
Experts weigh in on TRREB's GTA data for 2022, which put average home price above its year-ago level, despite declining home-buying activity.
GTA
Richmond Hill
Despite a 10-month-long market downturn, average GTA home prices in 2022 still managed to sit up 8.6% over the year prior.
GTA
Real Estate News
A relatively modest freehold townhome in Oshawa just sold for close to $1M, with a final price tag of $991,000.
Oshawa
The spring real estate market has arrived early in Durham, with a burst of new listings on the market, marking a positive time for homebuyers.
Durham Region
Condos
Toronto is no longer the condo market king, as Oshawa has surpassed Canada's largest city as the hottest market for condos in the GTA.
Oshawa
Oshawa
Durham Region's housing market continues to report record residential transactions this year, with sales up 56% year-over-year in February.
Real Estate News
As Ontario continues to reopen, Oshawa, has entered into a "recovery phase," and, its real estate market is making a rebound.
Load more
2023 © STOREYS Publishing Inc. | All Rights Reserved