Vancouver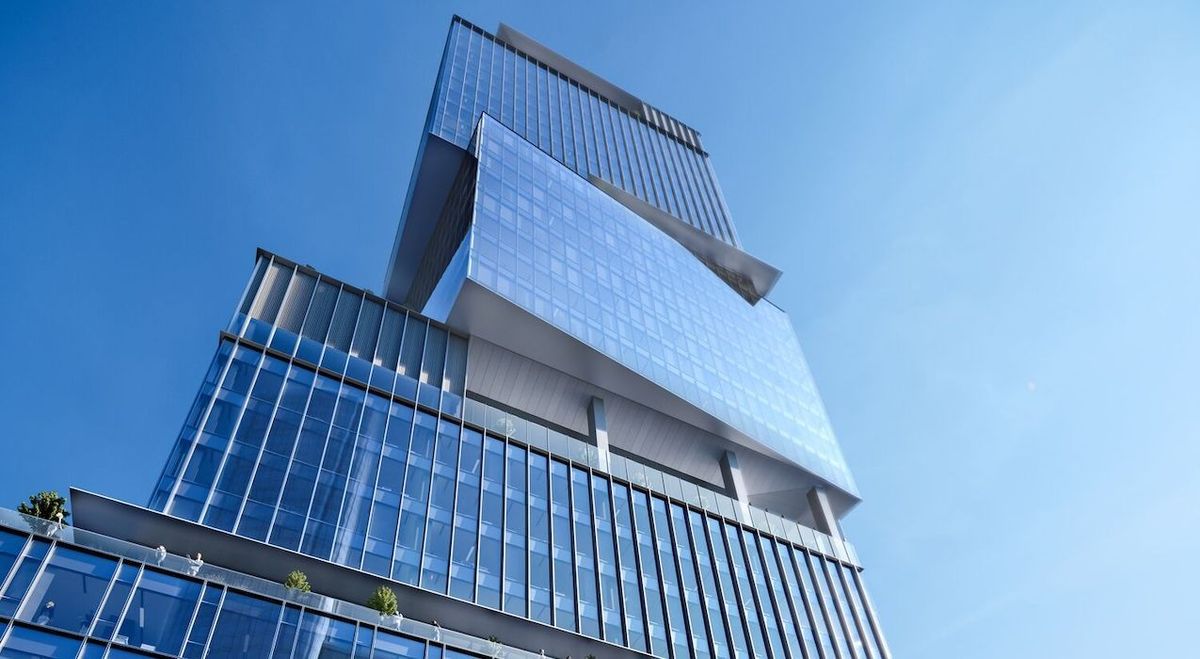 Office
The Stack, a new 37-storey tower in downtown Vancouver, is North America's first zero-carbon office building.
Future Developments
​Simon Demeuse, Partner at Swiss architecture firm Herzog & de Meuron, takes us inside the design of the upcoming Vancouver Art Gallery.
Vancouver
​Projections. Policy. Presales. Here's what to expect for the Metro Vancouver real estate market this fall.
Future Developments
​The Cohen Block project would see the shuttered Army & Navy store in the Downtown Eastside redeveloped.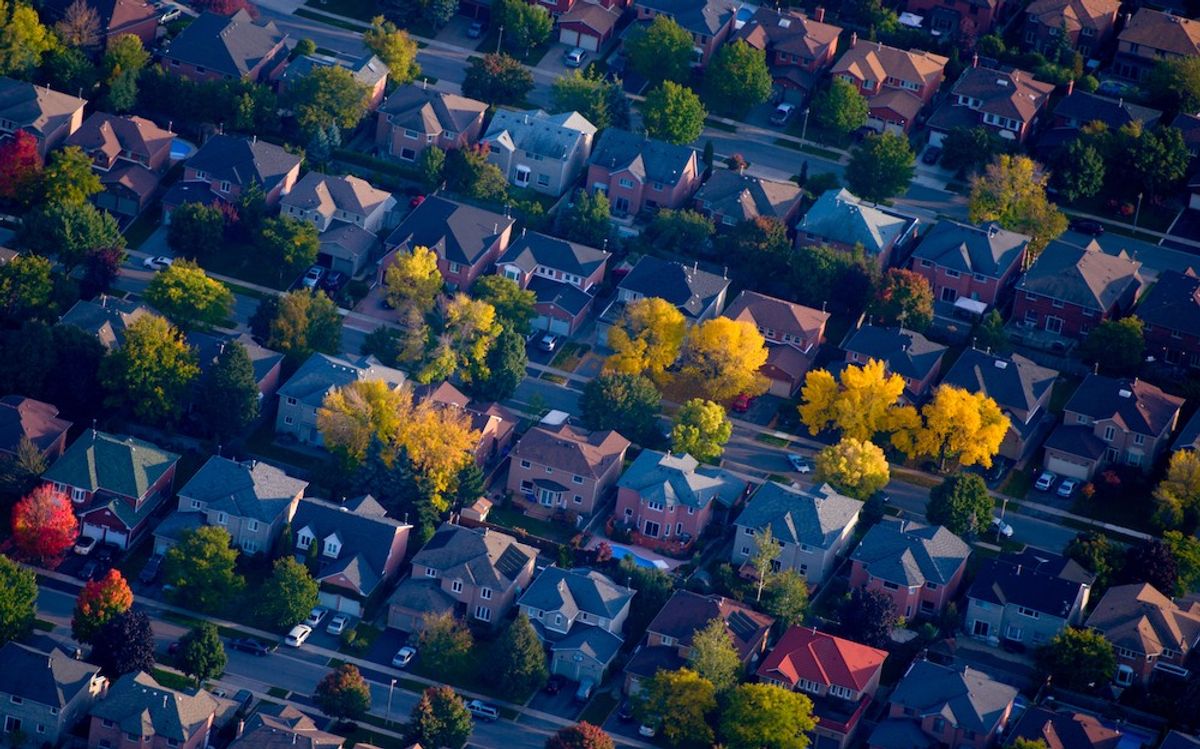 "We aren't quite out of the woods when it comes to further rate hikes, as frustrating as that may be."
Future Developments
​Concert Properties and Peterson Group have submitted their rezoning application for the Langara Gardens redevelopment, after initially declaring their intent back in 2013.
Future Developments
​Wesgroup Properties originally submitted their rezoning application for the Oakridge site in 2020, but has since made significant changes to the proposal.
Urban Living
O'Donnell joined the City of Vancouver in 2019 after previously being a senior executive at the City of Dallas for over a decade.
Real Estate News
In Vancouver, the license fee to operate a short-term rental is currently $109. Staff recommended it be increased to $450. Council says $1,000.
Real Estate News
​The Standard at 1142 Granville Street was developed by Bosa Properties in 2013 and has now been sold to Concert Properties.
Real Estate News
On a local level, however, Canada's priciest cities — Toronto and Vancouver — both posted "below average" annual rent increases in August.
Real Estate News
RBC's Robert Hogue cautions that broad market recovery will hinge on interest rates coming down in 2024.
Commercial
Councillor Kirby-Yung notes that Vancouver is in need of 10,000 new hotel rooms as it prepares to host several large-scale events in the coming years.
Real Estate News
Norquay residents argue that their neighbourhood was an experiment in density that didn't turn out as expected, with limited amenities and no movement on affordability.
Load more
2023 © STOREYS Publishing Inc. | All Rights Reserved