Retail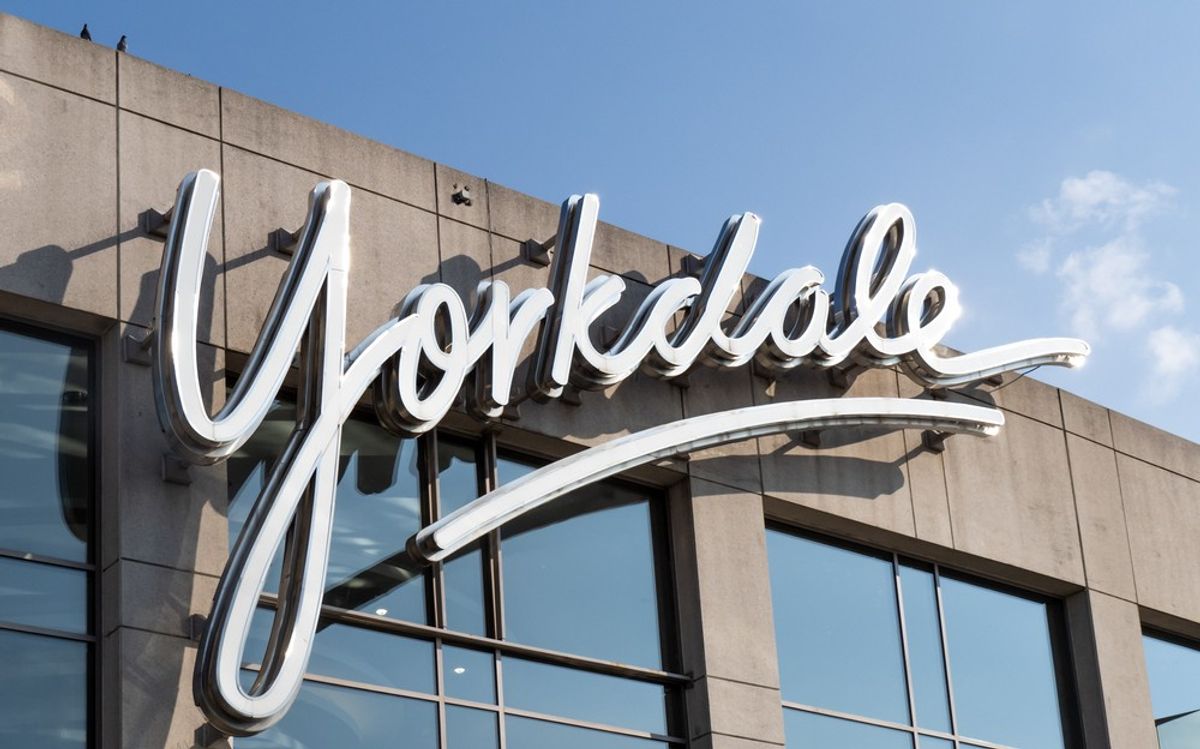 Commercial
Yorkdale is already one of Toronto's largest and most impressive malls, and Oxford's investment is in line with positive trends observed in the larger retail landscape.
Retail
The retail market has also been dampened by interest rates and supply issues, but is generally stable across Canada, with certain formats in some markets doing better than others.
Retail
Square One in Mississauga. Oakridge Park in Vancouver. Mall redevelopments big and small and currently happening across Canada.
Retail
The Joseph Richard Hospitality Group owns 13 existing establishments, four establishments that were planned, and more across BC.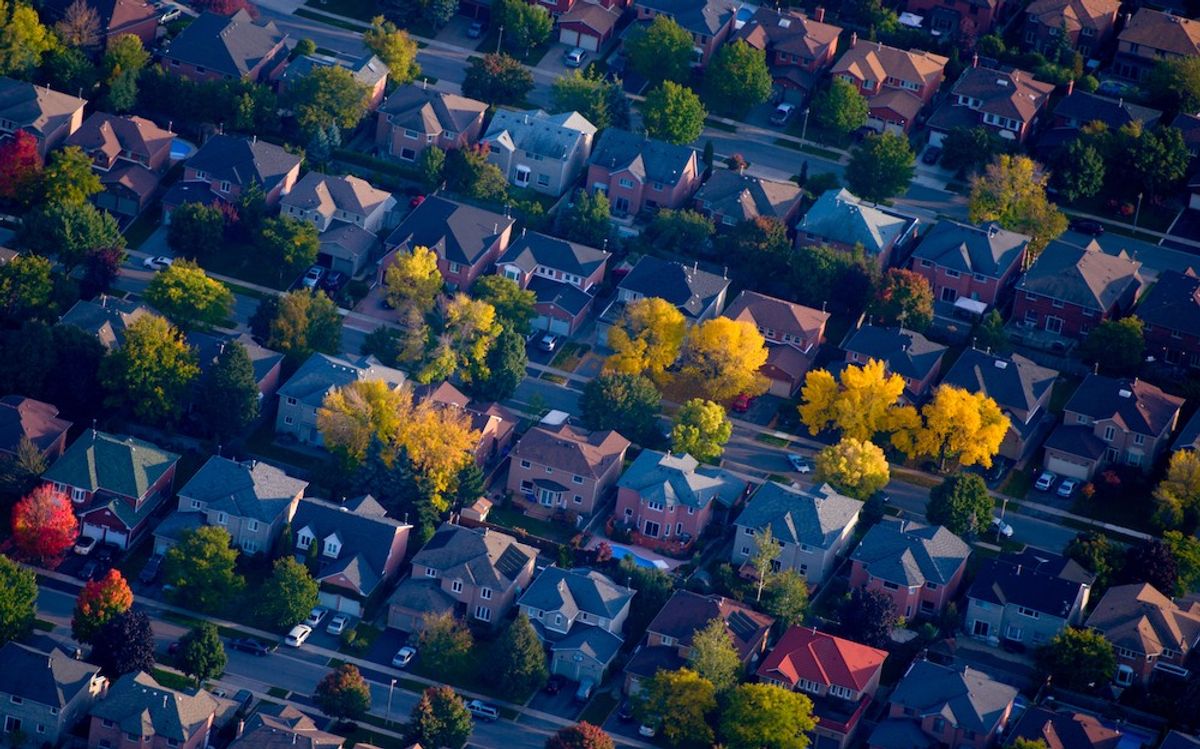 "We aren't quite out of the woods when it comes to further rate hikes, as frustrating as that may be."
Retail
The D'Arcy Crossing open-air shopping centre by BC-based Anthem Properties will be hope to Safeway, Shoppers Drug Mark, Dollarama, and more.
Retail
There are a few factors about Canada that American retailers like Target, Sears, and Nordstom have failed to fully grasp, says Carl Gomez.
Retail
Despite soaring interest rates and worries of a recession, Canadian retail continued to outperform much of the world in early 2023.
Retail
The sale of the Fairmont Hot Springs Resort in BC was announced on the same day Oxford announced it had bought the Rimrock Hotel in Alberta.
Retail
QuadReal has submitted a pre-consultation application with the City that would result in a master plan redevelopment of Capilano Mall.
Retail
June 13 will be customer's "last day to shop" at Nordstrom Canada stores, although some locations may close earlier depending on inventory.
Muskoka
Just in time for cottage season, Muskoka's Port Carling is getting an innovative new modular retail complex from Ballance Containers.
Office
Despite ongoing office struggles, strong industrial and retail markets are driving growth in Canada's commercial real estate sector.
Toronto
Woodbine Mall Holdings is currently under receivership, with a sale for its namesake mall already accepted and impending.
Load more
2023 © STOREYS Publishing Inc. | All Rights Reserved