Collingwood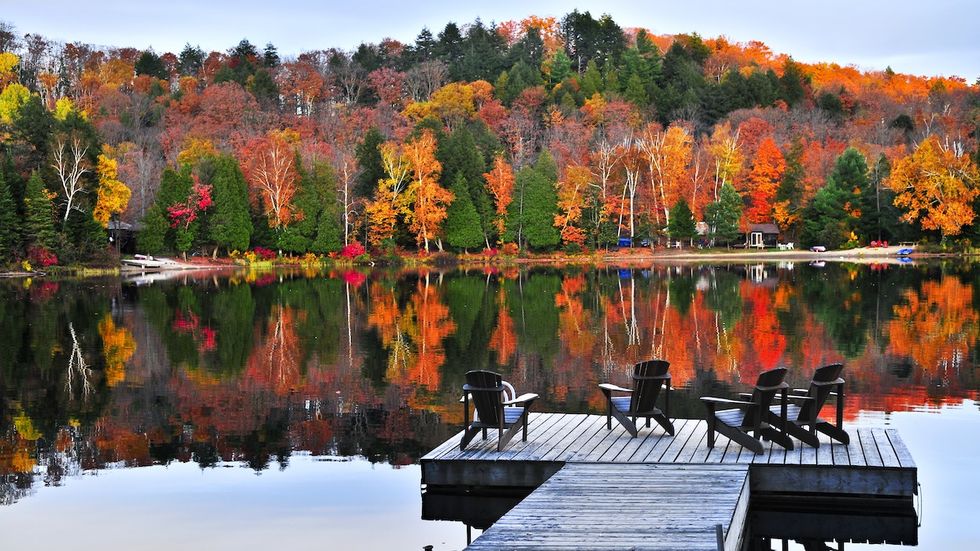 Cottage Country
"I've been doing this for 40 years and every time there is a downturn in the market, people tend to sell the vacation property first."
Listed Country
A chalet-style townhome at 12 Greaves Avenue in Collingwood offers a rare opportunity to call the Blue Mountains home.
Collingwood
Future Developments
A mixed-use hotel development has been proposed to be built into a historic set of grain terminals on Collingwood waterfront.
Collingwood
Already a quick crown jewel on Hurontario Street, the just-opened Collingwood hotel offers a new reason to visit the picturesque town.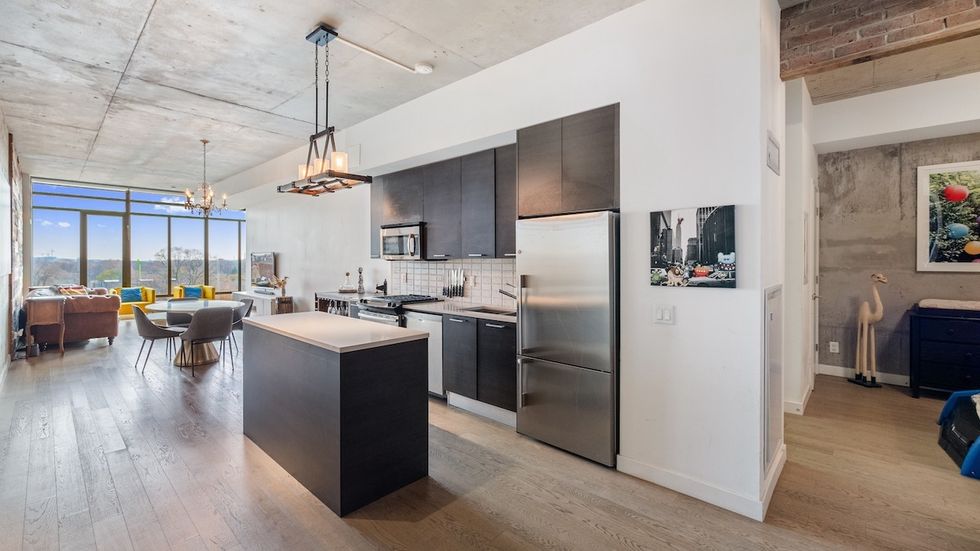 The unit itself is bright, big, and beautiful, but the location is what makes this property really shine.
Muskoka
For those looking to escape, we've selected seven incredible cabins near Toronto that you can Airbnb as a winter getaway. Act fast!
Muskoka
Ontario's cottage country towns are becoming permanent, year-round homes to many more people, reveals data from StatsCan.
Listed Country
If you're looking to make a great escape from the urban jungle, this dream chalet in The Blue Mountains is exactly where you want to end up.
The Blue Mountains
Listed Country
Fresh to the market The Blue Mountains, 141 Interlaken Court is asking $5,975,000 for a retreat-like lifestyle.
Blue Mountain
Muskoka
While property hunters are seeking out estates in the north, one thing purchasers should keep top of mind is cottage insurance.
Cottage Country
Muskoka
Check out our list of pumpkin patches located in cottage country, from Collingwood to Kawartha Lakes to Lindsay.
Collingwood
This 6-bedroom Blue Mountain vacation home on Escarpment View Court features top-of-the-line outdoor amenities and is listed for $4,950,000.
Collingwood
A newly listed home on William Avenue in Wasaga beach doesn't look like much at first glance. But a second-take unveils its luxury features.
Load more
2023 © STOREYS Publishing Inc. | All Rights Reserved