Affordable Housing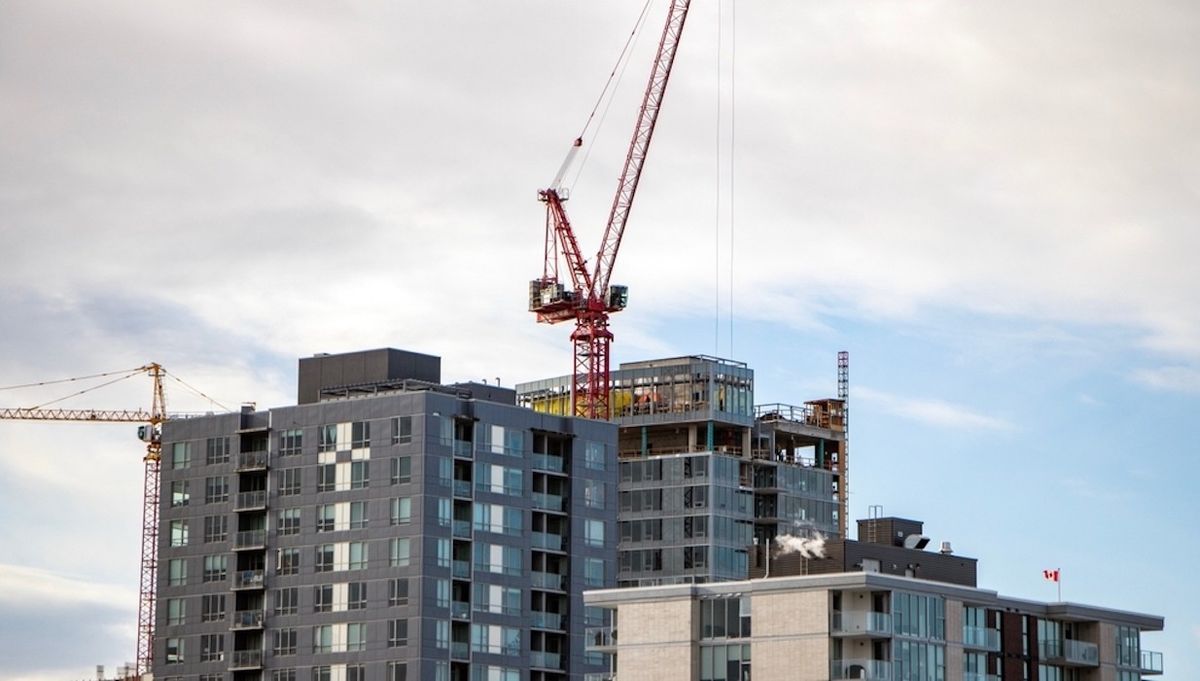 Real Estate News
"What this legislation unlocks is our ability to get shovels into the ground quickly at a time when it's never been more critical to build new homes."
Affordable Housing
A new report calls on the provincial and federal governments to supply over $15B in funding to get these housing projects off the ground.
Affordable Housing
Rising construction costs in Calgary led to a monthly increase in new home prices across Canada in August.
Affordable Housing
The Secondary Suite Incentive Program will begin accepting applications in April 2024 and offer a maximum rebate of $40,000.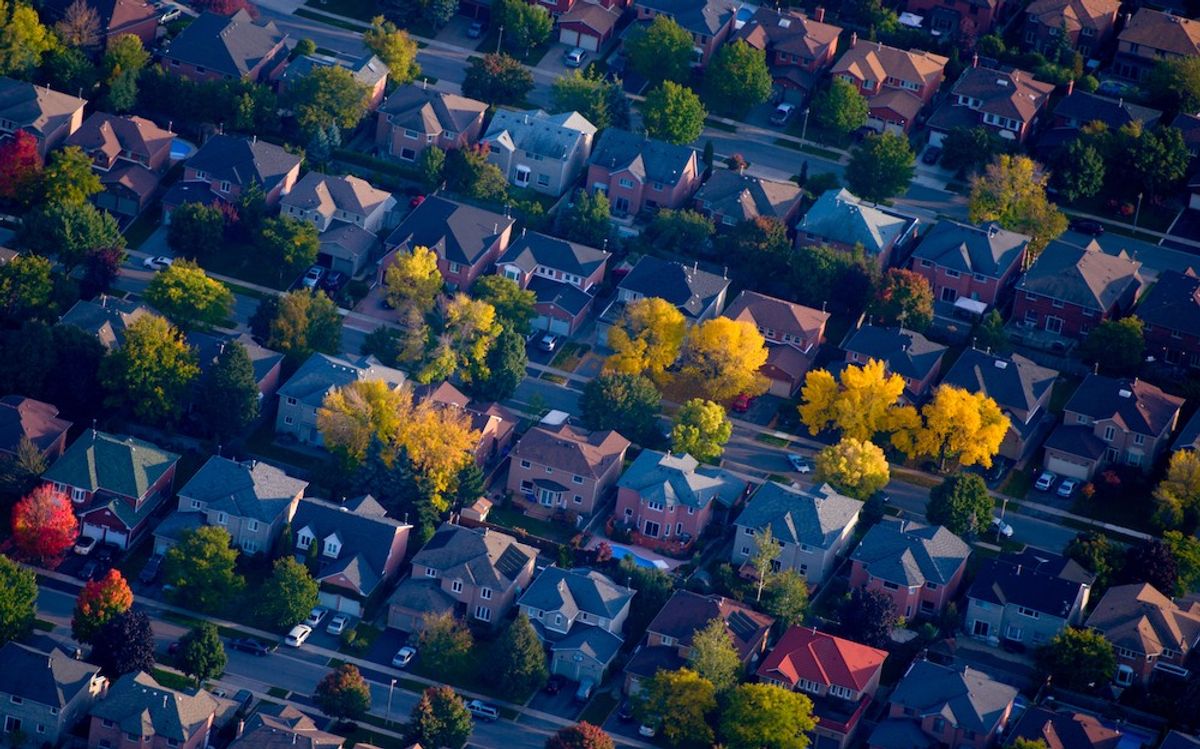 "We aren't quite out of the woods when it comes to further rate hikes, as frustrating as that may be."
Real Estate News
​Yes, housing affordability in Calgary is not as bad as it is in cities like Vancouver and Toronto, but it is a real — and growing — issue.
Real Estate News
​The Province held Budget 2024 consultations earlier this summer and received recommendations regarding rental housing, housing supply, home ownership, and more.
Taxes
In the midst of Canada's housing shortage, developers, economists, and politicians alike have called for the federal government to ditch — or substantially reduce — the GST payments required on rental housing as a way to make purpose-built rentals more attractive to builders.
Vancouver
​The City is proposing to add two storeys to the building on 41 W Pender Street, allowing for a total of 40 social housing units.
Real Estate News
The National Housing Accord has put forth 10 recommendations to the federal government that would restore affordability, protect vulnerable sectors of the population, and build two million purpose-built rentals in seven years.
Real Estate News
Four and a half years after its launch, Toronto's Housing Now initiative broke ground on its first development at 5207 Dundas Street West, with plans to build 725 new rental homes, including 218 affordable units.
Future Developments
A swath of low-rise red-brick buildings in Regent Park will be demolished to make way for hundreds of new affordable housing units.
Affordable Housing
The BUILD NOW: Waterloo Region project aims to build 10,000 new homes in seven years, which will be put on the market for half price.
Affordable Housing
The Rental Protection Fund will be helmed by CEO Katie Maslechko, a former Director of Development at Beedie.
Load more
2023 © STOREYS Publishing Inc. | All Rights Reserved