Toronto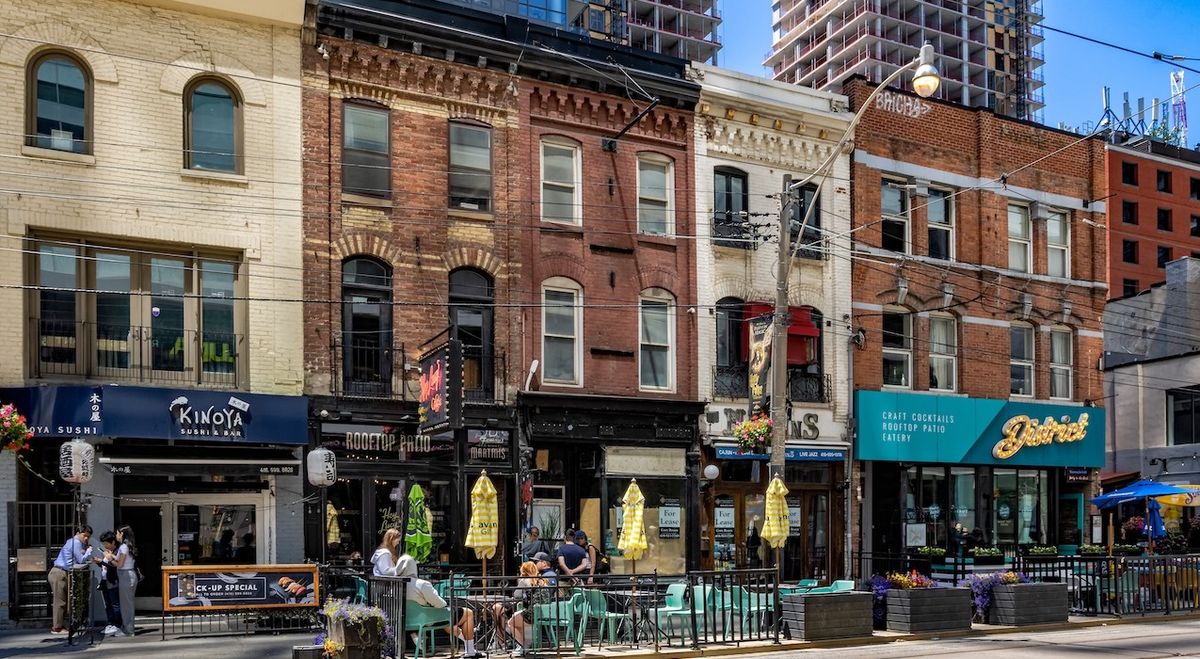 Commercial
With today's climate of sky-high interest rates, pricey lease costs and lingering pandemic recovery, being a Toronto bar or restaurant owner isn't for the financially faint of heart.
Real Estate News
"Demand is high, but few buyers can afford Toronto real estate. Those who can buy are buying quickly, and paying above the seller's asking price."
Hume with a View
Buildings in major cities all around the world have nicknames, from London's Big Ben to Beijing's Bird's Nest, so why doesn't Toronto? Here are a few suggestions for building nicknames from the notorious ICE Condos to UofT's Robarts Library.
Real Estate News
"What this legislation unlocks is our ability to get shovels into the ground quickly at a time when it's never been more critical to build new homes."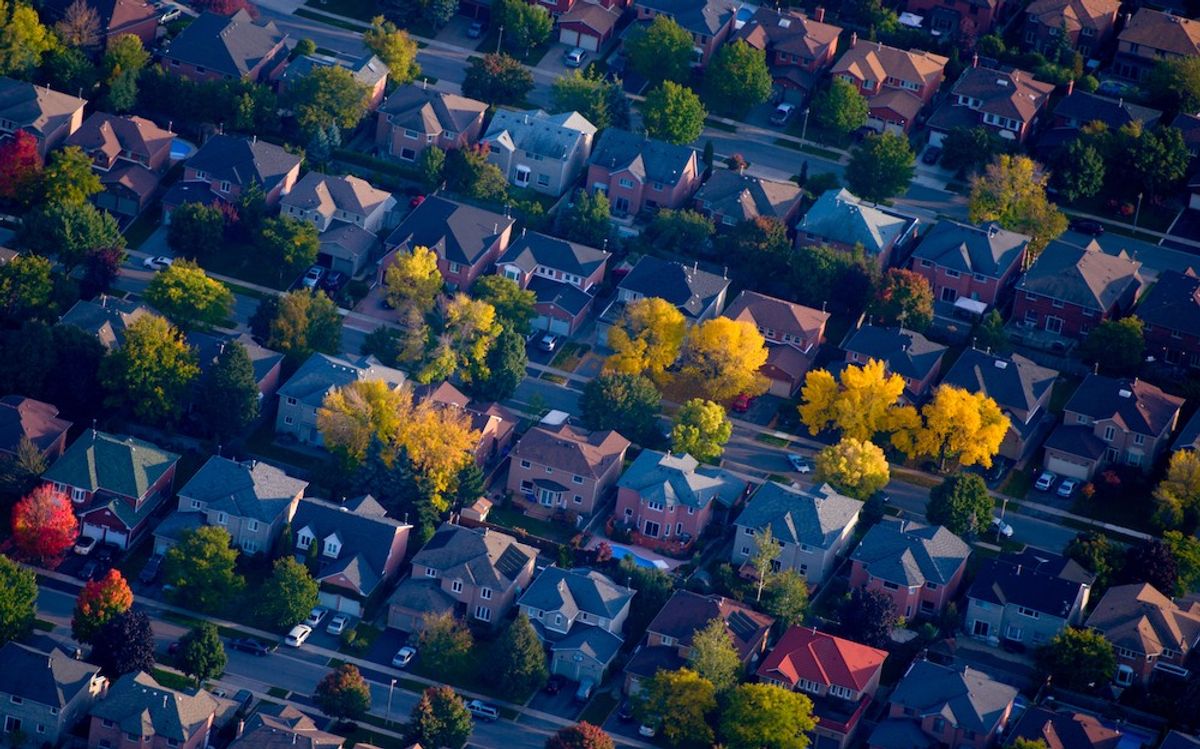 "We aren't quite out of the woods when it comes to further rate hikes, as frustrating as that may be."
Toronto
Looking ahead to the projected trends, policy developments, and pre-sale launches set to define the Toronto area's real estate market going into the fall.
Affordable Housing
A new report calls on the provincial and federal governments to supply over $15B in funding to get these housing projects off the ground.
Real Estate News
Rising interest rates and soaring inflation have helped to quell Toronto's risk of a housing bubble, but the city's real estate market remains woefully overvalued.
Real Estate News
With just over 700 new home sales recorded in the GTA last month, it was the second-slowest August on record.
Real Estate News
On average, decision timelines for Committee of Adjustment applications ran 95 days, which the study notes is 65 days longer than the 30-day standard required by the ​Province of Ontario's Planning Act and 32 days longer than the 63-day target set by the City.
Listed Luxe
Located at 44 Foxley Street in Toronto's Trinity Bellwoods neighbourhood, the $5.6M semi-detached home embodies cutting-edge architecture.
Insiders
Haggart steps into the role with more than three decades of urban real estate development experience, including 25 years spent in executive management for The Daniels Corporation.
Real Estate News
On a local level, however, Canada's priciest cities — Toronto and Vancouver — both posted "below average" annual rent increases in August.
Real Estate News
RBC's Robert Hogue cautions that broad market recovery will hinge on interest rates coming down in 2024.
Load more
2023 © STOREYS Publishing Inc. | All Rights Reserved