Hamilton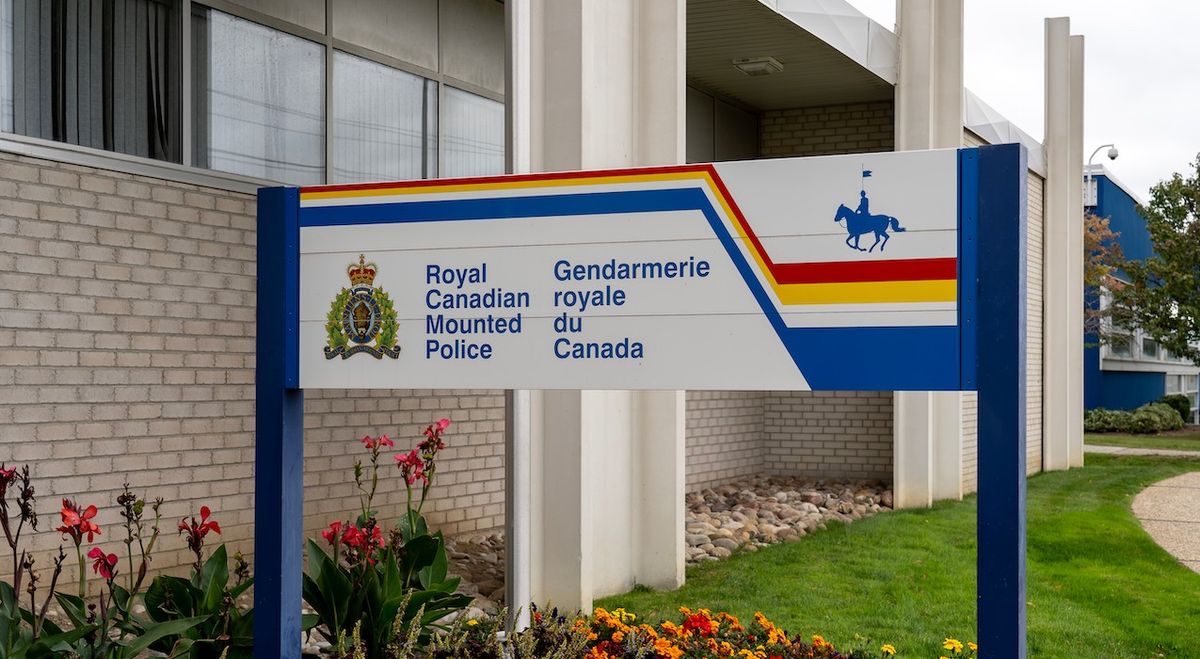 Real Estate News
Councillors have voted in favour of a motion requesting the RCMP look into the Province's decision to open up 2,200 hectares of Hamilton's rural areas for housing development.
Real Estate News
​The City of Hamilton will receive over $93M from the federal government's Housing Accelerator Fund to fast-track the building of 2,600 homes.
Future Developments
New federal and provincial government investments will help to create 635 affordable housing units in Hamilton and Ottawa.
Listed
Sat on a tree-lined corner lot, the two-storey Hamilton house is asking $289,900, but it comes with one major catch: You have to be a nudist.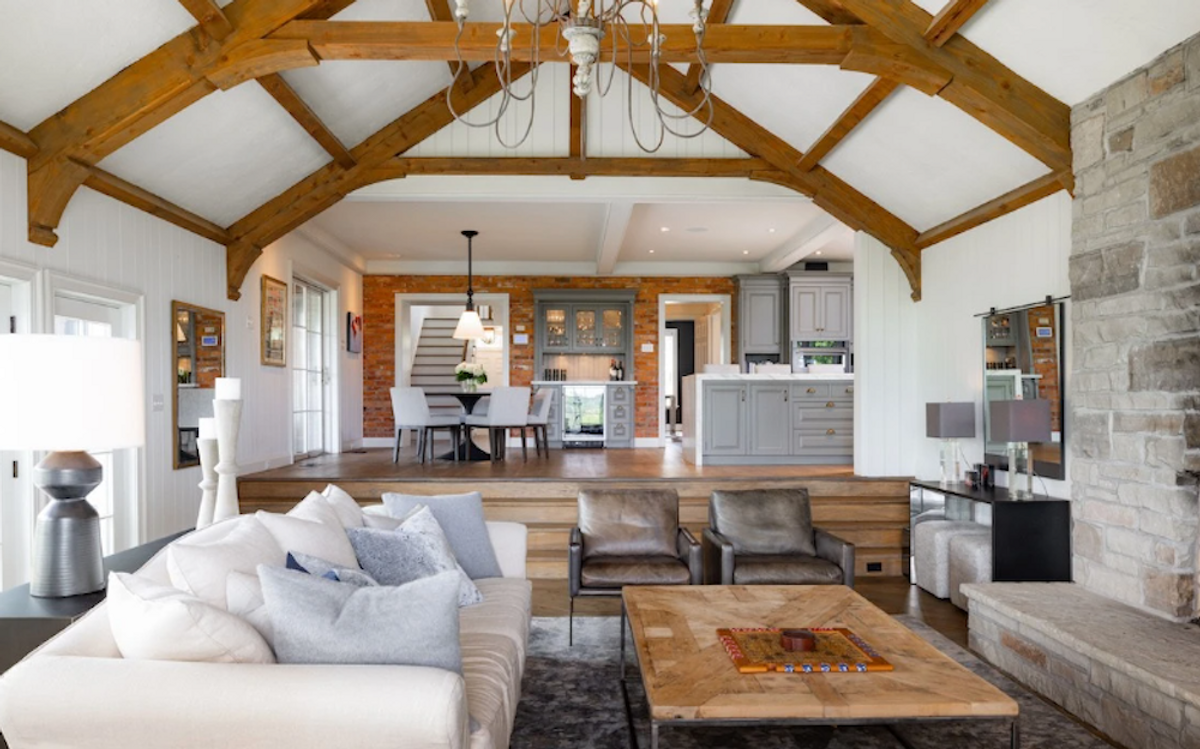 Beyond a sprawling, private lot, the property touts a stunning modern farmhouse with all the trappings of luxury.
Renting
A forgivable loan program in Hamilton offers financial assistance to homeowners interested in adding a rental unit to a single-family home.
Office
Sotheby's International Realty Canada has announced the opening of its new office in Hamilton, bringing luxury real estate to the city.
Hamilton
Transportation
GO Train riders taking the Lakeshore West line should brace themselves for six months of service cuts, including trains that travel one stop.
Weather
Marginalized communities are most likely to be impacted by heat waves, according to a new interactive data tool.
Real Estate News
Habitat for Humanity has teamed up with CityHousing Hamilton for a pilot project that offers two notable benefits for the local community.
Hamilton
Transportation
The Hamilton LRT has been a long time coming, and Metrolinx is finally making moves to bring the transit system to fruition.
Future Developments
Hamilton is gearing up for a new tower along its waterfront that would be the tallest in the city, but not all residents are enthused.
Sold
It wasn't too long ago that the idea of paying over $1M for a house in Hamilton that's in need of a gut renovation would have seemed absurd.
Hamilton
Listed
Let us introduce you to 174 Fairleigh Avenue South, a 2.5-storey brick detached home in Hamilton exuding warmth, style, and charm.
Hamilton
Load more
2023 © STOREYS Publishing Inc. | All Rights Reserved