Oakville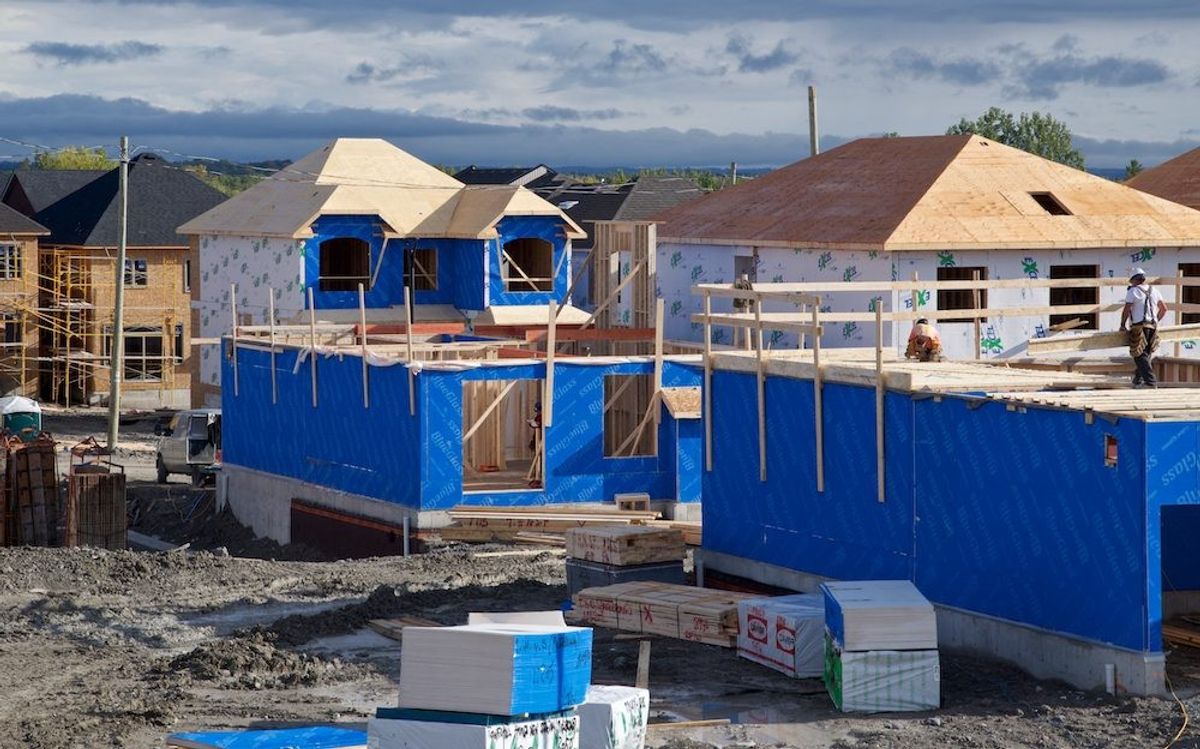 Oshawa
New home sales in the GTA spiked in June compared to the same time last year, and yet, were still significantly below the 10-year average.
Richmond Hill
With the spring market in full swing, competition for GTA real estate is heating up as low listings leave would-be buyers with few options.
GTA
Richmond Hill
Home sales in the GTA jump up significantly in March, further tightening a housing market that was already struggling with inventory levels.
GTA
Richmond Hill
Home prices in the GTA were down 17.9% in February compared to the same month last year — the final month before the rate hike cycle began.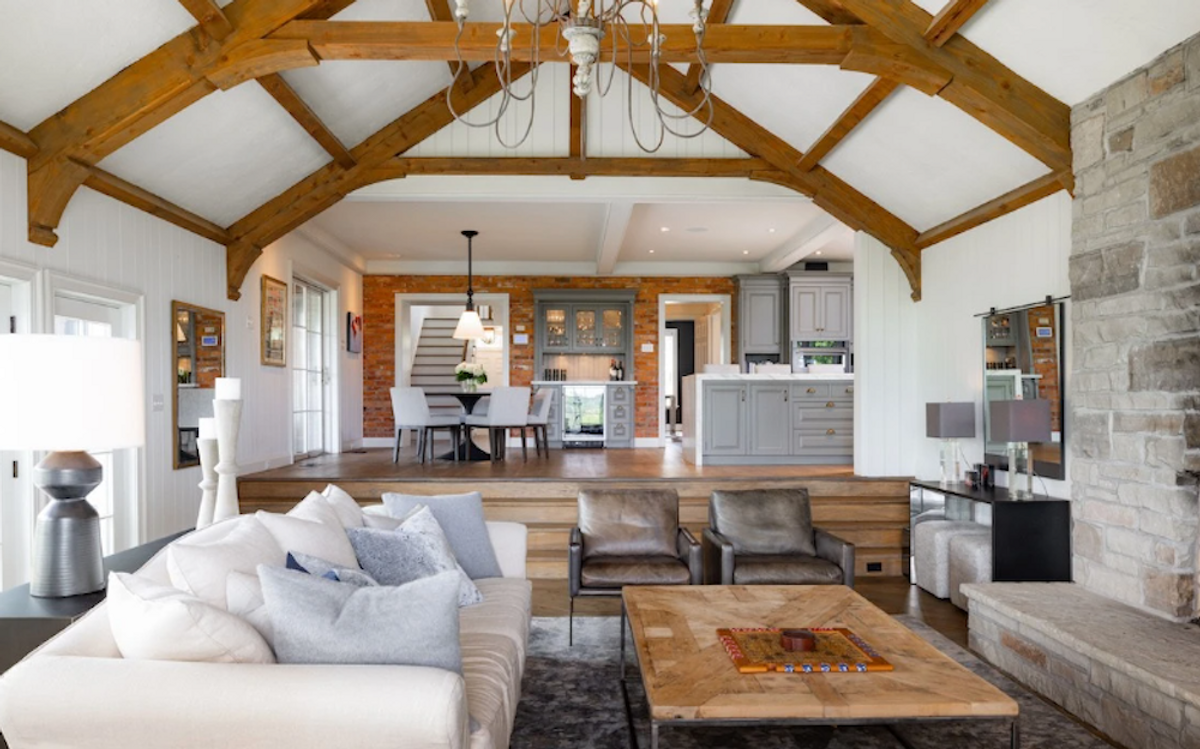 Beyond a sprawling, private lot, the property touts a stunning modern farmhouse with all the trappings of luxury.
Richmond Hill
Experts weigh in on TRREB's GTA data for 2022, which put average home price above its year-ago level, despite declining home-buying activity.
GTA
Richmond Hill
Despite a 10-month-long market downturn, average GTA home prices in 2022 still managed to sit up 8.6% over the year prior.
GTA
Transportation
GO Train riders taking the Lakeshore West line should brace themselves for six months of service cuts, including trains that travel one stop.
Oakville
A brand new industrial condo development is planned for a more than 13-acre property in Oakville, just east of the Bronte Creek.
Oakville
Just steps from the lake's shoreline, a picture-perfect family home is waiting to welcome you and yours into a luxe Oakville lifestyle.
Oakville
Oakville
A collection of six exclusive, coveted townhomes from Rosehaven Homes are soon to appear in South-East Olde Oakville.
Oakville
As the COVID pandemic began to unfold, activity in Oakville's housing market began to cool, as the Canadian economy came to a near halt.
Transportation
With 130,000 people at Toronto's Pearson airport everyday, Learn more about why it is crucial to have a Union Station West at Pearson.
Load more
2023 © STOREYS Publishing Inc. | All Rights Reserved