Markham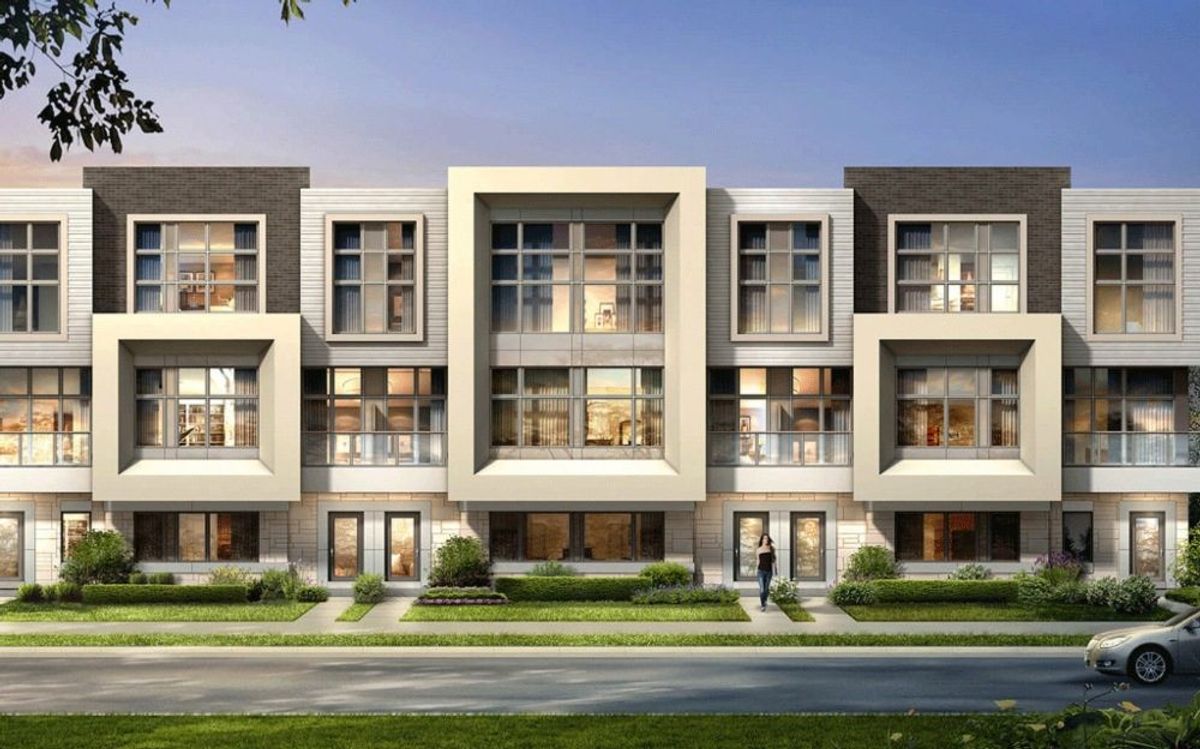 Markham
The Medi Group has submitted a stalking horse bid to acquire the On The Mark project that Stateview Homes began and nearly completed.
Sold
The spring market is in full swing across the GTA, but the numbered address of 18 Bruce Thomson Drive played a part in its lucrative sale.
Richmond Hill
With the spring market in full swing, competition for GTA real estate is heating up as low listings leave would-be buyers with few options.
GTA
Richmond Hill
Home sales in the GTA jump up significantly in March, further tightening a housing market that was already struggling with inventory levels.
GTA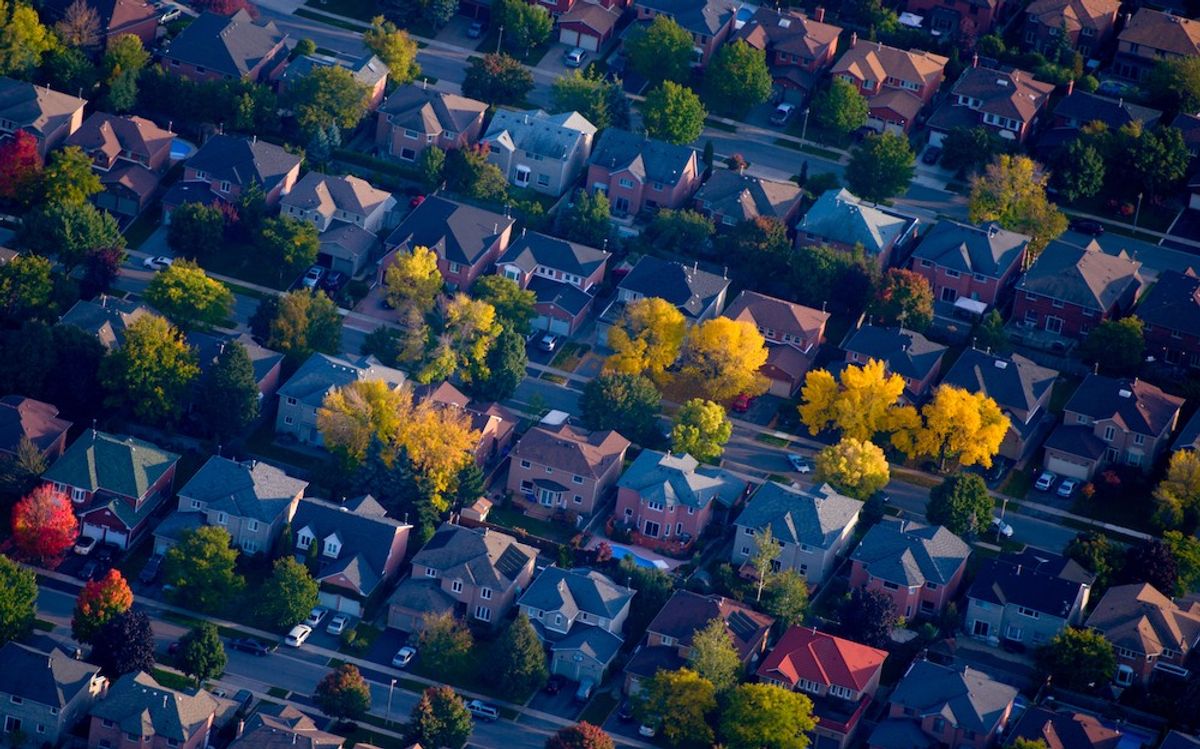 "We aren't quite out of the woods when it comes to further rate hikes, as frustrating as that may be."
Richmond Hill
Home prices in the GTA were down 17.9% in February compared to the same month last year — the final month before the rate hike cycle began.
Future Developments
Ryan Reynolds has joined forces with real estate development firm Watford Group to bring a 1.2M-sq.-ft production hub to Markham.
Richmond Hill
Experts weigh in on TRREB's GTA data for 2022, which put average home price above its year-ago level, despite declining home-buying activity.
GTA
Richmond Hill
Despite a 10-month-long market downturn, average GTA home prices in 2022 still managed to sit up 8.6% over the year prior.
GTA
Markham
Following months of temporary setbacks due to COVID-19, the housing market is starting to pick up again, especially in Markham.
Future Developments
York University has officially received the green light from the provincial government to move forward with its Markham Centre Campus.
Markham
A new two-building condominium development in Thornhill is set to rise along the eastern edge of the Ladies' Golf Club of Toronto.
Markham
The 170-acre site where the Buttonville Municipal Airport currently sits is being put up for sale by Cadillac Fairview.
Load more
2023 © STOREYS Publishing Inc. | All Rights Reserved