The Kinsman Report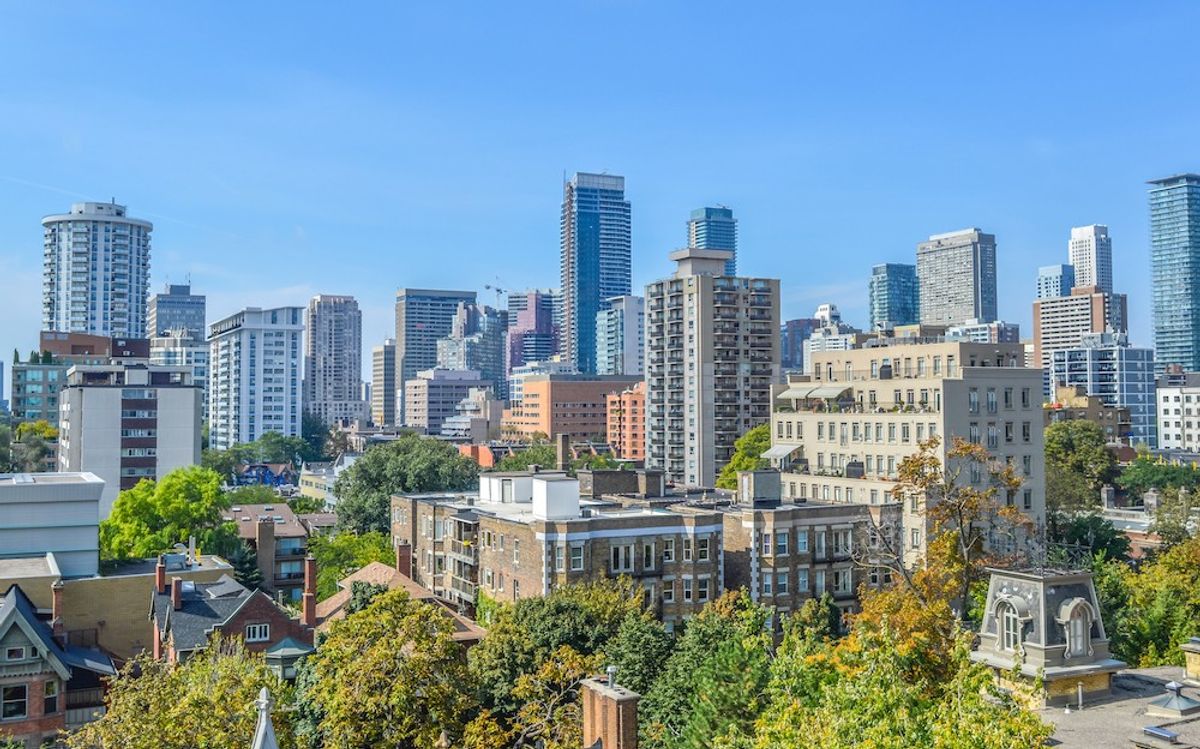 The Kinsman Report
"Purchasers are using every penny they have saved. Developers are struggling to make projects work. And this data nerd expects we won't see much relief 'til sometime mid next year."
The Kinsman Report
"Although condo development is not perfect, it may be the best form of housing development we have at our disposal."
The Kinsman Report
"New home builders are the only ones who can quickly and effectively solve this housing supply problem ... they are ready."
The Kinsman Report
There's not enough data to claim anything definitive about the Canadian new home market – but there are strong indicators worth mentioning.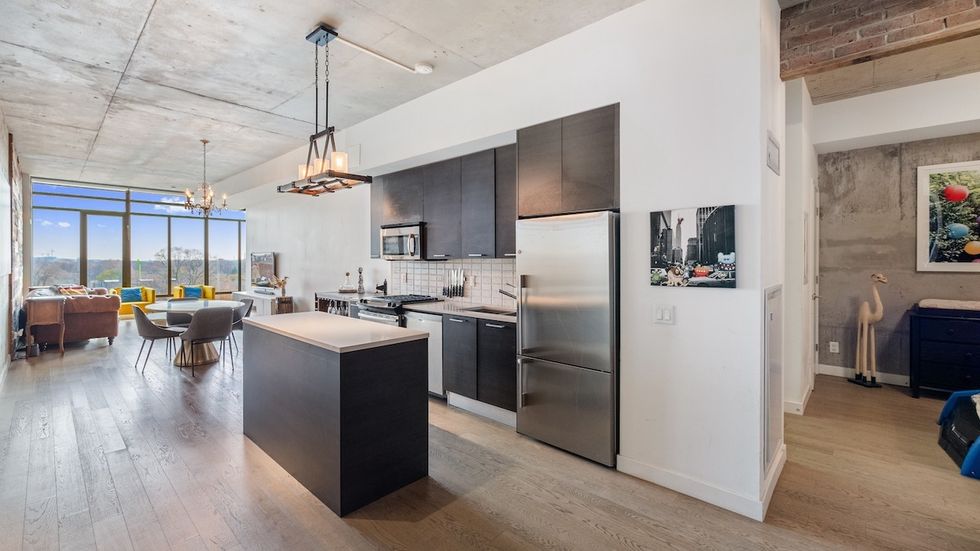 The unit itself is bright, big, and beautiful, but the location is what makes this property really shine.
The Kinsman Report
"We are confident the new home market has started to rally — and we will see sales and inventory increase through the spring market."
The Kinsman Report
The real estate industry has typically been slow to adopt new technologies, but there's buzz building around ChatGPT and new home sales.
Load more
2023 © STOREYS Publishing Inc. | All Rights Reserved