Urbanity Fair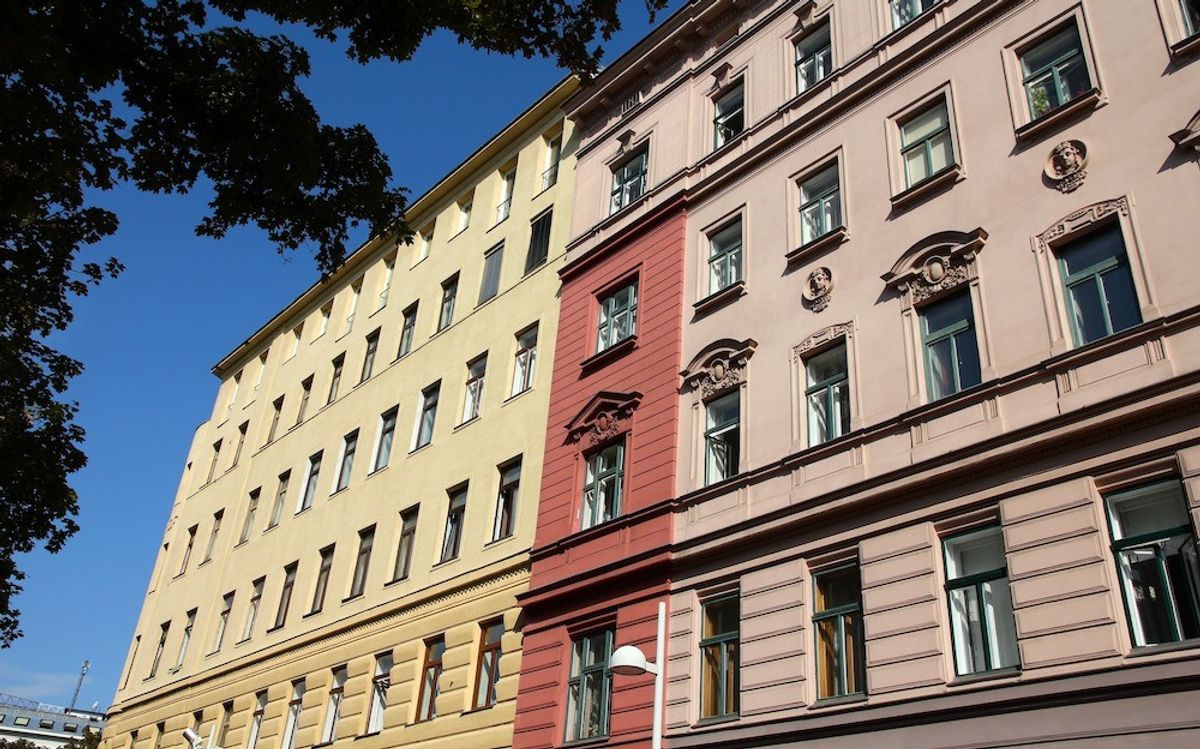 Urbanity Fair
Vienna's innovative social housing model, which has been in place for almost a century, shows how de-commodification of housing can benefit everyone. It's something Toronto can learn from.
Urbanity Fair
The way we are designing today to meet green standards makes me wonder: where are we heading exactly? To greener but uglier cities?
Urbanity Fair
Unintentionally, under the radar, a new typology of a mid-rise building has emerged in Toronto: the tall-mid-rise.
Urbanity Fair
Angular planes create buildings that are hard to build, cost more, and bring less units to the market compared to a more rectangular building.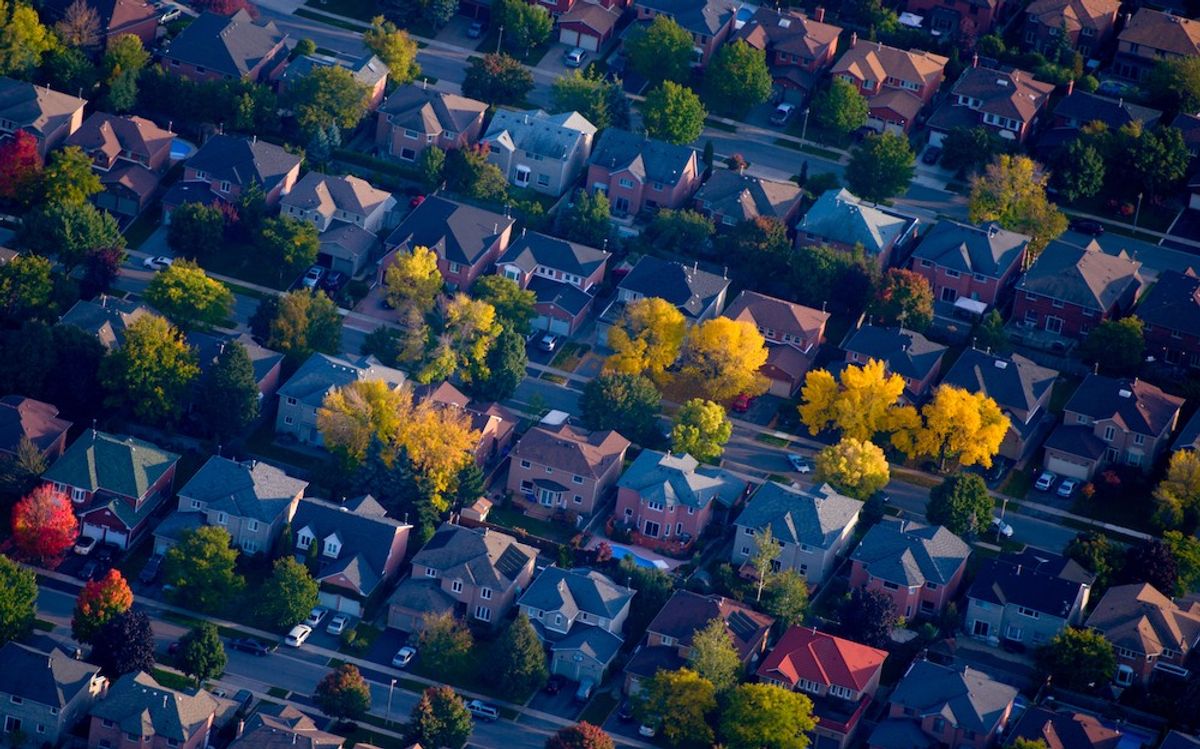 "We aren't quite out of the woods when it comes to further rate hikes, as frustrating as that may be."
Urbanity Fair
Transit-oriented communities were supposed to deliver great urban environments that put people first, but that hasn't always been the case.
Urbanity Fair
Much has happened since Toronto removed minimum parking developments for new developments. Here are the ways it's becoming car-free.
Toronto
Urbanity Fair
Though sometimes overlooked, Toronto does many things very well. Here are seven things Toronto can teach the world.
Toronto
Urbanity Fair
When it comes to expanding the potential of the Toronto waterfront, we can look to Scandinavian countries for best practices.
Toronto
Urbanity Fair
The St. Lawrence neighbourhood stands out for its mix of affordable housing and livable communities. But could it be replicated?
Toronto
Urbanity Fair
Angular planes are an everyday planning tool that's meant to improve access to sunlight among highrise developments. But they cause more harm than good.
Urbanity Fair
The hope behind Toronto's Heritage Study is that it will help city planners and citizens alike when planning new supply and initiatives.
Urbanity Fair
As an architect on the hunt for a larger unit, here are 3 crucial factors anyone looking for a 3-bedroom unit should keep in mind.
Toronto
Urbanity Fair
the Housing Affordability Task Force will scale back development hurdles in neighbourhoods - but will it add missing middle housing?
Load more
2023 © STOREYS Publishing Inc. | All Rights Reserved