Naama Blonder
Naama is an architect, urban planner and urban designer. She has a bold vision: to change what good development can and should look like; with that in mind, she co-founded Smart Density.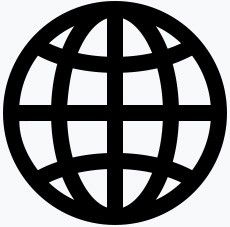 Urbanity Fair
Earlier this summer, Crow's Theatre presented "The Master Plan" by Michael Healey, in its own original production. The play, which has now concluded its run, was inspired by the book "Sideways: The City Google Couldn't Buy," by Josh O'Kane.
Urbanity Fair
Much has happened since Toronto removed minimum parking developments for new developments. Here are the ways it's becoming car-free.
Toronto
Load more
2023 © STOREYS Publishing Inc. | All Rights Reserved