Taxes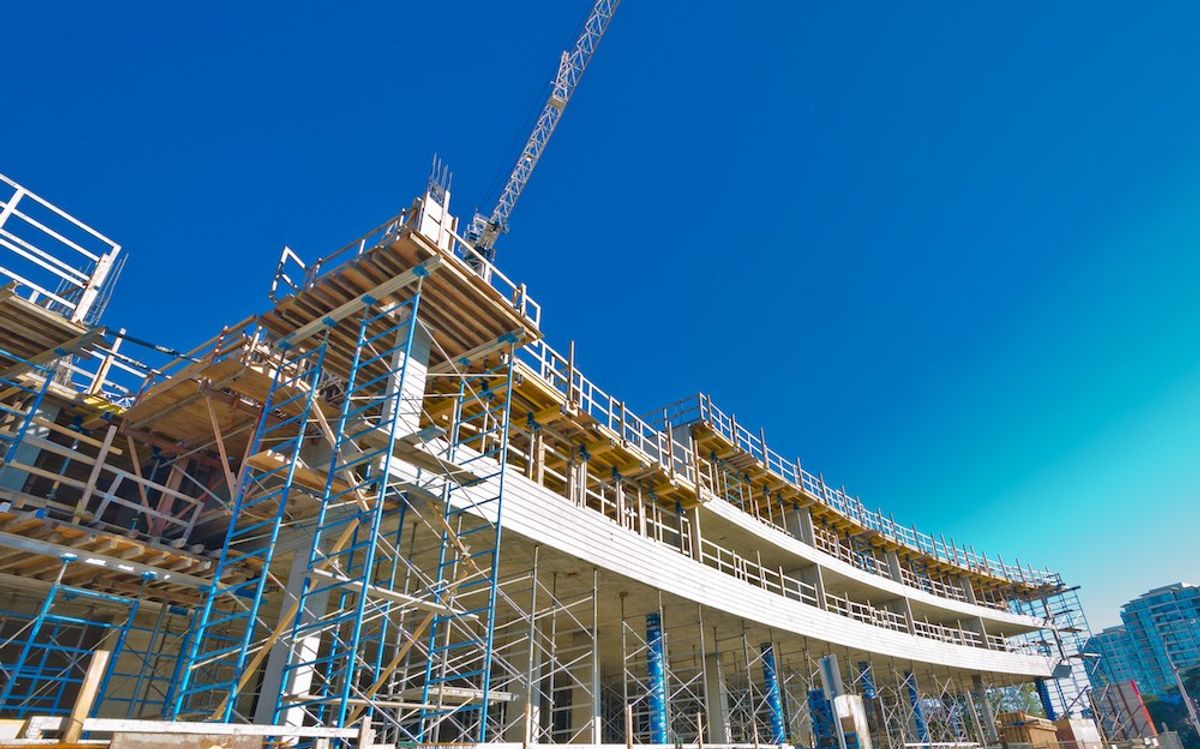 Real Estate News
"While the removal of GST on rental construction projects will improve their financial viability — and with it, hopefully spur more development — it isn't likely to lower rents in short order," says one economist.
Money
​The Government of Canada announced they would be eliminating the GST on new rental construction yesterday, but did not publish the fine print until hours later.
Money
For years, the real estate development industry has identified GST as a simple change that would go a long way towards helping rental development.
Taxes
In the midst of Canada's housing shortage, developers, economists, and politicians alike have called for the federal government to ditch — or substantially reduce — the GST payments required on rental housing as a way to make purpose-built rentals more attractive to builders.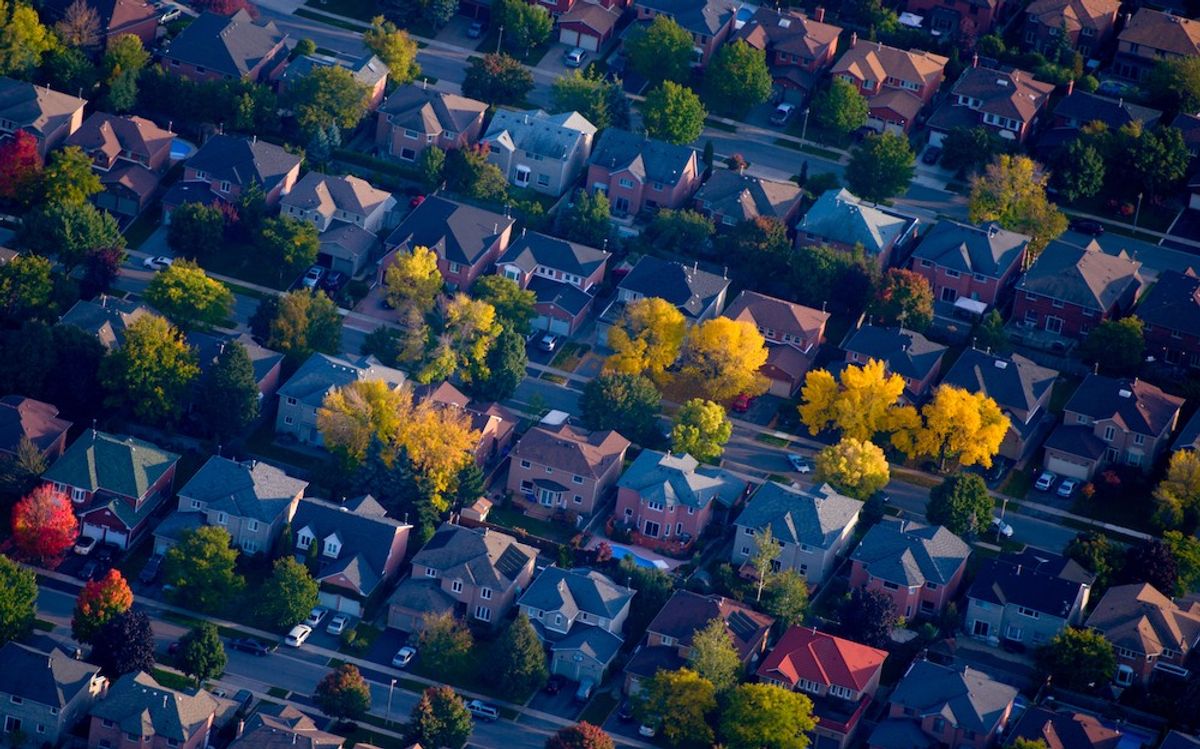 "We aren't quite out of the woods when it comes to further rate hikes, as frustrating as that may be."
Real Estate News
The Municipal Property Assessment Corporation says its process is "transparent and fair," amidst calls for an independent review.
Taxes
Residential property taxes depend on a home's assessed value and the city's tax rate, resulting in wildly different costs across Canada.
Real Estate News
The Property Transfer Tax has been around in British Columbia since 1987 and was intended to affect a small amount of wealthy homebuyers.
Taxes
On Friday, the Province of BC announced that it was expanding the Speculation and Vacancy Tax (SVT) to Squamish, Lions Bay, Duncan, and more.
Taxes
A new report from Zoocasa examines where property owners face the highest and lowest property tax rates in the GTA.
Taxes
Twenty-six corporately and individually-owned properties in the City of Toronto are in arrears greater than $500K.
Taxes
A financial planner and tax expert discuss considerations for primary and income property owners to keep in mind when filing taxes.
Toronto
Without funding from the federal government, Toronto may remedy its operating budget shortfalls through property tax hikes and service cuts.
Taxes
Depending on where you live in BC, you may have it better than others when it comes to property taxes in 2023. Or worse.
Load more
2023 © STOREYS Publishing Inc. | All Rights Reserved