First Time Buyers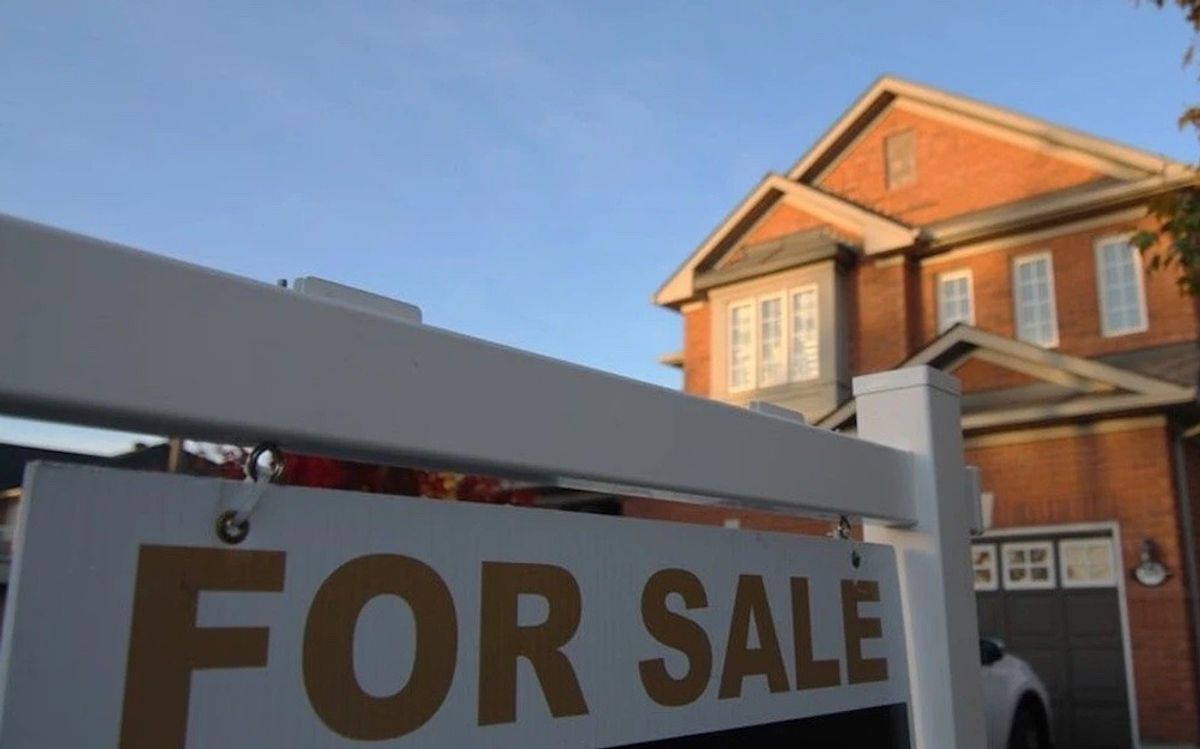 Real Estate News
The share of Canadians who think they will never break into the housing market has edged up 15% over the past six months, according to a new report.
Money
Alongside National Bank, RBC is one of the few major Canadian banks to get their FHSA up and running in April. Scotiabank, CIBC, and BMO have indicated that their FHSAs will be available for customers later this year.
Real Estate News
As home prices and interest rates rise, first-time homebuyers are increasingly worried about their ability to break into the market.
Real Estate News
Want to enter the market while forking over less cash? A new report names 15 Canadian cities with the cheapest first year of homeownership.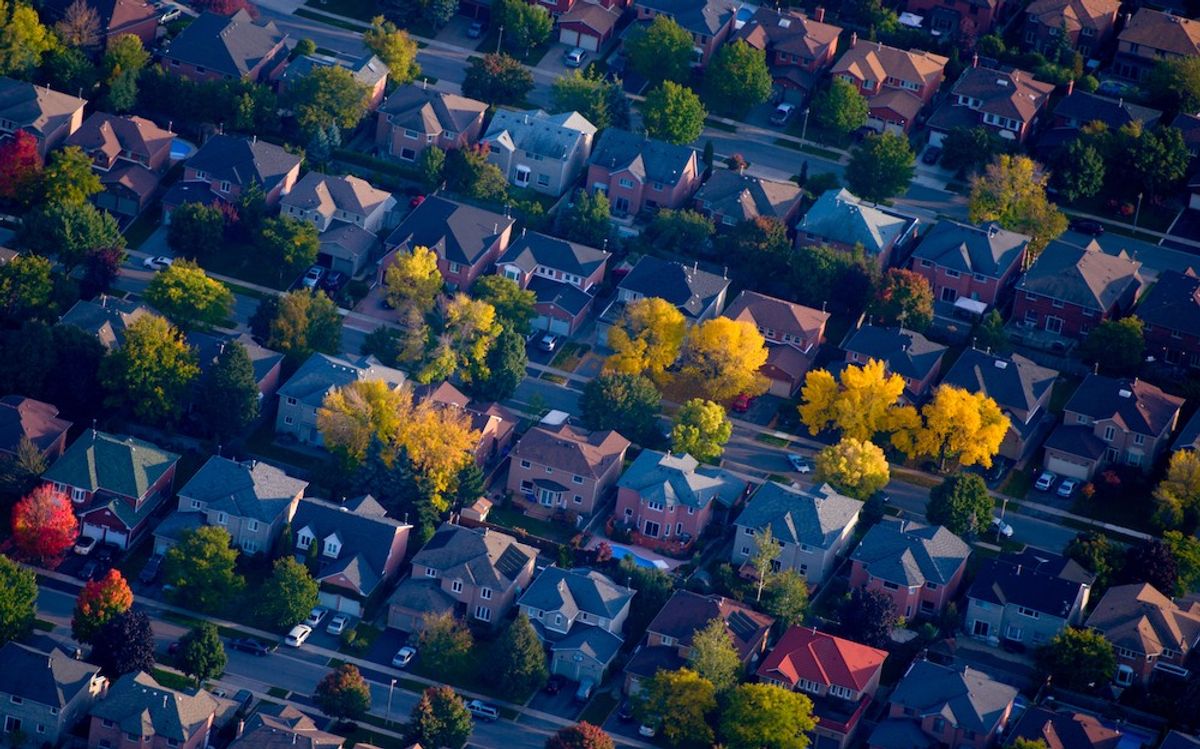 "We aren't quite out of the woods when it comes to further rate hikes, as frustrating as that may be."
Real Estate News
Despite the rocky real estate climate as of late, many Canadians still have their sights set on the dream of homeownership. 
Taxes
With housing affordability becoming an increasingly urgent issue, TRREB is calling for changes to the Municipal Land Transfer Tax.
Personal Finance
Real estate experts expect that GTA homebuyers will regroup and return to house-hunting this fall -- but lending conditions are tightening up.
Mortgages
Over $100B in spending is to be rolled out in the federal budget including a new Housing Accelerator Fund aimed at creating new supply.
Mortgages
The 2022 Federal Budget has been unveiled and includes a number of housing measures such as an anti-flipping tax and foreign buyer's ban.
Toronto
The Bank of Mom and Dad -- gifting adult children with the cash they need to buy a home -- may fund fewer down payments than expected.
GTA
Affordable Housing
Ourboro's co-ownership model makes buying a home possible for those without a large enough down payment, thanks to their pool of investors.
Mortgages
A new survey finds investors make up 19% of all Canadian homebuyers in the last 18 months, putting further pressure on housing supply.
First Time Buyers
Some 36% of first-time homebuyers in Canada have received down payment help from the vaunted bank of mom and dad in the last 12 months.
Load more
2023 © STOREYS Publishing Inc. | All Rights Reserved