Mississauga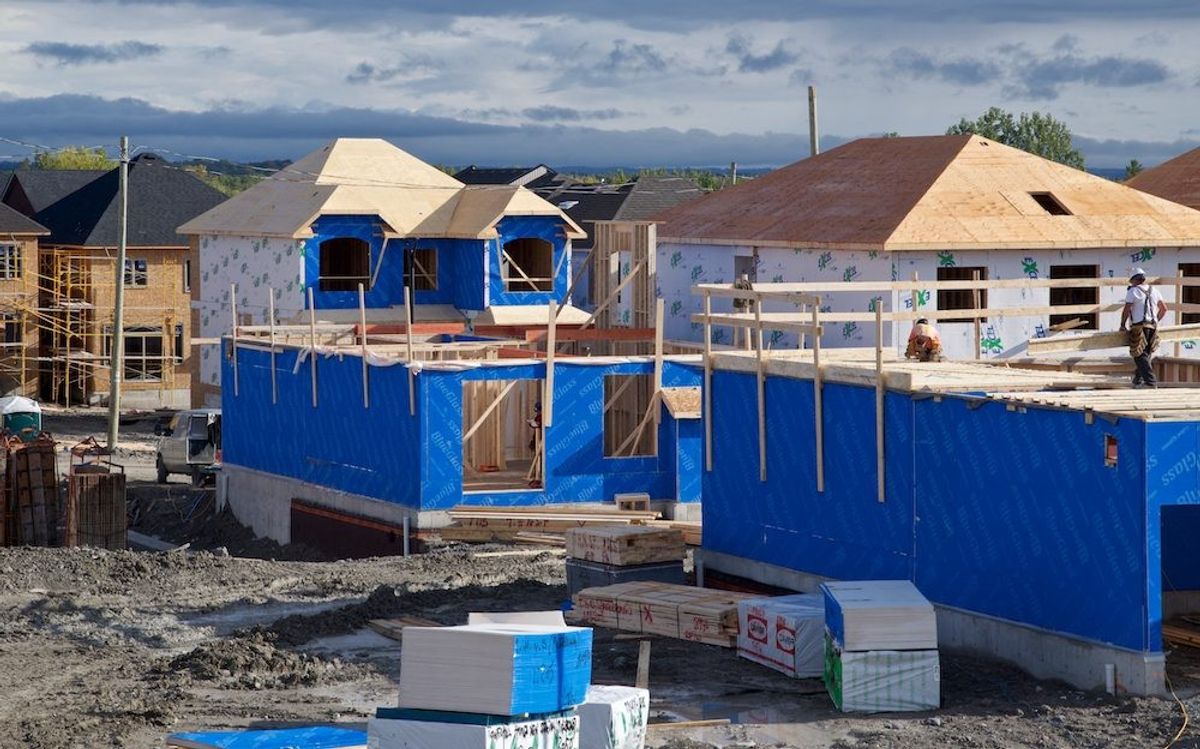 Oshawa
New home sales in the GTA spiked in June compared to the same time last year, and yet, were still significantly below the 10-year average.
Mississauga
A rejected condo development proposed for Mississauga has sparked debate over built form policies and will be considered by the OLT in 2024.
Mississauga
The Home Construction Regulatory Authority has revoked Pinetree Developments Inc.'s licence to build and sell new homes in Ontario.
Mississauga
Ontario has announced its intention to dissolve Peel Region, a move that could render Mississauga, Brampton, and Caledon independent by 2025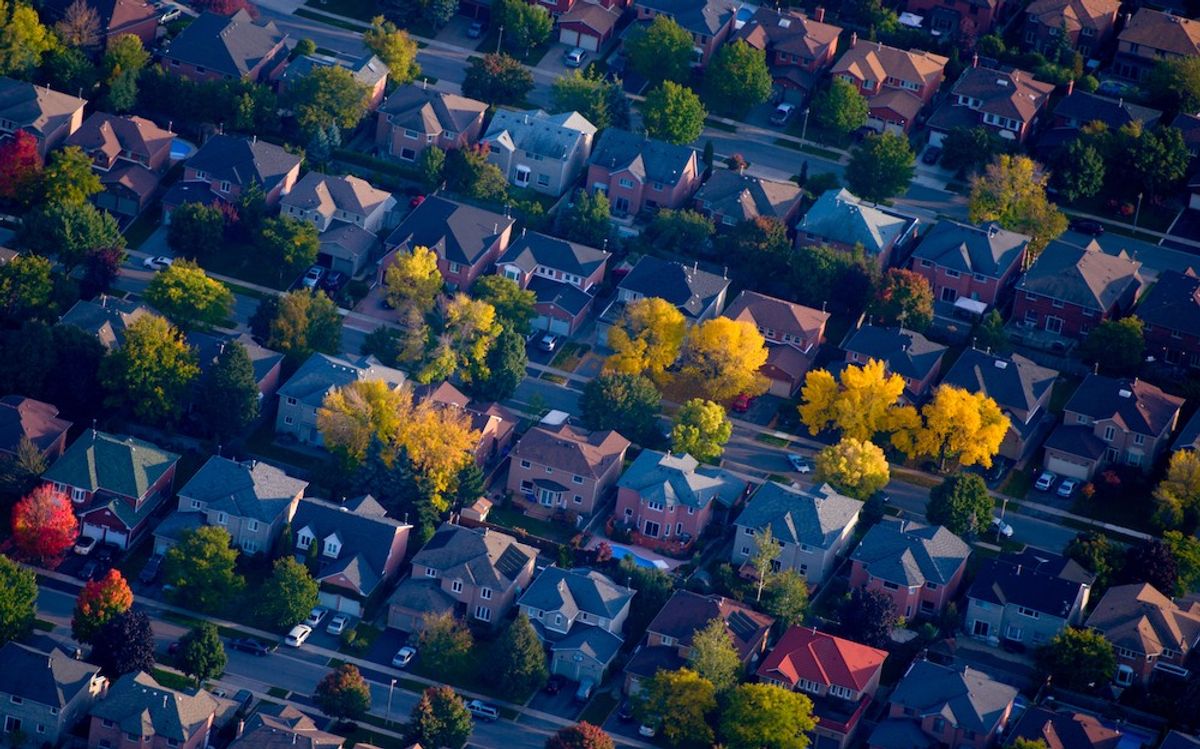 "We aren't quite out of the woods when it comes to further rate hikes, as frustrating as that may be."
Richmond Hill
With the spring market in full swing, competition for GTA real estate is heating up as low listings leave would-be buyers with few options.
GTA
Richmond Hill
Home sales in the GTA jump up significantly in March, further tightening a housing market that was already struggling with inventory levels.
GTA
Mississauga
Mississauga-based construction and building services company, SKYGRiD, has appointed five new faces to its senior leadership team.
Richmond Hill
Home prices in the GTA were down 17.9% in February compared to the same month last year — the final month before the rate hike cycle began.
Mississauga
A Mississauga-based real estate developer has made the largest corporate donation to a Canadian hospital in history.
Mississauga
Located at 2350 Doulton Drive, the Frank Lloyd Wright-inspired abode is a venerable fortress fit for rock royalty.
Richmond Hill
Experts weigh in on TRREB's GTA data for 2022, which put average home price above its year-ago level, despite declining home-buying activity.
GTA
Mississauga
Situated on a forested lot in Lorne Park, 1618 Birchwood Drive East just hit the market, and it could be yours for a cool $8.8M.
Richmond Hill
Despite a 10-month-long market downturn, average GTA home prices in 2022 still managed to sit up 8.6% over the year prior.
GTA
Load more
2023 © STOREYS Publishing Inc. | All Rights Reserved