Ottawa
Future Developments
New federal and provincial government investments will help to create 635 affordable housing units in Hamilton and Ottawa.
Toronto
The Strong Mayors, Building Homes Act 2022 was officially proclaimed into law today, giving Toronto mayor John Tory unprecedented new powers.
Toronto
Toronto
The province of Ontario introduced legislation today that, if passed, would grant strong mayor powers to Toronto and Ottawa.
Future Developments
Taking a page from the Greater Toronto Area (GTA), Ottawa could put homes above its famous downtown shopping mall, the CF Rideau Centre.
Ottawa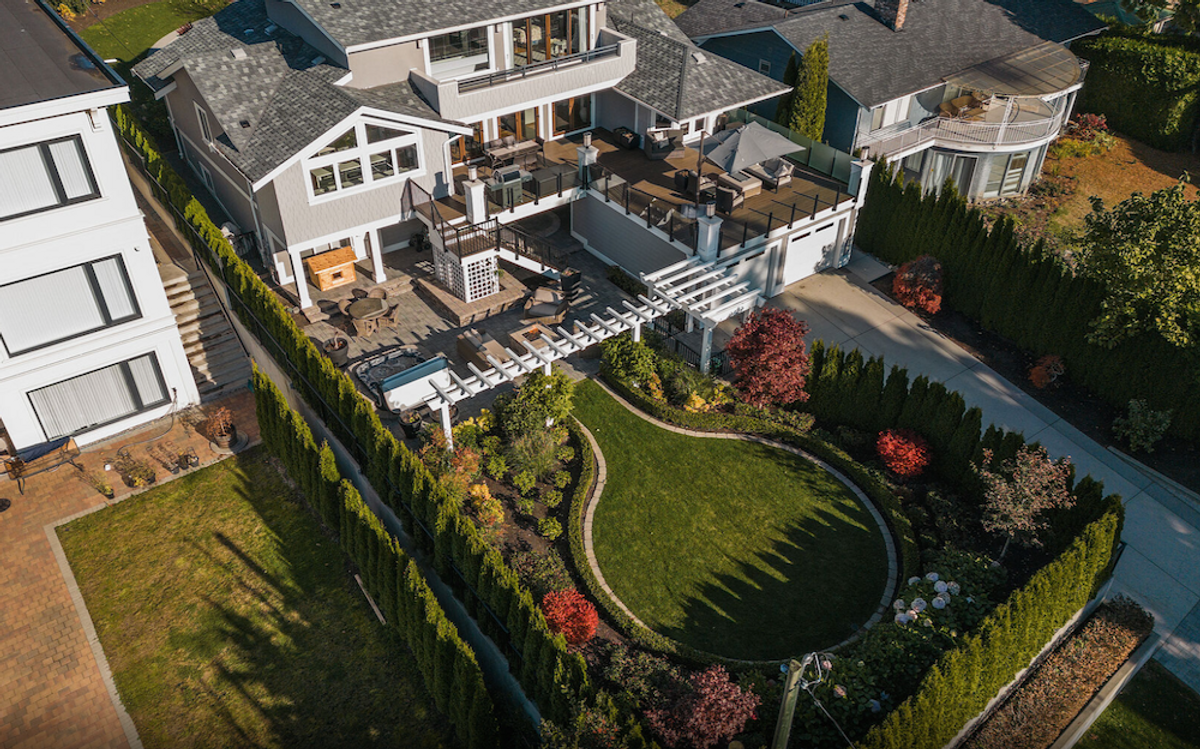 This place is a dream for those who enjoy the outdoor living White Rock offers as much as they do comfortable indoor living.
Real Estate News
Last Friday, the City of Ottawa posted thirteen updated chapters of the anticipated final draft of its New Official Plan.
Ottawa
Load more
2023 © STOREYS Publishing Inc. | All Rights Reserved