Listed Luxe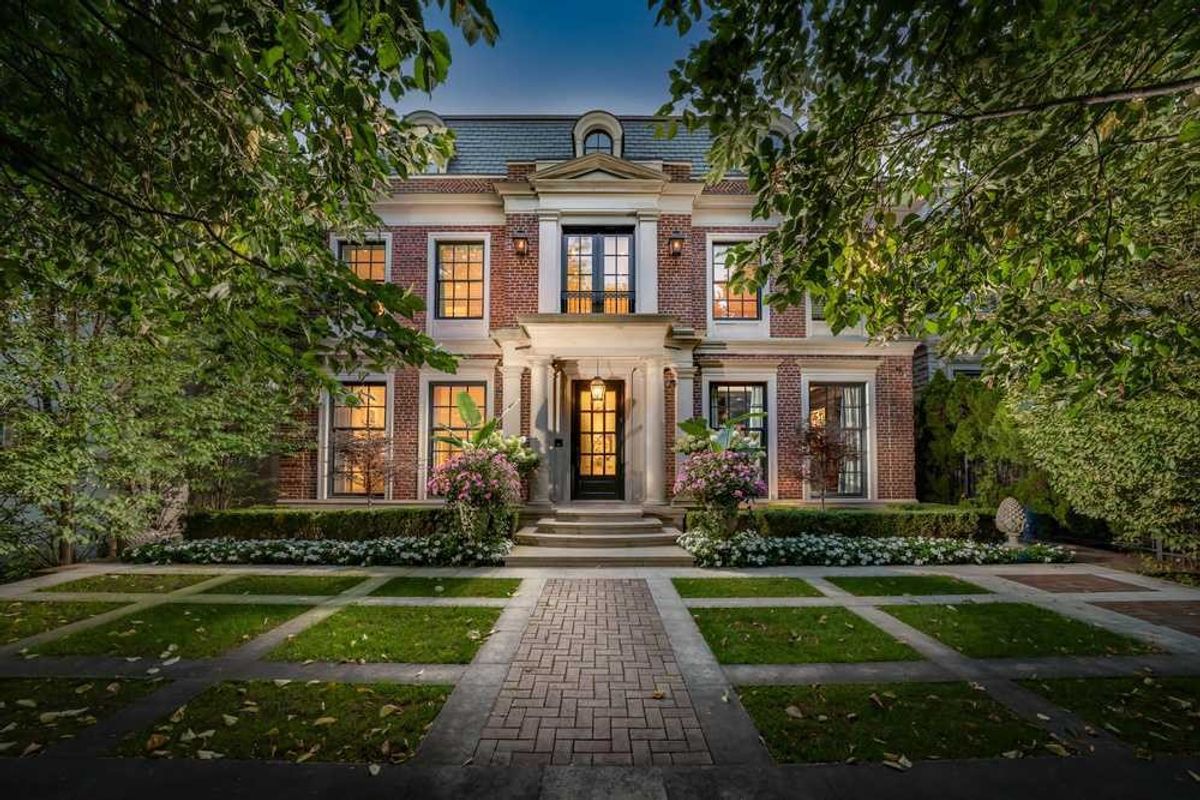 Listed Luxe
This Forest Hill residence stands as an impeccable testament to timeless design and exceptional craftsmanship.
Listed Luxe
​Presenting an unparalleled lifestyle experience just north of the Bridle Path, 10 Berkindale Drive has it all.
Listed Luxe
This place is a dream for those who enjoy the outdoor living White Rock offers as much as they do comfortable indoor living.
Listed Luxe
Located at 44 Foxley Street in Toronto's Trinity Bellwoods neighbourhood, the $5.6M semi-detached home embodies cutting-edge architecture.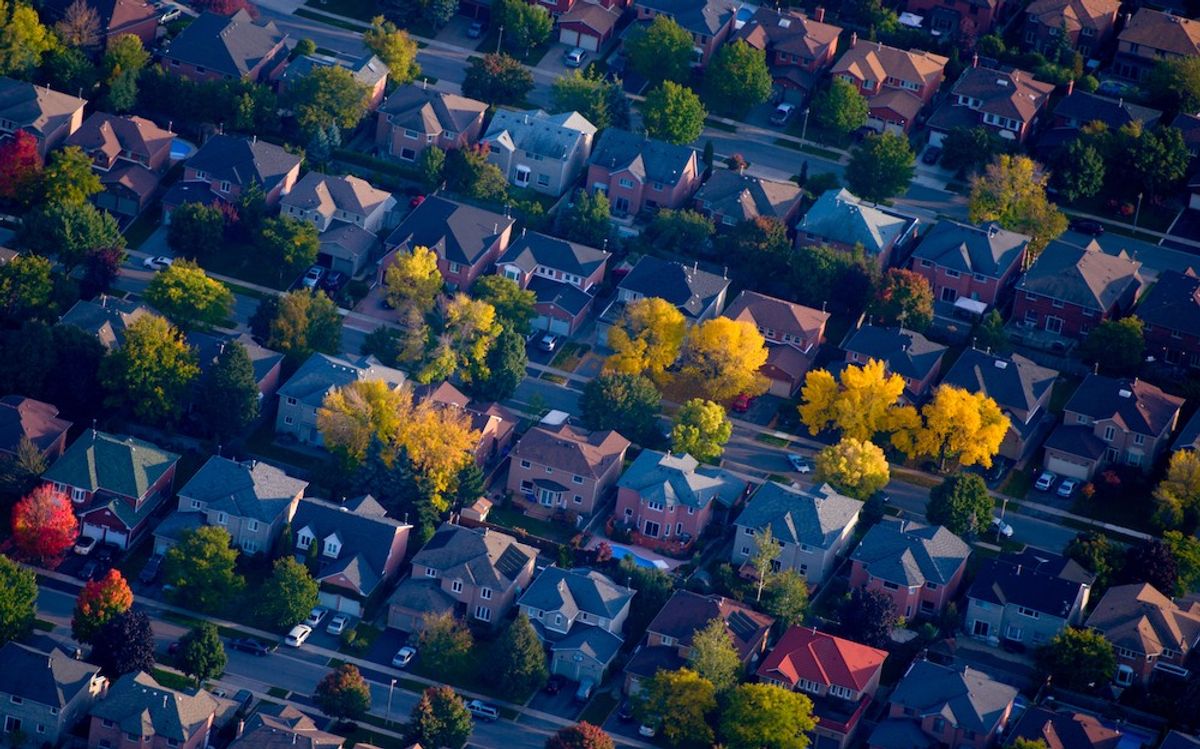 "We aren't quite out of the woods when it comes to further rate hikes, as frustrating as that may be."
Listed Luxe
Meticulously renovated in 2016, this home effortlessly captures the grace of its historical roots while seamlessly integrating modern comforts and amenities.
Listed Luxe
Nestled into the heart of South Rosedale, a newly listed (and recently renovated) family home is waiting to welcome you into an elevated way of living.
Muskoka
This sprawling waterfront estate feels more like a luxury European villa than a typical cottage getaway, and its the perfect destination for full-family fun.
Listed Luxe
Many of the more architecturally-significant homes in British Columbia are found in West Vancouver, and 5375 Kew Cliff Road — new to the market — is one of them.
Listed Luxe
​Merrick was born in Vancouver and his work includes the City Square shopping centre, the West Vancouver Memorial Library, and the Electra.
Listed Luxe
This home is beautiful, built to last, and offers a unique semi-rural lifestyle that is perfect for those who appreciate the tranquility of nature and a slower pace of life.
Listed Luxe
From the valet to the view (and everything in between), this luxury suite simply won't disappoint.
Listed Luxe
This home in West Vancouver listed by Sotheby's International Realty will make you feel like you're under the Tuscan sun.
Listed Luxe
The recently listed custom-built home resides on an idyllic lot at 265 Kettleby Road, surrounded by unbeatable panoramic, south-facing views.
Load more
2023 © STOREYS Publishing Inc. | All Rights Reserved