Listed Luxe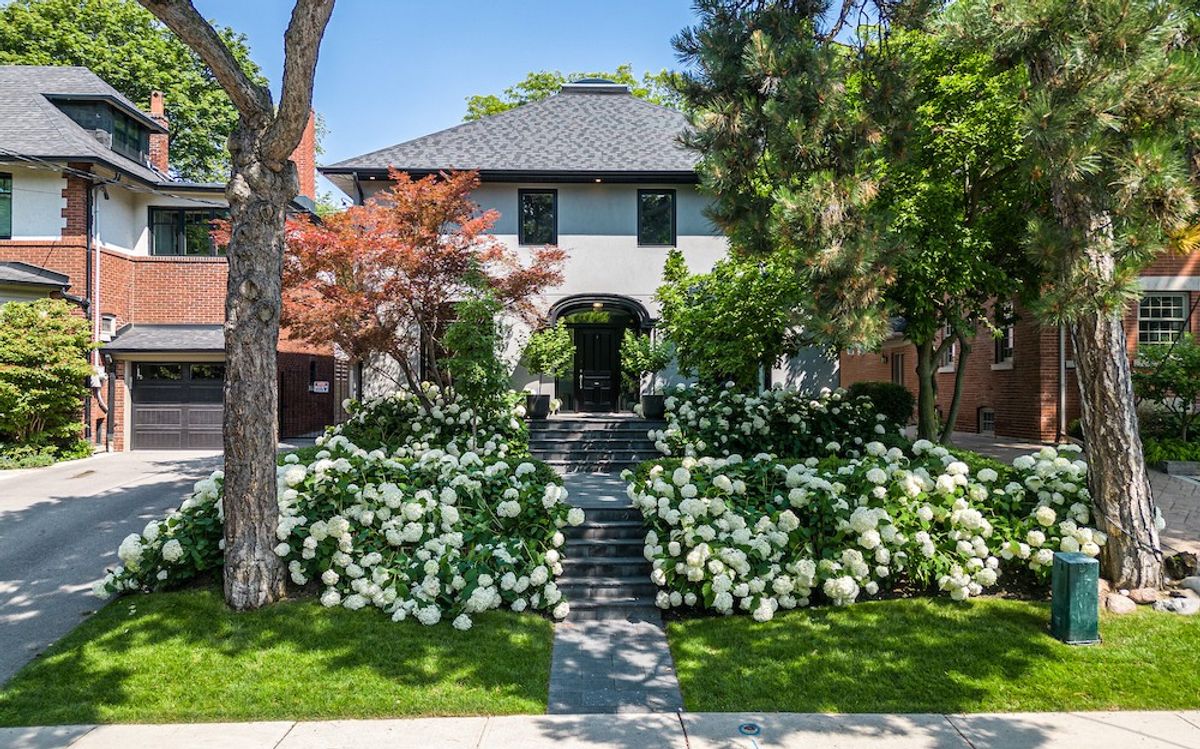 Listed Luxe
A serene escape minutes from the downtown core​, 169 Inglewood Drive is a sophisticated family home that could be yours for $5.4M.
Listed Luxe
Luxurious features like a wooden elevator, grand staircase, and two ornate fireplaces make this an estate like no other.
Listed Luxe
Details like the European style design, 3+ fireplaces, theatre room, and wine cellar at 22 Hillhurst Boulevard truly set this house apart.
Listed Luxe
Nothing quite encapsulates the feeling of "coming home" like walking into a space such as 72 Dunn Street.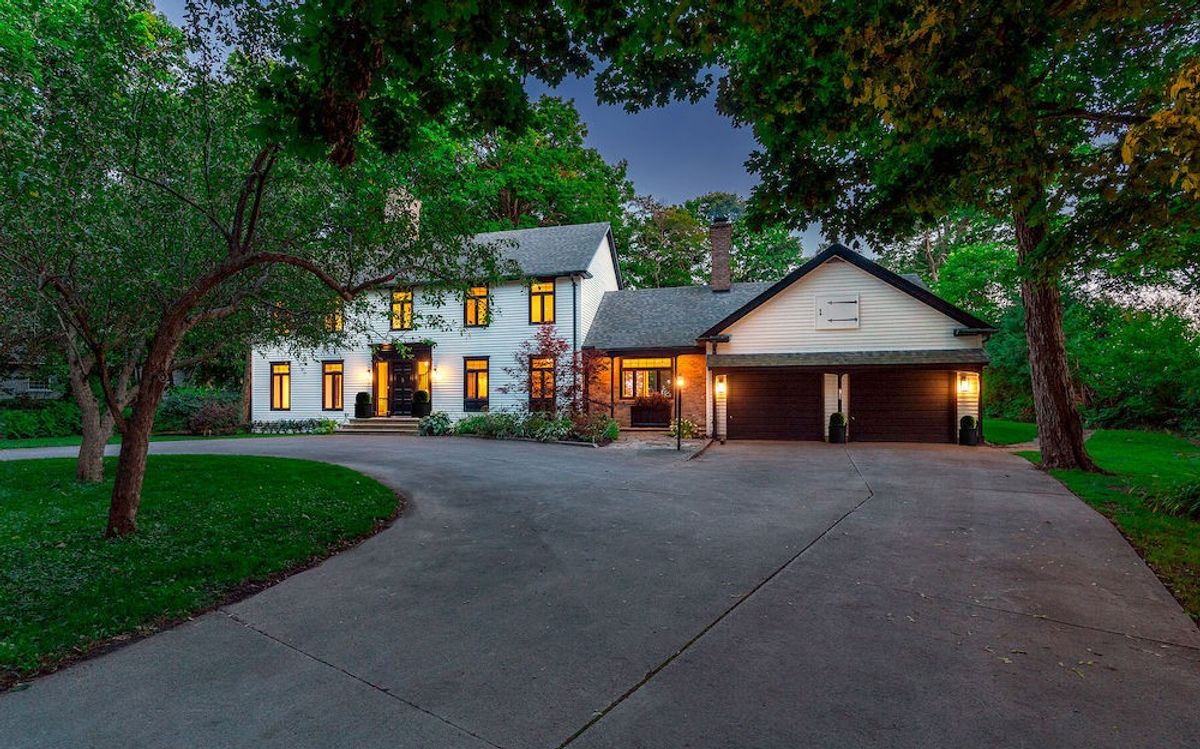 Known as Gibson House, 3 Fitzhugh Lane presents a rare opportunity to own a legacy home on the shores of Lake Ontario.​
Listed Luxe
​Have you ever wanted to live among the North Shore Mountains?
Listed Luxe
Located in Toronto's Bridle Path, 38 Suncrest Drive was home to Toronto's first Black female councillor who created several beloved memories with her family in her over 50 years at the property.
Listed Luxe
The property is located on Edgehill Road — one of the most prestigious roads in Toronto — and the estate is, indeed, impressive.
Listed Luxe
Welcome to Eppich House II: an almost 6,500-sq. ft family home built into a jewel-toned hillside at 1056 Groveland Road.
Listed Luxe
​From a $59M modern mansion in Vancouver to a $29M cliffside estate near Montreal, the most expensive homes for sale in Canada are as breathtaking as their price tags.
Listed Luxe
​Presenting an unparalleled lifestyle experience just north of the Bridle Path, 10 Berkindale Drive has it all.
Listed Luxe
This place is a dream for those who enjoy the outdoor living White Rock offers as much as they do comfortable indoor living.
Listed Luxe
Located at 44 Foxley Street in Toronto's Trinity Bellwoods neighbourhood, the $5.6M semi-detached home embodies cutting-edge architecture.
Listed Luxe
Meticulously renovated in 2016, this home effortlessly captures the grace of its historical roots while seamlessly integrating modern comforts and amenities.
Load more
2023 © STOREYS Publishing Inc. | All Rights Reserved