Insiders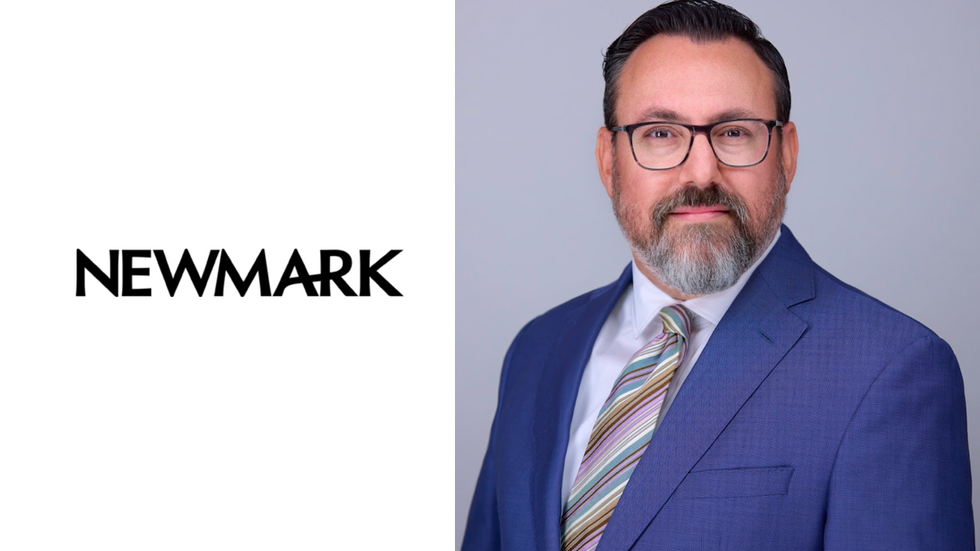 Insiders
Petrozzi comes to Newmark with 13 years of experience in commercial real estate research and has previously held roles with Altus Group and Avison Young.
Insiders
"We aren't quite out of the woods when it comes to further rate hikes, as frustrating as that may be."
Hume with a View
Buildings in major cities all around the world have nicknames, from London's Big Ben to Beijing's Bird's Nest, so why doesn't Toronto? Here are a few suggestions for building nicknames from the notorious ICE Condos to UofT's Robarts Library.
Meet the Agent
It's time to say "Hello" to real estate agent Callum Wallace of Engel & Völkers Oakville, who serves the west Greater Toronto Area.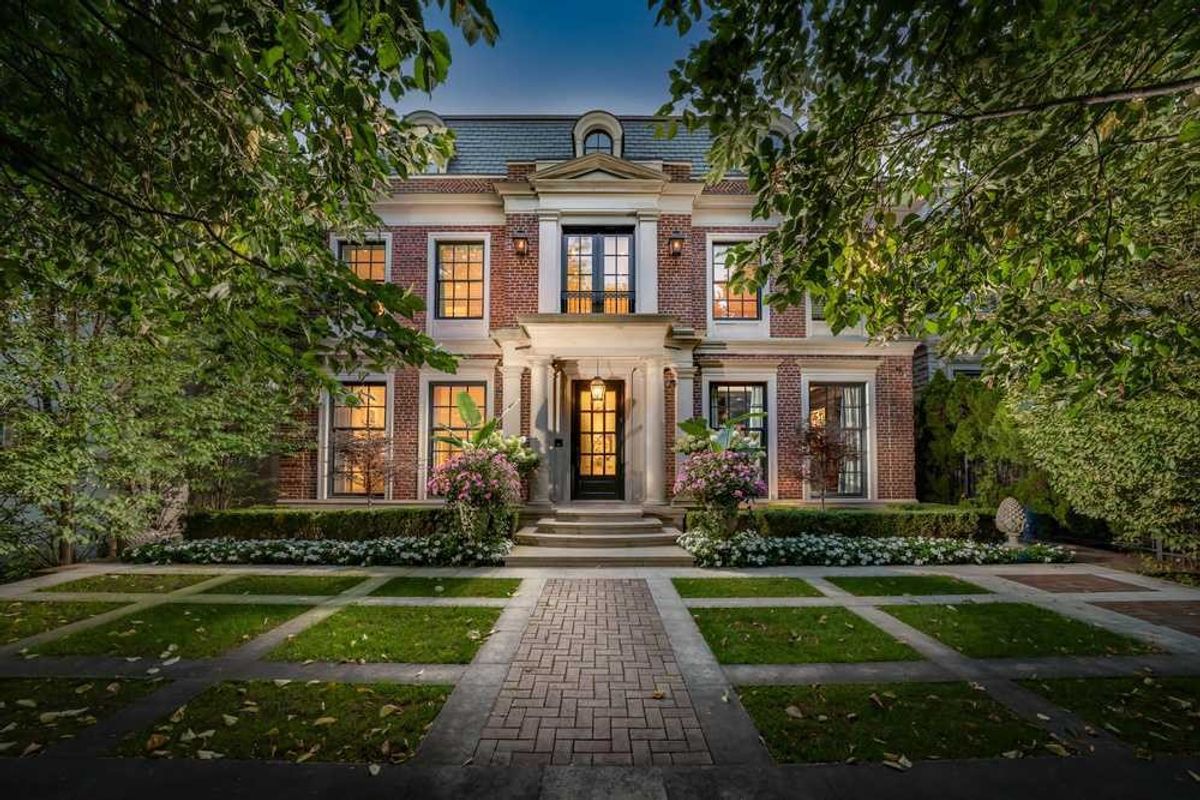 This Forest Hill residence stands as an impeccable testament to timeless design and exceptional craftsmanship.
Insiders
Claude Cormier was the creative visionary behind a number of iconic — and often whimsical — public spaces in major Canadian cities.
Insiders
Haggart steps into the role with more than three decades of urban real estate development experience, including 25 years spent in executive management for The Daniels Corporation.
Real Estate News
Two industry innovators discuss bringing AI-enabled technology to the Canadian real estate market. They say it's not about "reinventing the wheel."
Insiders
The housing crisis has been widely discussed by the federal government, but what's needed is a dramatic increase in home-building efforts.
Hume with a View
Ford's stated goal of building 1.5 million homes over the next decade has nothing to do with the Greenbelt except to make its presence more vital than ever to the province's environmental health.
Meet the Agent
It's time to say "Hello" to real estate agent Kelly Fallis of Chestnut Park Real Estate, who serves South Muskoka and Lake Muskoka islands.
Insiders
"We know our central bank wants to bring interest rates down from their currently-elevated level when the time is right, and — finally — a justification to do so is emerging."
Meet the Agent
It's time to say "Hello" to real estate agent Geoff Taylor of rennie, who serves West Vancouver and North Vancouver.
Insiders
Amid Toronto's soaring prices and climbing interest rates, we must rethink what homeownership looks like, and that includes ramping up missing middle housing.
Load more
2023 © STOREYS Publishing Inc. | All Rights Reserved