Cottage Country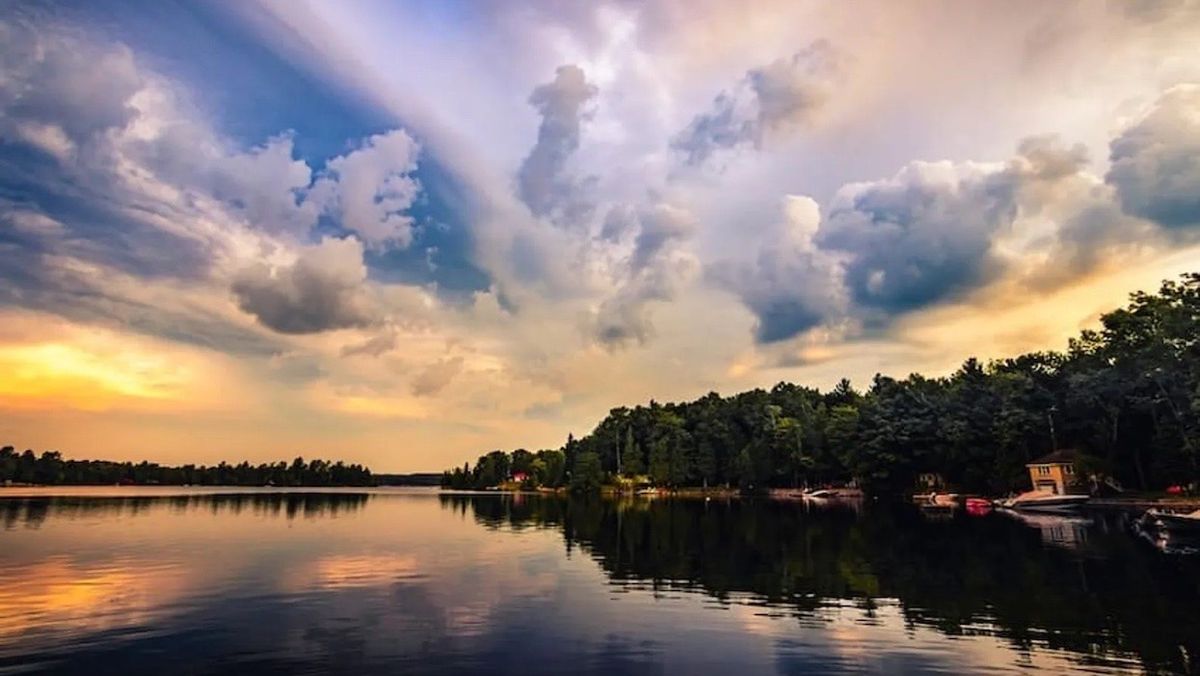 Muskoka
​Overall, there's still plenty of real estate action in Ontario's cottage country — Muskoka's market included.
Listed Country
Located at 4163 South Portage Road on the coveted Lake of Bays, the classic cottage boasts 195 ft of sandy shoreline with southeast exposure.
Muskoka
This sprawling waterfront estate feels more like a luxury European villa than a typical cottage getaway, and its the perfect destination for full-family fun.
Cottage Country
Ontario's cottage country saw an increase in rentals pre-pandemic, but it really picked up steam as Canadians couldn't use their passports to travel and looked to vacation closer to home. Now, buyers consistently ask about potential rental income when purchasing a cottage.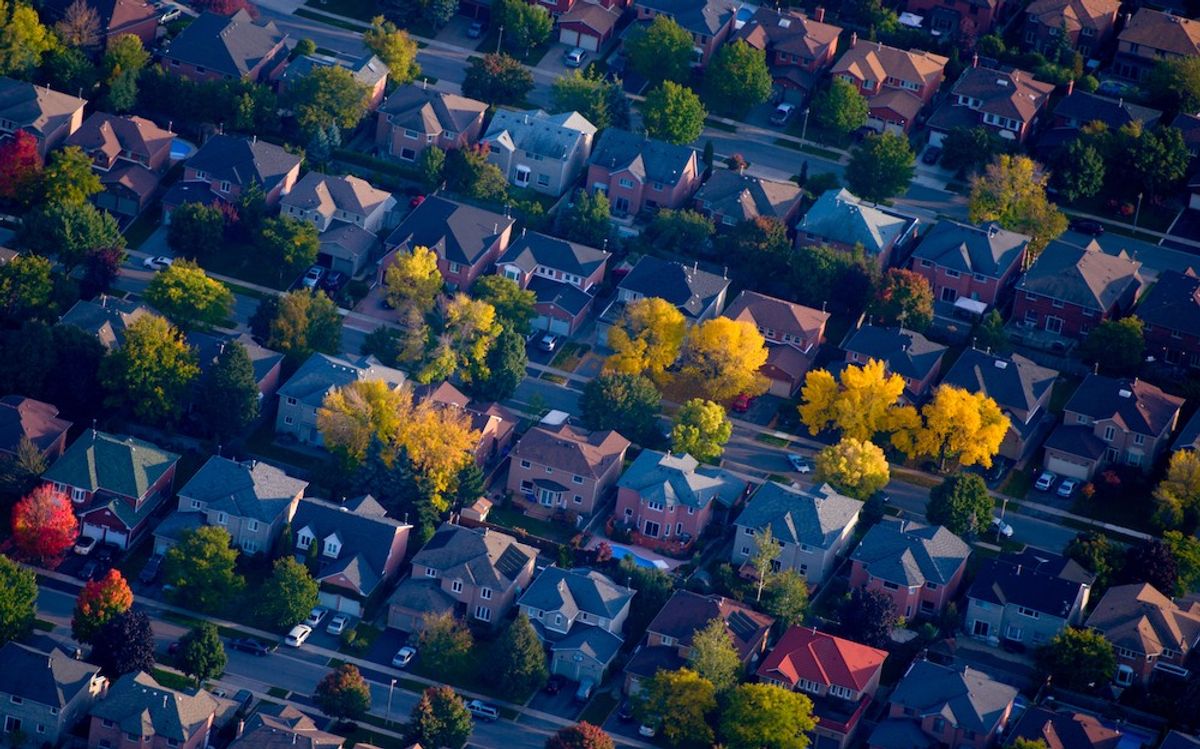 "We aren't quite out of the woods when it comes to further rate hikes, as frustrating as that may be."
Muskoka
"To understand and respond to the 'present' Lakelands North waterfront cottage country market, we must go 'back to the past'."
Listed Country
Come and discover the allure of this charming cottage, where history, nature, and modern luxury converge in perfect harmony.
Listed Country
In the rural outskirts of Milton, a sprawling property listing is inviting you to embrace a life of luxury -- infused with nature's beauty.
Muskoka
"[With water-access properties,] you'll get much more value; larger pieces of land, generally speaking, with longer shorelines and more privacy."
Muskoka
A total of 5,952 survey responses were received -- the largest number of responses since the study's inception in 1973. The last two studies were conducted in 2017 and 2013.
Muskoka
The urban-meets-country-inspired market and snack bar opened last week in Muskoka, offering locals a one-stop shop for gourmet provisions.
Muskoka
Bigwind Lake Provincial Park is slated for significant upgrades, including overnight campgrounds, cabins, and canoeing.
Real Estate News
As of July 1, floating homes will no longer be permitted to dock overnight on provincial waterways, a move that has been a long time coming.
Muskoka
Lakelands North's waterfront market saw a jump in new listings in May, giving buyers more choices and more leverage.
Load more
2023 © STOREYS Publishing Inc. | All Rights Reserved