Listed Country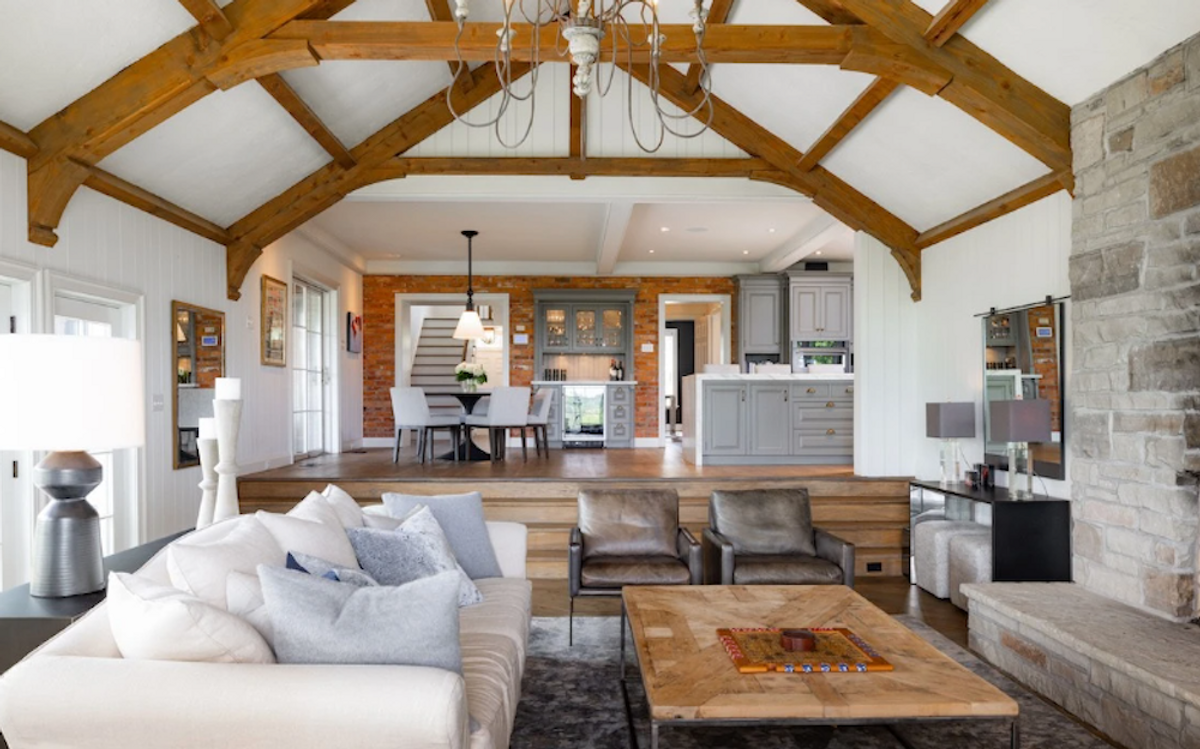 Listed Country
Beyond a sprawling, private lot, the property touts a stunning modern farmhouse with all the trappings of luxury.
Listed Country
This home at 8083 Redrooffs Road was originally constructed in 1979, but has since undergone extensive renovations to look and feel like a masterpiece modern — but with extra character.
Listed Country
Whether you're searching for your dream home or an enviable weekend retreat, 165 Scandia Lane will not disappoint.
Listed Country
Every now and then, there comes along a listing where the home and the street it sits on match up perfectly — and this is exactly the case with a recently listed Sooke estate.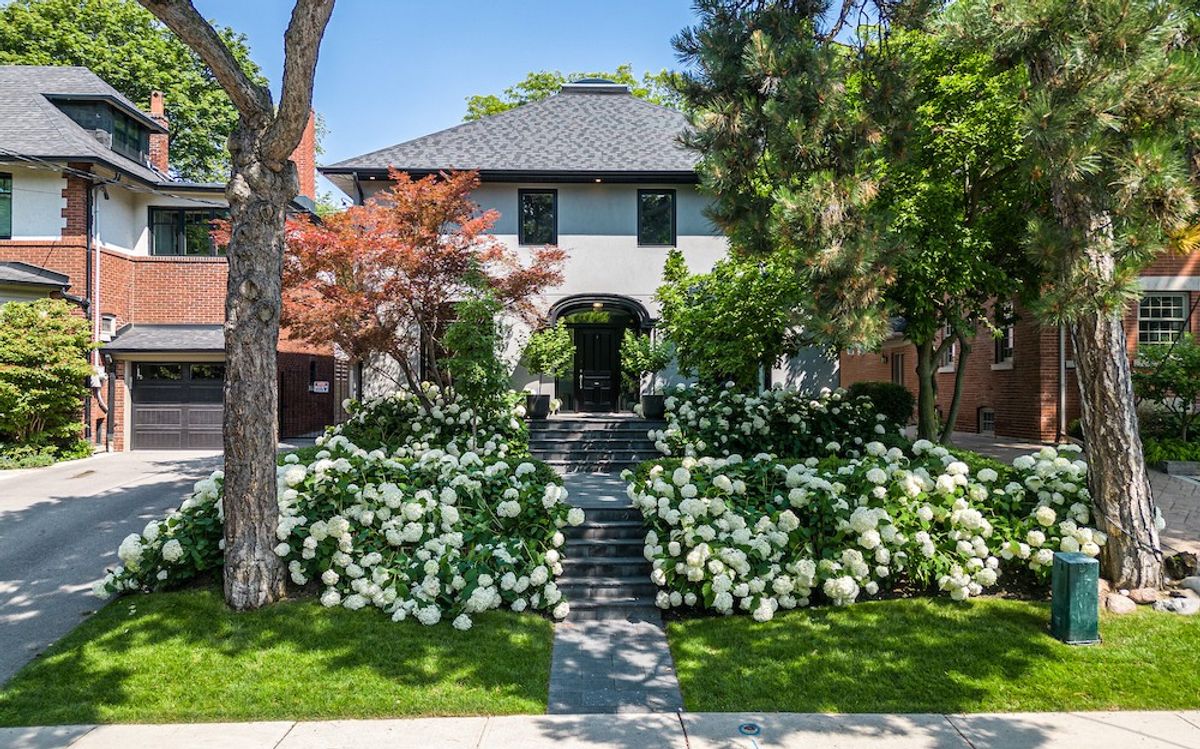 A serene escape minutes from the downtown core​, 169 Inglewood Drive is a sophisticated family home that could be yours for $5.4M.
Listed Country
A prime piece of coastal property in Nova Scotia has hit the market – and it's a boater's paradise, complete with a major talking point to impress the sea-loving set.
Listed Country
The picturesque backdrop will draw you in, and the home itself will make you want to stay a while.
Listed Country
In a quiet and picturesque rural setting, a tastefully restored century home is waiting to welcome its new owners.
Listed Country
The main attraction of this great Kelowna home is a recreation room on the lower level, that's designed akin to an 18th Century gentlemen's club.
Listed Country
In the heart of The Blue Mountains, a modern estate is waiting to welcome new nature-loving owners home.
Listed Country
Masterfully designed by architect Michael Preston, this Howe Island home is perfectly crafted for a private getaway — or to host a slew of your favourite guests.
Listed Country
Waterfront properties in Muskoka are in limited supply, so this is a rare opportunity to own a piece of lakeside cottage country that can stay in the family for generations to come.
Listed Country
Even if you're not ready to move to cottage country full-time, this just-listed property is the perfect opportunity to tap into Prince Edward County's robust rental market.
Listed Country
This Pender Island home, complete with a 260-ft pier, was designed by Bo Helliwell and Kim Smith of Blue Sky Architecture.
Load more
2023 © STOREYS Publishing Inc. | All Rights Reserved