Personal Finance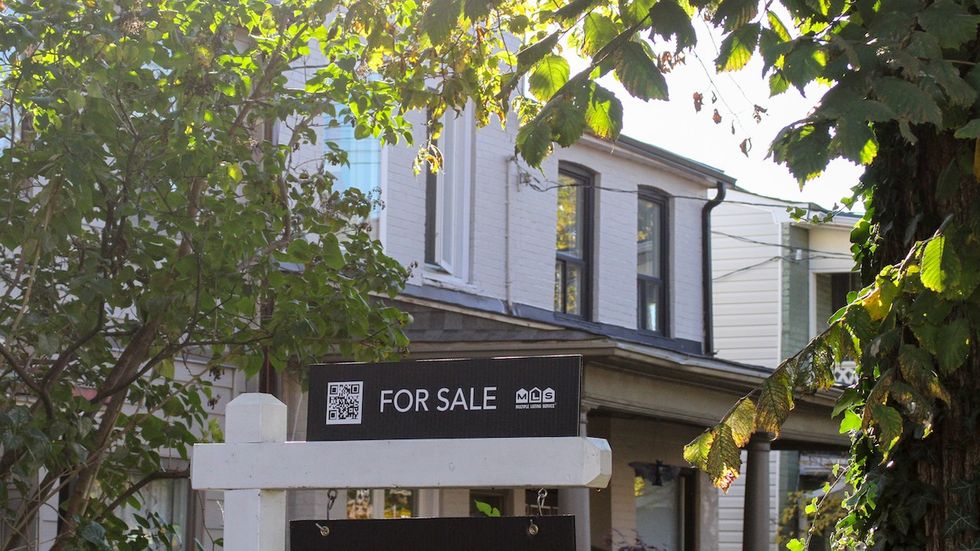 Money
Amid higher monthly mortgage and rent payments, a new survey reveals that 31% of Canadians have had to "seek additional income" in order to make ends meet.
Money
Only 18% of Canadians with a variable-rate mortgage are financially resilient.
Personal Finance
Although household mortgage debt rose in May and surpassed $2.1T, the increase marked the slowest pace of growth since December 2011.
Personal Finance
Fidelity Investments has partnered with Brookfield Asset Management to launch a new private real estate market portfolio.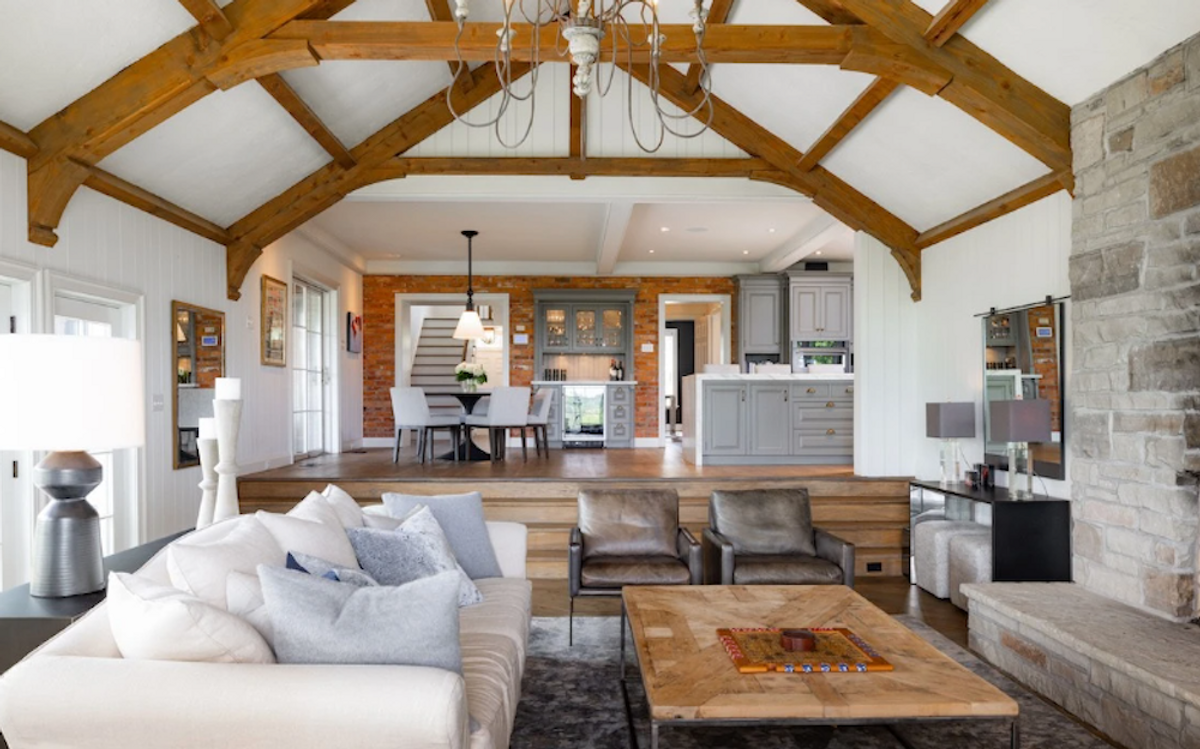 Beyond a sprawling, private lot, the property touts a stunning modern farmhouse with all the trappings of luxury.
Personal Finance
There's no shortage of speculation surrounding the next BoC interest rate decision, slated for Wednesday, July 12.
Personal Finance
On the heels of Canada's latest inflation and GDP readings, experts are cautioning that another interest rate hike is not off the table.
Personal Finance
New data from Mercer shows that millennial renters will have to save eight times their salaries in order to "comfortably retire" by 68.
Personal Finance
The Bank of Canada held its target for the overnight rate on Wednesday, maintaining interest rates at 4.5%.
Personal Finance
For the first time in a year, the Bank of Canada chose not to raise interest rates, announcing that it will hold its policy rate at 4.5%.
Personal Finance
As interest rates rose and the cost of living soared, November 2022 saw the highest number of Canadian insolvencies in 32 months.
Personal Finance
Canadian consumer debt continued to climb during the third quarter of the year, reaching $2.36 trillion -- a more than 7% jump from Q3 2021.
Personal Finance
New data from the the Angus Reid Institute shows that 56% of Canadians are cutting back on holiday spending.
Personal Finance
Coming as no surprise to many, given the challenging state of our economy, more Canadian consumers are turning to credit.
Load more
2023 © STOREYS Publishing Inc. | All Rights Reserved