Banking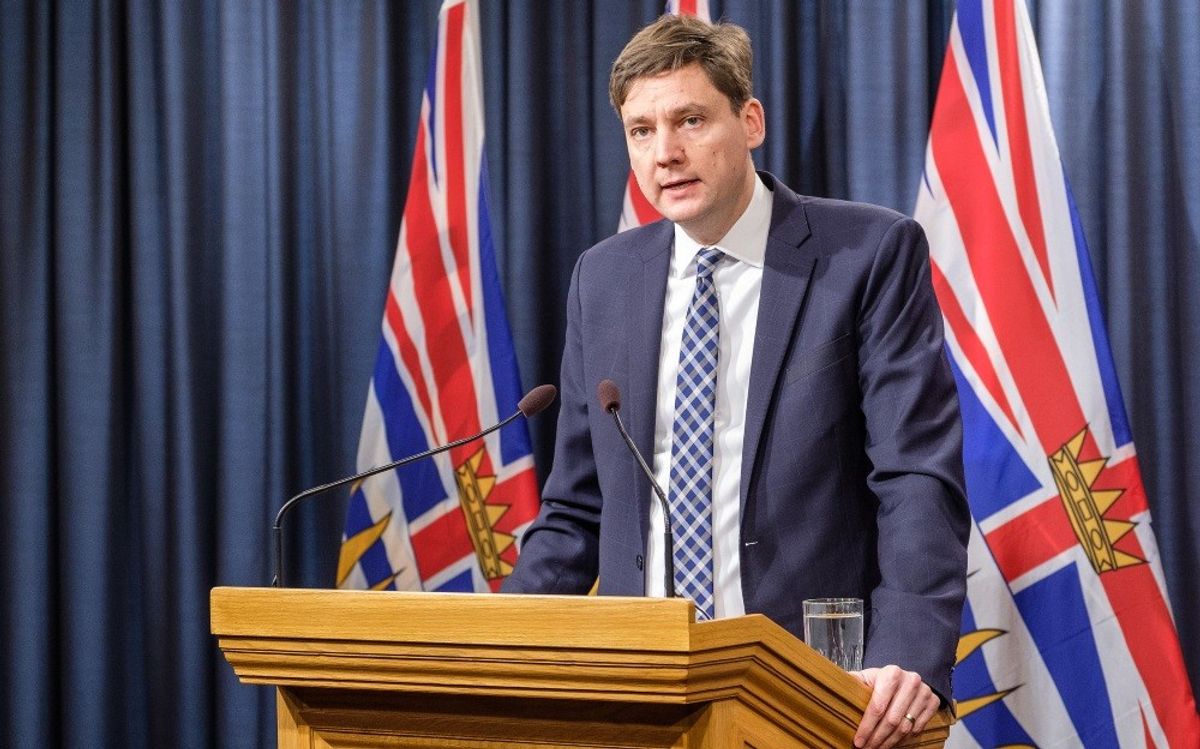 Economy
Premier Eby's letter to Bank of Canada Governor Tiff Macklem comes about a week before the Bank of Canada's next policy rate announcement.
Mortgages
Most Canadian mortgage holders don't know their monthly payment 'without looking it up' — but experts point out that today's borrowers are facing an unprecedented level of nuance.
Money
The Real Estate and Mortgage Institute of Canada reports that "mortgage malaise" is setting in amongst Canadian borrowers, with 45% anticipating they will be paying off their mortgages until the age of 60.
Money
Alongside National Bank, RBC is one of the few major Canadian banks to get their FHSA up and running in April. Scotiabank, CIBC, and BMO have indicated that their FHSAs will be available for customers later this year.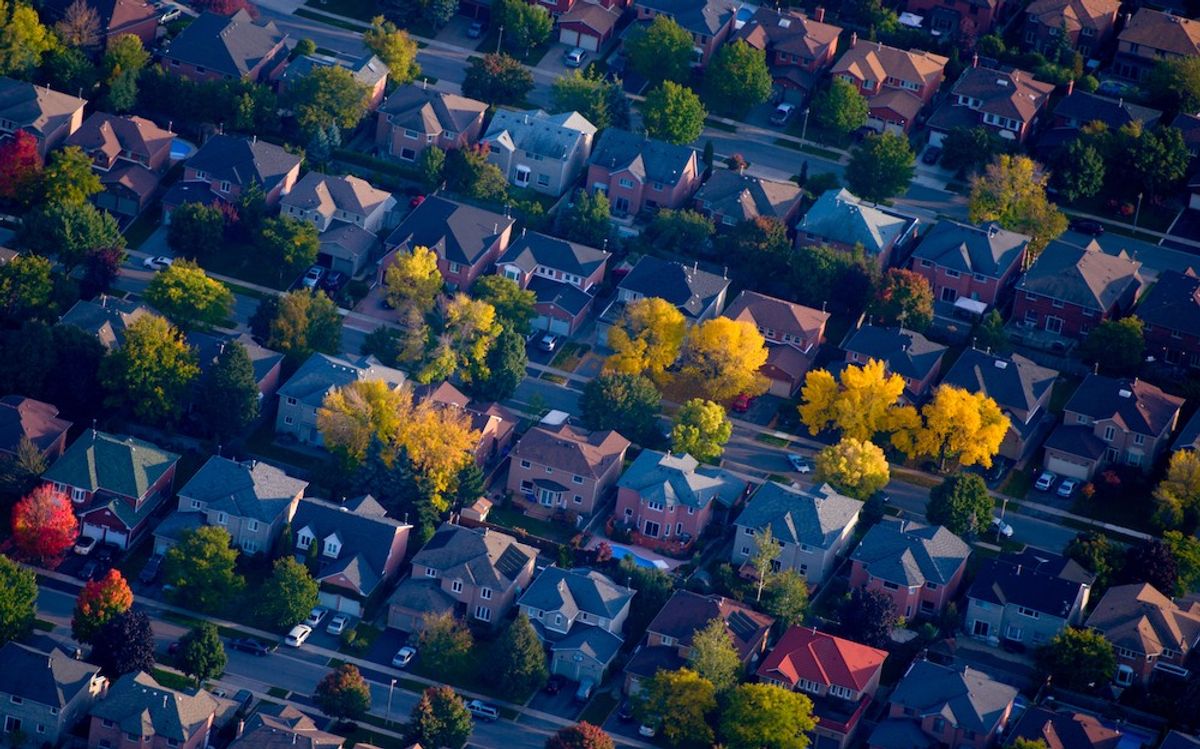 "We aren't quite out of the woods when it comes to further rate hikes, as frustrating as that may be."
Economy
Inflation is down, but it's rarely ever a one-and-done phenomenon — something the BoC is well aware of when implementing a rate hike.
Mortgages
BMO is allowing customers affected by the worst wildfire season of the 21st century to defer their mortgage payments.
Personal Finance
The Bank of Canada held its target for the overnight rate on Wednesday, maintaining interest rates at 4.5%.
Personal Finance
For the first time in a year, the Bank of Canada chose not to raise interest rates, announcing that it will hold its policy rate at 4.5%.
Mortgages
After weeks of favourable predictions that the BoC would end its aggressive rate hike cycle, some in the industry are changing their tune.
Mortgages
HSBC Canada, the Canadian arm of the British global banking giant, has officially been snapped up by RBC in a $13.5B acquisition.
Mortgages
Given its status as the seventh largest bank in Canada, HSBC offers mortgage shoppers key leverage when negotiating their rates.
Economy
Open banking is a system that enables consumers to transfer their financial data between financial institutions and accredited third parties.
Mortgages
The Bank of Canada announced this morning that it will be holding its key interest rate unchanged at 0.25% for the foreseeable future.
Load more
2023 © STOREYS Publishing Inc. | All Rights Reserved