Transportation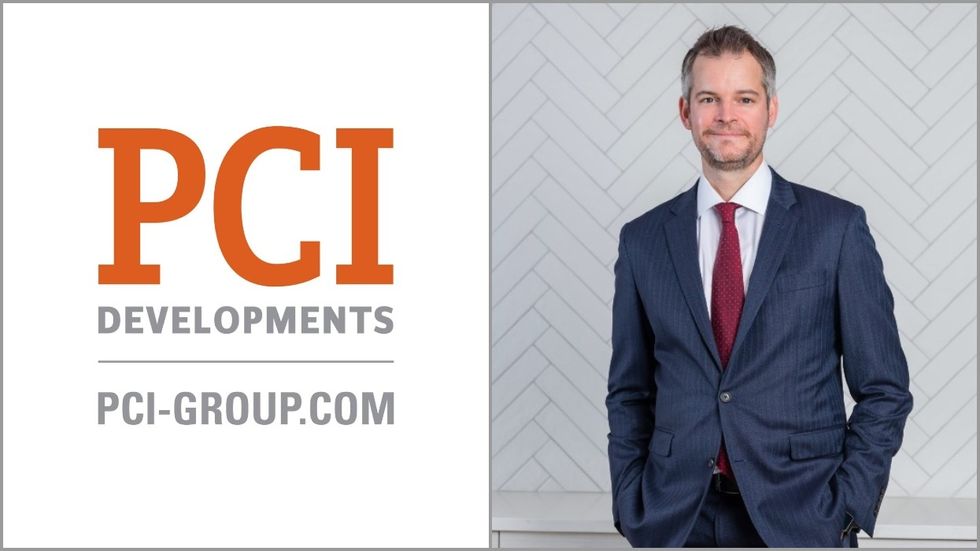 Real Estate News
​PCI Developments was an early adopter of transit-oriented development with projects such as Marine Gateway, the King George Hub, and the upcoming Broadway Subway projects.
Future Developments
Together, the communities will create approximately 5,900 new homes, including affordable units.
Real Estate News
In the 12 years since construction began on the Eglinton Crosstown LRT, a myriad of major developments have begun and completed construction across Toronto.
Transportation
Dubbed the Station Contribution Fee, the tool would allow municipalities to fund the design and construction of new GO Transit stations.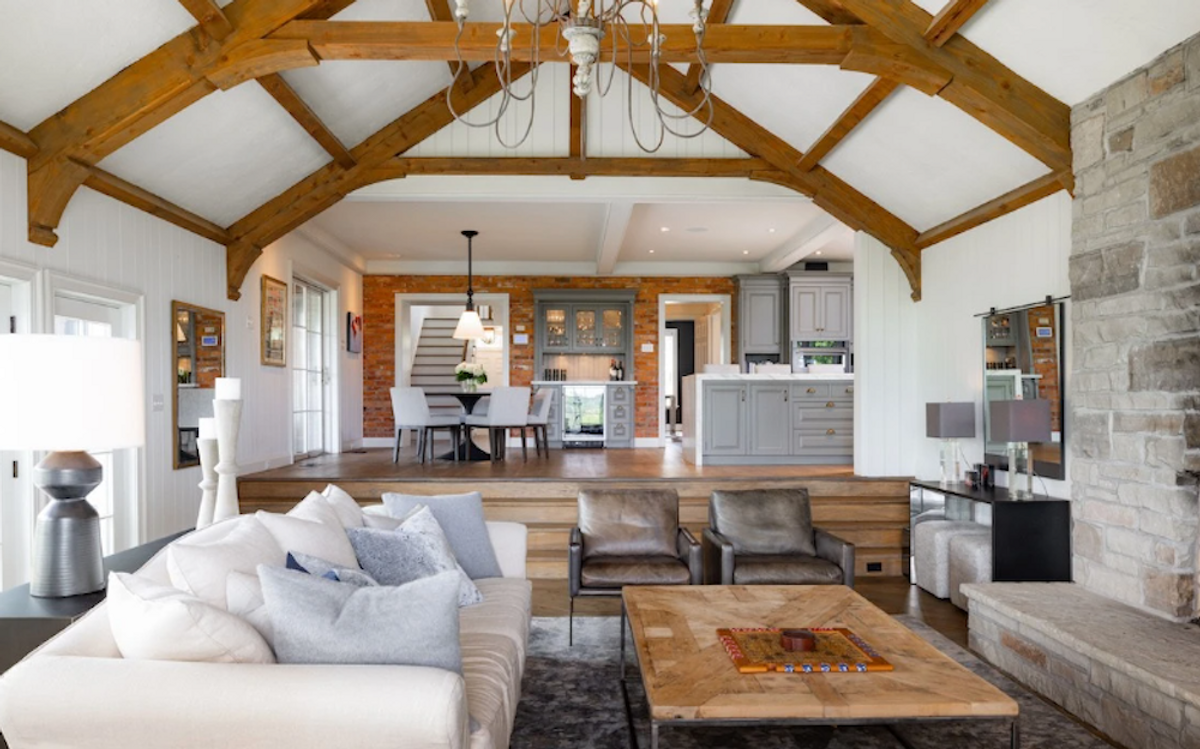 Beyond a sprawling, private lot, the property touts a stunning modern farmhouse with all the trappings of luxury.
Transportation
All Toronto subway riders will have access to cell service on the TTC by October 3, regardless of who their mobile carrier is.
Transportation
The President and CEO of Metrolinx has teased that a new opening date for the Eglinton Crosstown will be announced within the next month after overcoming several issues, including a train derailment.
Transportation
As of August 15, riders will be able to pay their TTC fare by tapping their debit or credit cards on PRESTO devices.
Hume with a View
From Toronto and Ottawa to Edmonton and Montreal, safe, convenient and reliable mass mobility eludes us. That needs to change, and so does our perspective.
Transportation
Plans for the site of the Buttonville Airport have shifted from a mixed-use development with a residential emphasis to an industrial complex.
Toronto
Nothing stirs up emotion in Toronto residents quite like the city's bike lanes, and the new mayor-elect, Olivia Chow, is a strong advocate.
Transportation
With employment on the rise, nearly 119 million trips were taken on Canada's urban public transit networks in April.
Toronto
Construction, a street festival, and a charitable bike ride are bringing a slew of road closures to Toronto this weekend.
Toronto
Significant changes are planned for Bloor-Yonge Station, including enhanced safety and accessibility features, as ridership grows.
Load more
2023 © STOREYS Publishing Inc. | All Rights Reserved