Calgary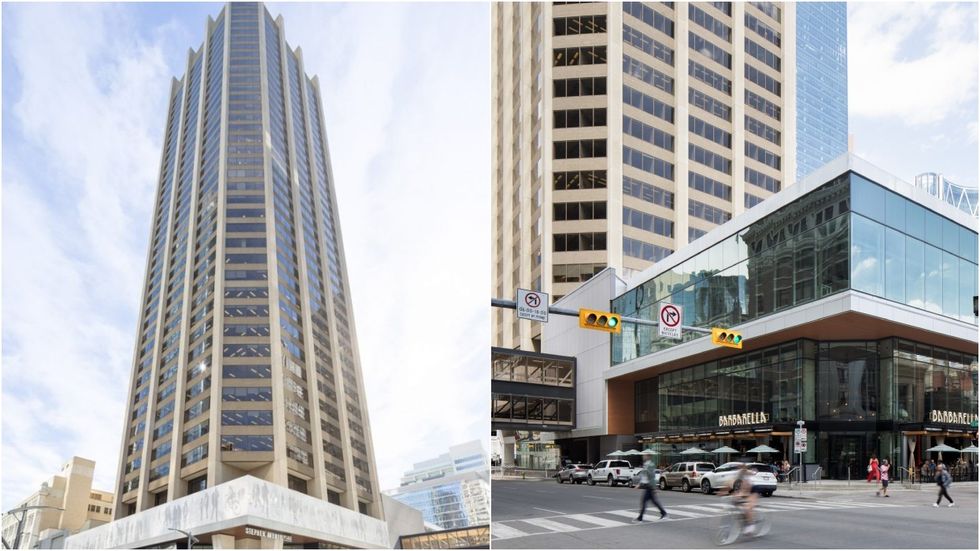 Office
​Slate Asset Management acquired Stephen Avenue Place, formerly called the Scotia Centre, in 2018.
Real Estate News
​The Cornerstone, located at 909 5th Avenue SW, was one of the first projects announced as part of Calgary's office conversion incentive program.
Real Estate News
​The Housing Accelerator Fund announcement comes after the City of Calgary approved its "Home Is Here" housing strategy in September.
Office
​The Calgary office market saw a "positive shift" while Edmonton's saw a "notable resurgence," says Avison Young.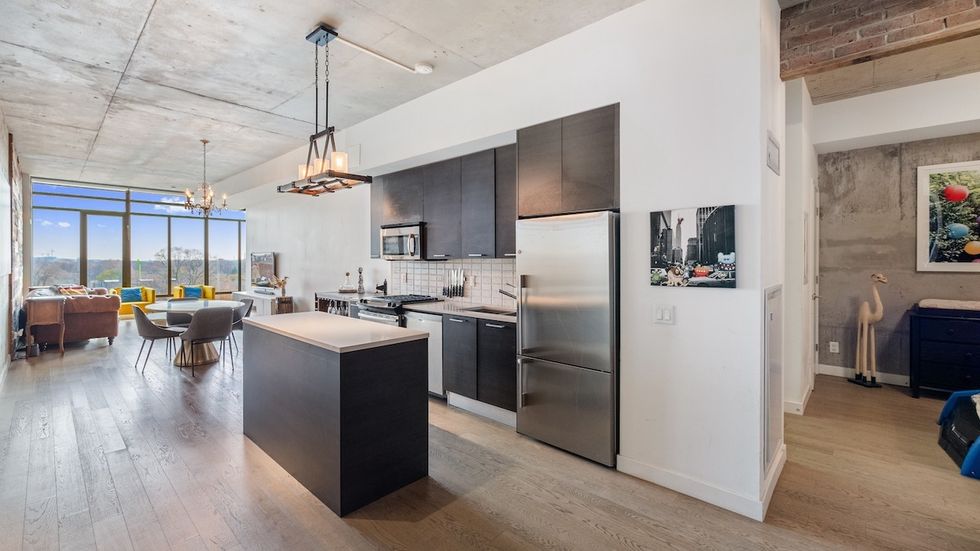 The unit itself is bright, big, and beautiful, but the location is what makes this property really shine.
Real Estate News
​Condominiums remain the only residential property type in Calgary that's on pace to out perform 2022 when it comes to sales.
Real Estate News
"What this legislation unlocks is our ability to get shovels into the ground quickly at a time when it's never been more critical to build new homes."
Real Estate News
Calgary's new Housing Strategy includes over 60 actions to address the housing affordability crisis from a variety of angles.
Real Estate News
Minister of Housing Sean Fraser sent a letter to Calgary Mayor Jyoti Gondek on Thursday detailing what the city will have to do in order to receive money from the Housing Accelerator Fund.
Real Estate News
​Yes, housing affordability in Calgary is not as bad as it is in cities like Vancouver and Toronto, but it is a real — and growing — issue.
Homes
Home sales in Calgary are still down year-to-date, but the condo market continues to surge and punch above its weight.
Commercial
​Amazon AMXL centres specialize in heavy and bulky products and this particular project, the first of its kind in Canada, cost an estimated $131M.
Real Estate News
Condo sales in Calgary were up a staggering 50% year over year in July, cementing the property type as the clear top product in the city.
Real Estate News
Amid elevated interest rates and property values, those who are still in the position to purchase real estate seem to be shifting their focus west.
Load more
2023 © STOREYS Publishing Inc. | All Rights Reserved