Listed Commercial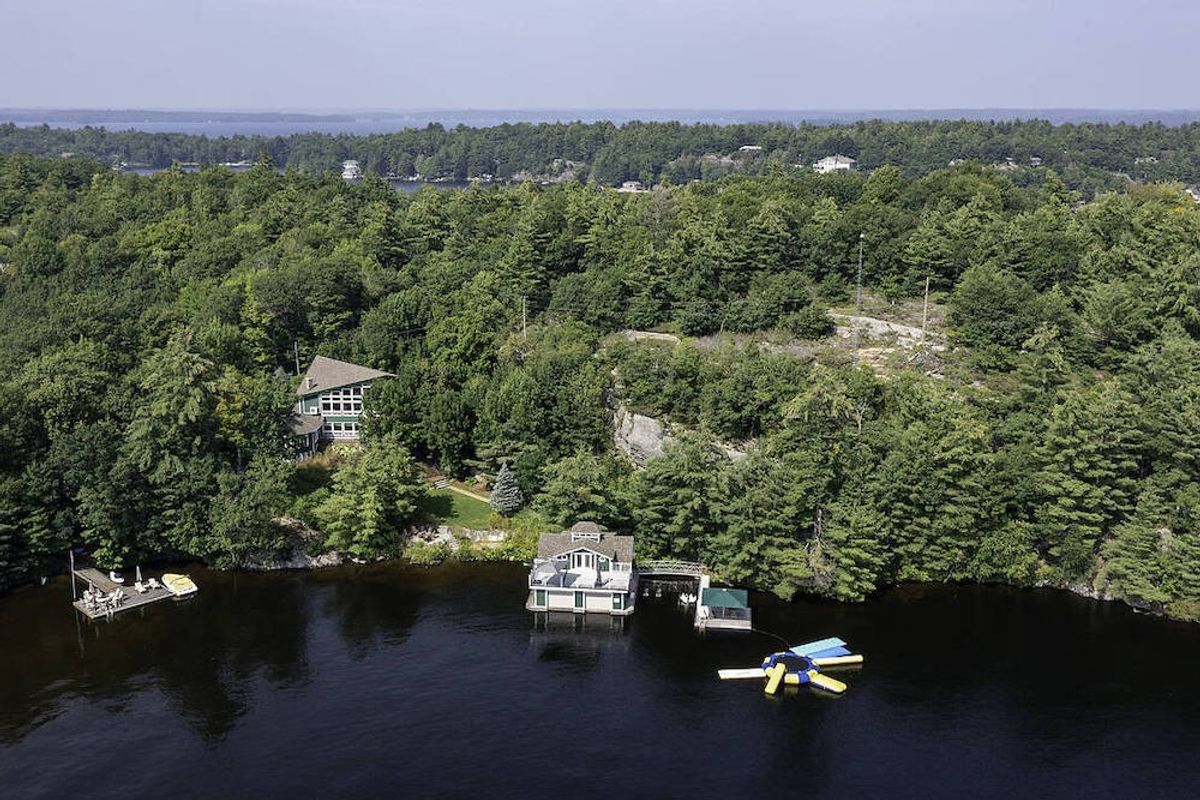 Muskoka
This sprawling waterfront estate feels more like a luxury European villa than a typical cottage getaway, and its the perfect destination for full-family fun.
Vancouver
The 6-parcel assembly on Alberta Street near Oakridge is being listed for sale as part of foreclosure proceedings for Coromandel Properties.
Listed Commercial
For less than the price of a detached home in the City of Toronto, you can buy a two acre castle in Midland.
Listed Commercial
A historic Toronto building home to popular bar The Bedford Academy hit the market on Tuesday with an asking price of $13.5 million.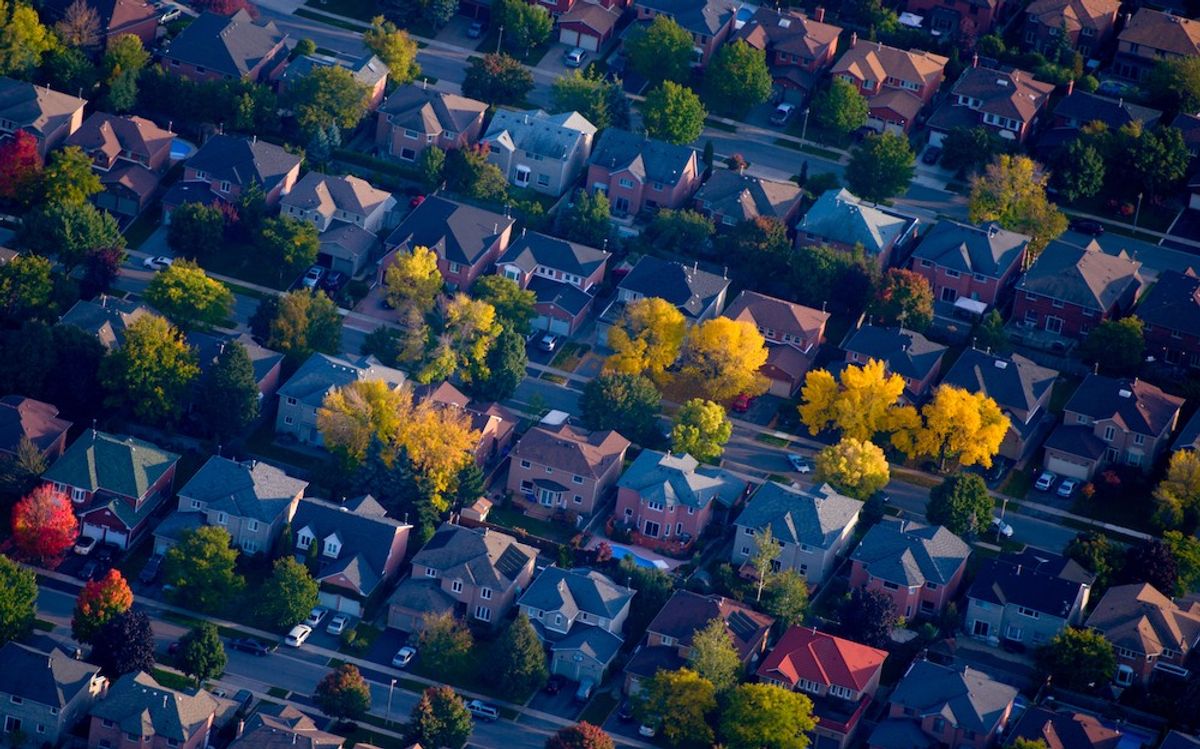 "We aren't quite out of the woods when it comes to further rate hikes, as frustrating as that may be."
Listed Commercial
Anyone wanting to own a piece of 'Schitt's Creek' can now do so in a very big way as the Rose Apothecary building hits the market.
Listed Commercial
The Toronto building used for exterior shots for the popular and award-winning show Kim's Convenience has hit the market.
Toronto
Listed Commercial
A new listing in Mississauga is serving an offer few developers will want to refuse, as a police station has hit the market asking a mere $1.
Listed Commercial
It's not every day that you have the chance to own a high-traffic retail building in the heart of Toronto's vibrant Queen West neighbourhood.
Toronto
Listed Commercial
For those with a soft spot for both landmark buildings and Mount Pleasant, an opportunity has hit Toronto's commercial real estate market.
Toronto
Commercial
A stall in Toronto's St. Lawrence Market is for sale for almost the same cost as a semi-detached home. But it comes with a built-in business.
Toronto
Listed Commercial
The current owner of the beloved Kim's Convenience store in Toronto's east end has listed the shop for sale for under $200,000.
Toronto
Load more
2023 © STOREYS Publishing Inc. | All Rights Reserved