Featured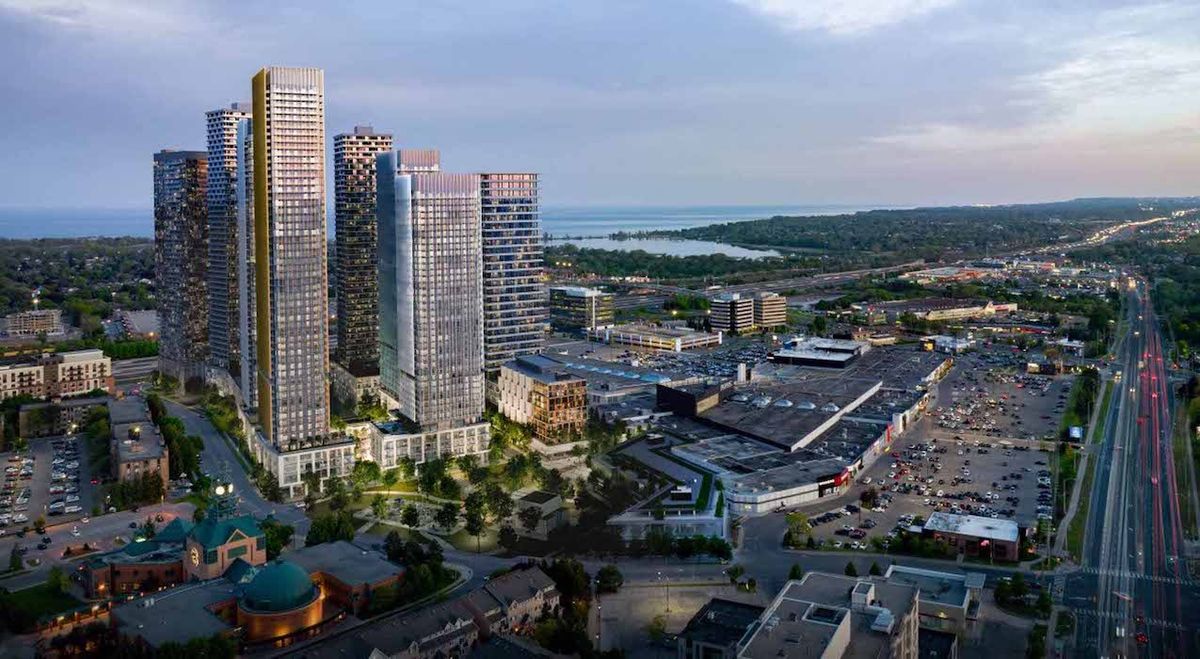 Condos
In just one week, CentreCourt sold 95% of its pre-construction condo units during the first-phase launch of Pickering City Centre — a sprawling high-rise development planned for the site of the Pickering Town Centre mall.
Future Developments
​The Cohen Block project would see the shuttered Army & Navy store in the Downtown Eastside redeveloped.
Affordable Housing
A new report calls on the provincial and federal governments to supply over $15B in funding to get these housing projects off the ground.
Real Estate News
Rising interest rates and soaring inflation have helped to quell Toronto's risk of a housing bubble, but the city's real estate market remains woefully overvalued.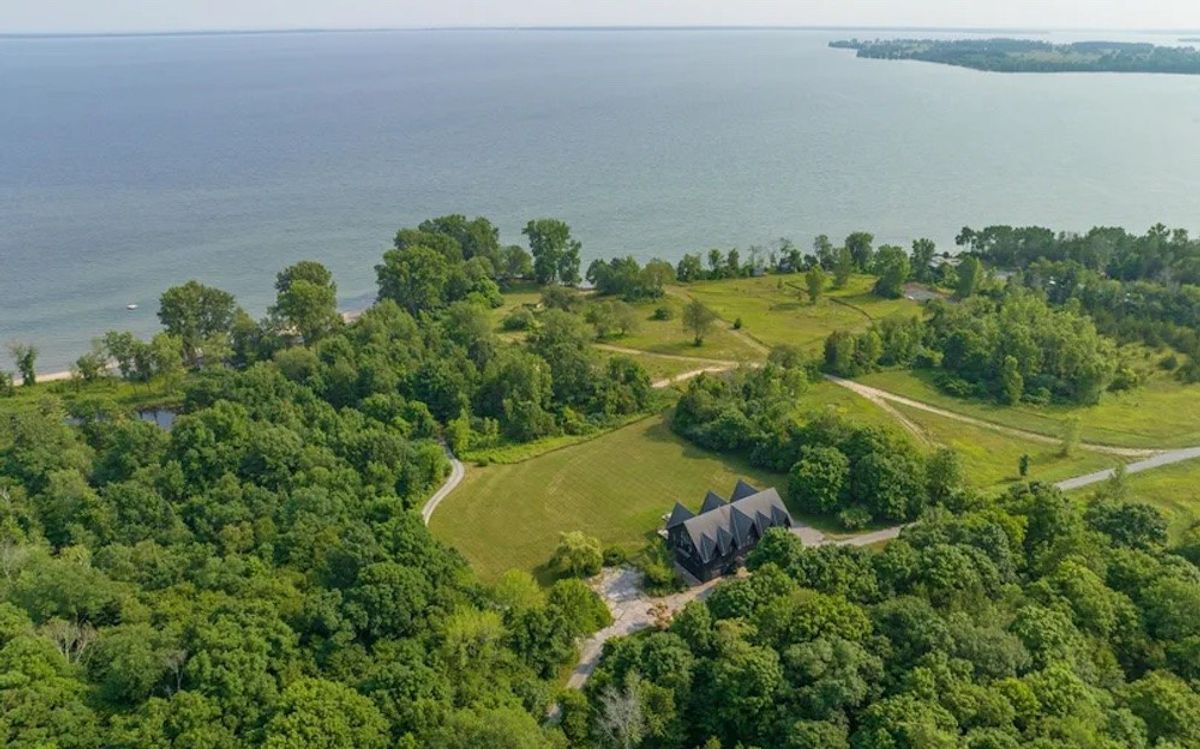 Even if you're not ready to move to cottage country full-time, this just-listed property is the perfect opportunity to tap into Prince Edward County's robust rental market.
Real Estate News
With just over 700 new home sales recorded in the GTA last month, it was the second-slowest August on record.
Real Estate News
​Via seeds planted in years past, Kelowna now has a set of market fundamentals that have helped its real estate take off.
Condos
STOREYS has teamed up with the Toronto Star to offer condo insights for the Fall 2023 market.
Real Estate News
​Abbotsford does not currently have a formal community amenity contributions program like other municipalities.
Real Estate News
"It was a mistake to open the Greenbelt," Premier Doug Ford said on Thursday in a surprising about-face.
Real Estate News
Although talks of recession are certainly loaded with doom and gloom, downcast conditions could tempt the BoC to hold rates at 5% until mid-2024.
Real Estate News
The majority of Ontario grads believe that their student debt will make it "much harder" for them to save for a home, a new survey has found.
Affordable Housing
Rising construction costs in Calgary led to a monthly increase in new home prices across Canada in August.
Future Developments
​Concert Properties and Peterson Group have submitted their rezoning application for the Langara Gardens redevelopment, after initially declaring their intent back in 2013.
Load more
2023 © STOREYS Publishing Inc. | All Rights Reserved