Parks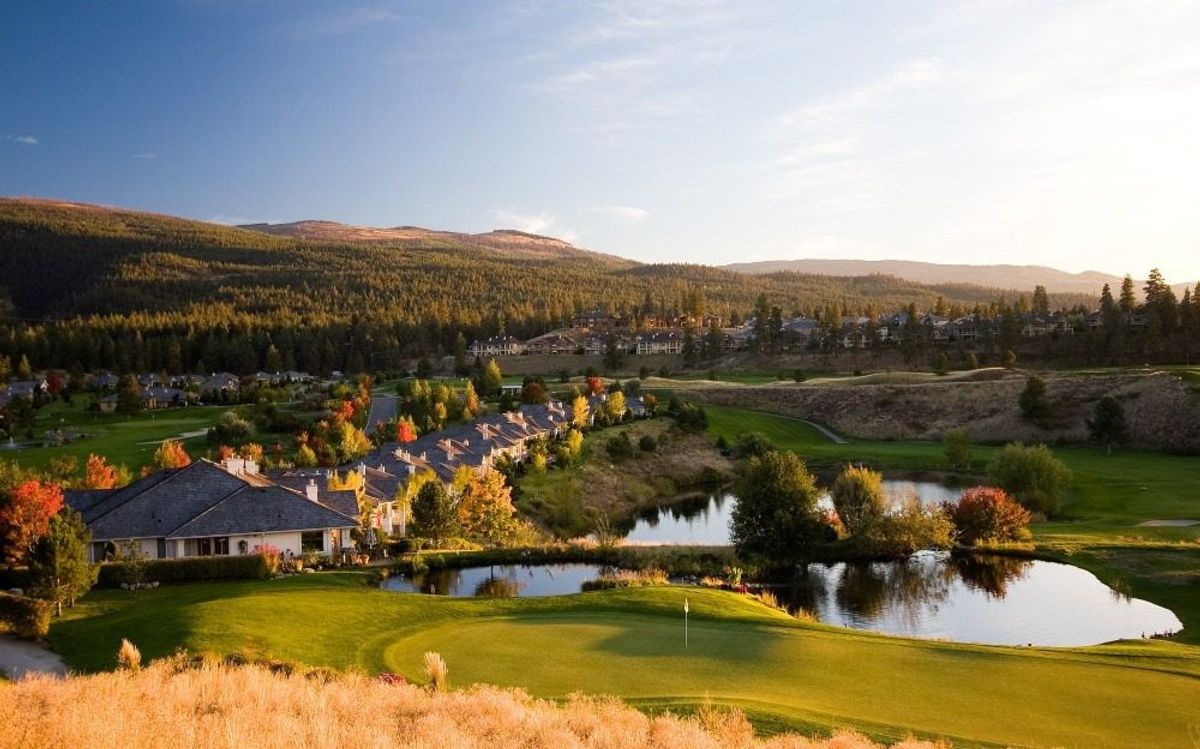 Parks
Amidst an undeniable housing crisis, cities across Canada have seen proposals for redeveloping golf courses. Will it last?
Toronto
Toronto is considering a pilot program that would permit drinking alcohol in 20 public parks, including Trinity Bellwoods and Christie Pitts.
Toronto
Toronto's long-awaited, Valentine-themed green space, Love Park, held a grand opening on Friday, roughly two years after construction began.
Parks
Instead of Rail Deck Park, Toronto will get the Rail Deck District, a nine-tower development with more than 6,000 condo units.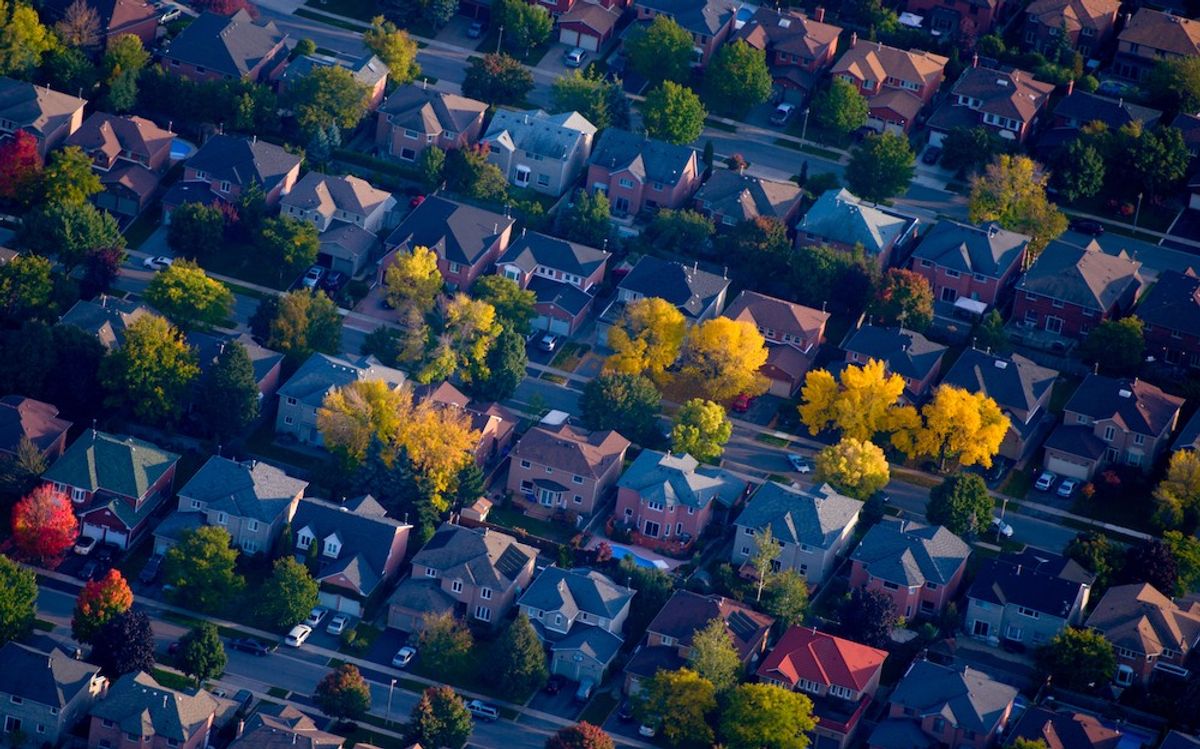 "We aren't quite out of the woods when it comes to further rate hikes, as frustrating as that may be."
Parks
Located in the Oak Ridges Moraine in the town of Uxbridge, the park may include up to 532 hectares of provincially-owned land.
Parks
Premier Doug Ford is unbothered by a new federal study assessing the environmental impact of planned housing developments near the Greenbelt.
Toronto
Hundreds of boaters at Ontario Place Marina will have to switch up their plans this season, as they were informed this week.
Toronto
The car -- or lack thereof -- has been front and centre of a passionate debate about the future of Toronto's sprawling High Park. 
Parks
The dome fountain, reflecting pool, and wading pool outside the Alberta Legislature building have been closed since 2020.
Edmonton
Parks
In a climate of one new sky-high tower after another, Toronto needs all the trees it can get.
Parks
New research from real estate site Calgary.com has revealed Canada's greenest cities, with Prince Albert taking the top spot.
Parks
The Vancouver Park Board is currently taking public input on a new park by False Creek and Science Park, currently referred to as East Park.
Vancouver
Parks
The City of Calgary is currently seeking input on two possible plans for Richmond Green Park, between Sarcee Road SW and Crowchild Trail SW.
Calgary
Load more
2023 © STOREYS Publishing Inc. | All Rights Reserved