Hume with a View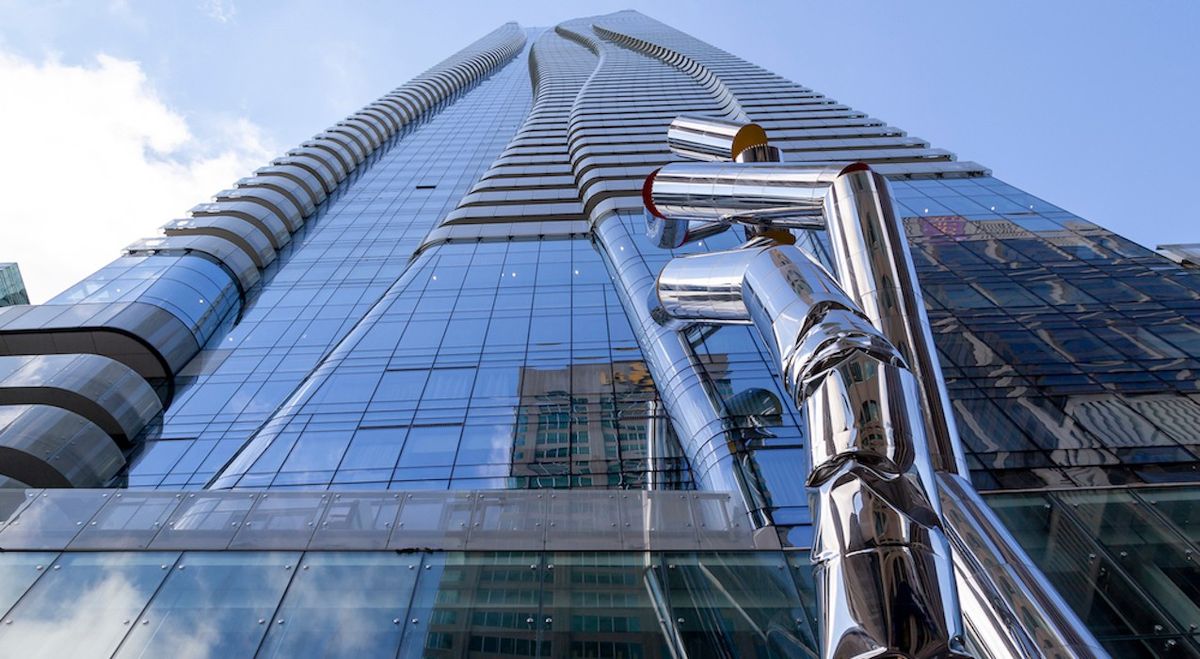 Hume with a View
Buildings in major cities all around the world have nicknames, from London's Big Ben to Beijing's Bird's Nest, so why doesn't Toronto? Here are a few suggestions for building nicknames from the notorious ICE Condos to UofT's Robarts Library.
Hume with a View
Ford's stated goal of building 1.5 million homes over the next decade has nothing to do with the Greenbelt except to make its presence more vital than ever to the province's environmental health.
Hume with a View
With developers opting to build more profitable condos and market-rate rentals, the City of Toronto needs to take some notes from other major metropolises that have successfully built affordable housing en masse.
Hume with a View
From Toronto and Ottawa to Edmonton and Montreal, safe, convenient and reliable mass mobility eludes us. That needs to change, and so does our perspective.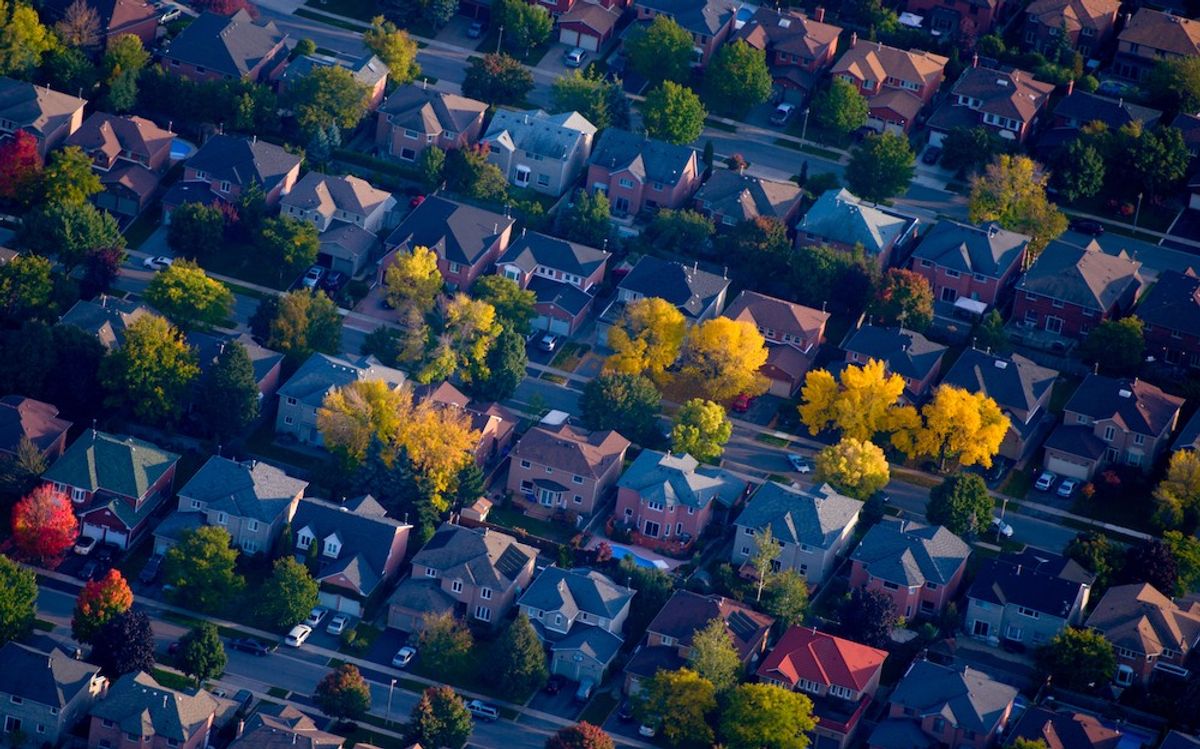 "We aren't quite out of the woods when it comes to further rate hikes, as frustrating as that may be."
Hume with a View
Toronto is facing a $1B fiscal hole, but a series of new taxes and fees could help deepen the city's pockets.
Hume with a View
If Olivia Chow was the big winner in Toronto's mayoral by-election, Ontario Premier Doug Ford was the big loser.
Hume with a View
The fear of growing up has turned Toronto into Peter Pan City, but the mayoral election is a chance to finally change that.
Hume with a View
While the rest of us quietly pretend we'll live forever, a Toronto couple opted to embrace the idea of aging in place with some home upgrades.
Hume with a View
Toronto feels like a money-making operation run at the whim of an industry drunk on profit, building condos where cultural hubs once stood.
Hume with a View
The decision to allow multiplexes in every neighbourhood of Toronto breaks the stranglehold exclusionary zoning has had on residential areas.
Hume with a View
Ford announced that the OSC should be torn down because it's "old" and "tired" - a reminder why local heritage faces such a bleak future.
Hume with a View
Toronto has been dysfunctional for decades, and the upcoming mayoral election is a chance to address the city's fundamental issues.
Hume with a View
Toronto has a lot to learn from similarly car-dependent Barcelona about the balance between pedestrians, transit, and cars.
Load more
2023 © STOREYS Publishing Inc. | All Rights Reserved