Industrial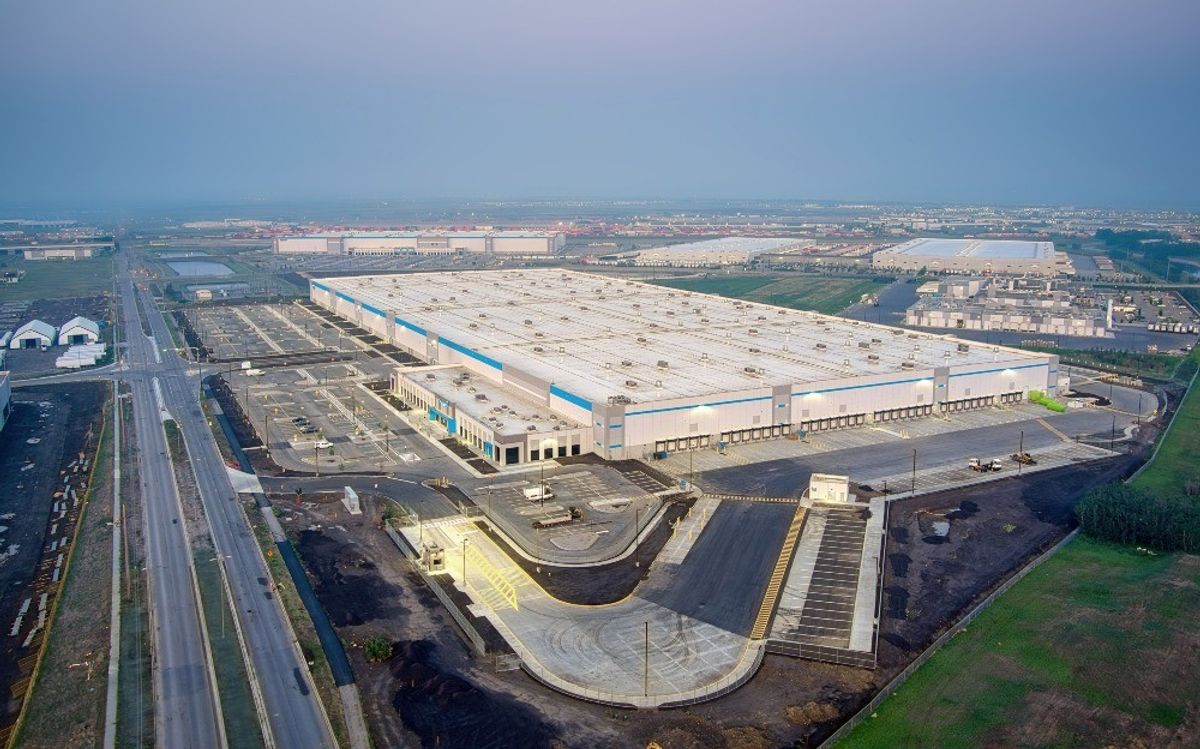 Commercial
​Amazon AMXL centres specialize in heavy and bulky products and this particular project, the first of its kind in Canada, cost an estimated $131M.
Transportation
Plans for the site of the Buttonville Airport have shifted from a mixed-use development with a residential emphasis to an industrial complex.
Industrial
According to CBRE, the industrial availability rate in Vancouver is now at 2.4%, above the national average and on a steady increase.
Industrial
Availability across Canada's industrial real estate market rose above 2% for the first time since Q3 2021, says CBRE.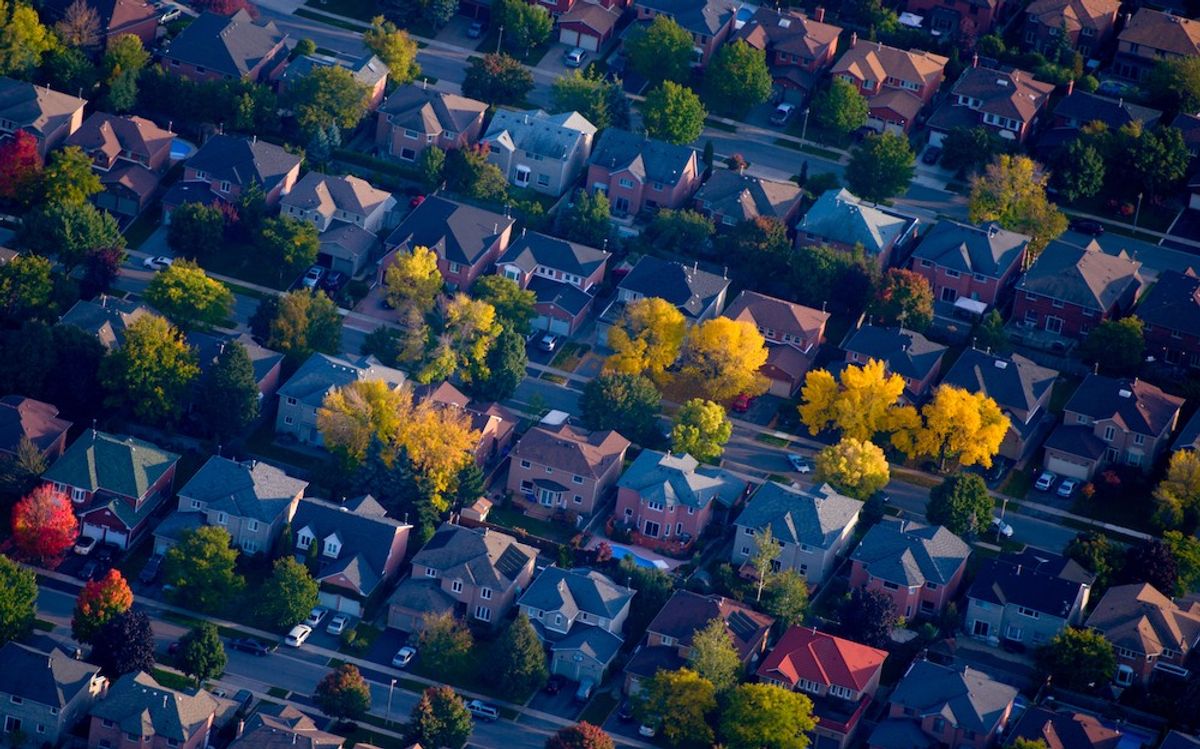 "We aren't quite out of the woods when it comes to further rate hikes, as frustrating as that may be."
Industrial
Before Amyn Bhayani joined Frontline Real Estate Services, he played a big role in growing Colliers and also helmed Rockcastle Developments.
Office
Despite ongoing office struggles, strong industrial and retail markets are driving growth in Canada's commercial real estate sector.
Vancouver
When the City of Vancouver rezoned the False Creek Flats in 2017, some were concerned about the lack of housing. They're still around.
Vancouver
Industrial
Nearly 710,000 sq. ft of industrial real estate space was added to the Vancouver market in BC in Q1, but only 36,116 sq. ft was absorbed.
Office
Industrial real estate accounted for exactly half of all real estate sales in 2022, significantly more than both retail and office space.
Office
Three Sixty is the first project developed under I-1C zoning, a new light industrial zoning the City of Vancouver created for Mount Pleasant.
Vancouver
Office
A new office and light industrial project next to Marine Gateway, by Hungerford Properties, was approved by Vancouver City Council.
Vancouver
Industrial
Hungerford Properties, Denciti Development Corp, and Red Bull all announced industrial land acquisitions outside Metro Vancouver this week.
Vancouver
TransLink has submitted a development application with the City of Vancouver to develop an e-bus service depot on Heather Street in Marpole.
Vancouver
Load more
2023 © STOREYS Publishing Inc. | All Rights Reserved