Brampton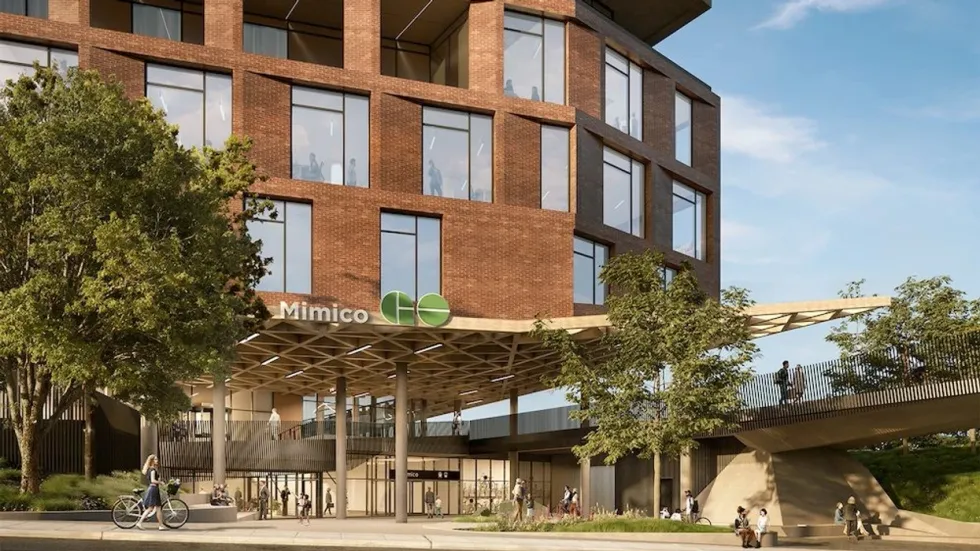 Real Estate News
KingSett Mortgage Corporation and Dorr Capital Corporation filed an application requesting a receivership order for five Vandyk developments, saying they've "lost all confidence" in the developer's ability to complete the developments "in a timely manner or at all."
Oshawa
New home sales in the GTA spiked in June compared to the same time last year, and yet, were still significantly below the 10-year average.
Mississauga
Ontario has announced its intention to dissolve Peel Region, a move that could render Mississauga, Brampton, and Caledon independent by 2025
Toronto
Brampton Real Estate Board members have voted to integrate with TRREB, according to a release issued Friday afternoon.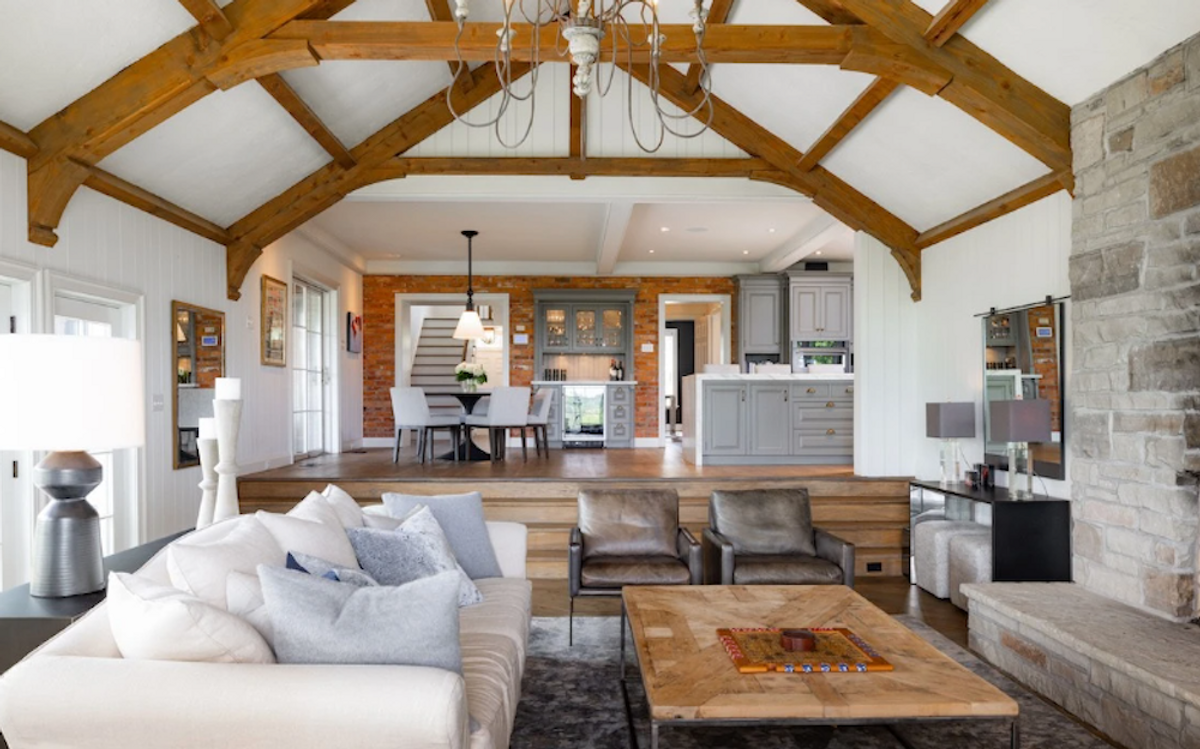 Beyond a sprawling, private lot, the property touts a stunning modern farmhouse with all the trappings of luxury.
Richmond Hill
With the spring market in full swing, competition for GTA real estate is heating up as low listings leave would-be buyers with few options.
GTA
Renting
Brampton has approved a new landlord registration and licensing pilot program with the hopes of curbing illegal rentals.
Richmond Hill
Home sales in the GTA jump up significantly in March, further tightening a housing market that was already struggling with inventory levels.
GTA
Richmond Hill
Home prices in the GTA were down 17.9% in February compared to the same month last year — the final month before the rate hike cycle began.
Transportation
Ontario has secured a $471M investment from Magna International, which will be used to support the opening of a new EV facility in Brampton.
GTA
Transportation
According to Metrolinx, the proposed Q7BRT will allow riders to travel from Brampton to the Vaughan Metropolitan Centre on one bus. 
Richmond Hill
Experts weigh in on TRREB's GTA data for 2022, which put average home price above its year-ago level, despite declining home-buying activity.
GTA
Richmond Hill
Despite a 10-month-long market downturn, average GTA home prices in 2022 still managed to sit up 8.6% over the year prior.
GTA
Mississauga
A browse through GTA rentals posted on sites like Kijiji reveals small, shared basement apartments with overreaching, or even illegal, asks.
Load more
2023 © STOREYS Publishing Inc. | All Rights Reserved