Urban Living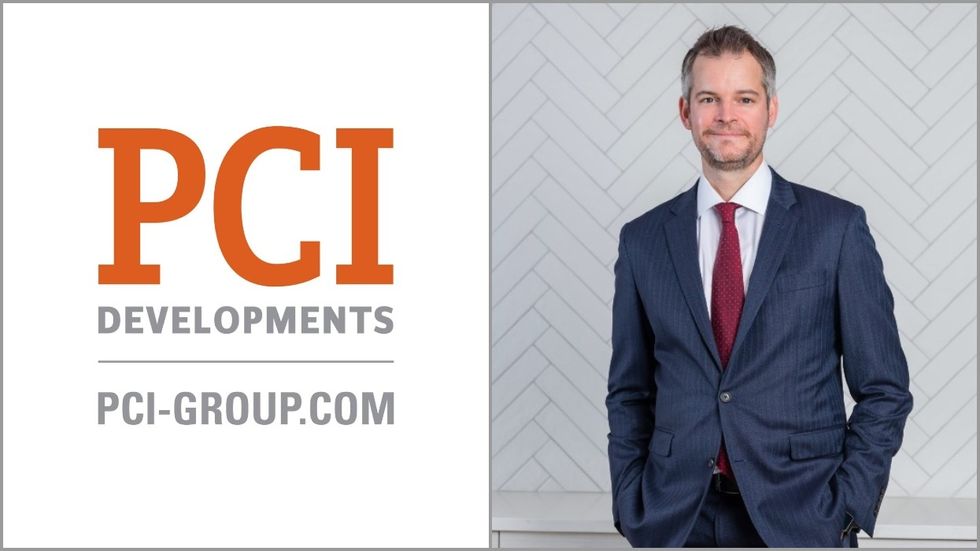 Real Estate News
​PCI Developments was an early adopter of transit-oriented development with projects such as Marine Gateway, the King George Hub, and the upcoming Broadway Subway projects.
Urban Living
From cost of living to work/life balance, it appears the essentials that are important to Gen Z can be found on the country's east coast, in the charming city of St. John's, Newfoundland.
Hume with a View
Surrounded by drab, dense office towers, Love Park carves out a slice of peace, quiet, and whimsy in the midst of the sort of traffic madness that now characterizes Toronto.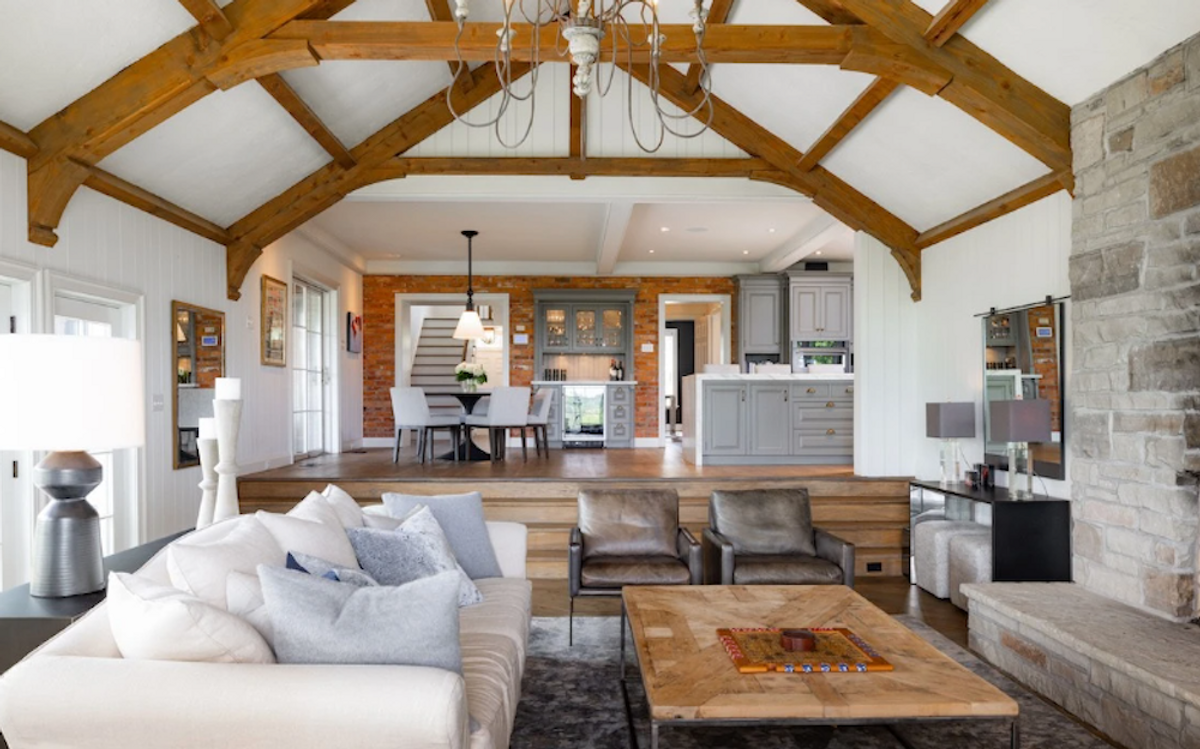 Beyond a sprawling, private lot, the property touts a stunning modern farmhouse with all the trappings of luxury.
Real Estate News
​The City of Vancouver is beginning its work on implementing the Vancouver Plan, starting with repealing 72 existing policies and establishing an interim rezoning policy in their place.
Real Estate News
In his second major reversal since assuming the position, Housing Minister Paul Calandra walked back the government's decision to expand urban boundaries to allow for more housing development in several municipalities.
Future Developments
Together, the communities will create approximately 5,900 new homes, including affordable units.
Urban Living
Many businesses and services will be closed on Thanksgiving Monday, while others will observe modified hours.
Vancouver
​What are view cones? What do they look like? And why is Vancouver City Council reviewing and potentially eliminating some of them?
Urban Living
Shortlisted designs for the Keating Channel Pedestrian Bridge have been revealed.
Real Estate News
In the 12 years since construction began on the Eglinton Crosstown LRT, a myriad of major developments have begun and completed construction across Toronto.
Transportation
Dubbed the Station Contribution Fee, the tool would allow municipalities to fund the design and construction of new GO Transit stations.
Urban Living
O'Donnell joined the City of Vancouver in 2019 after previously being a senior executive at the City of Dallas for over a decade.
Load more
2023 © STOREYS Publishing Inc. | All Rights Reserved